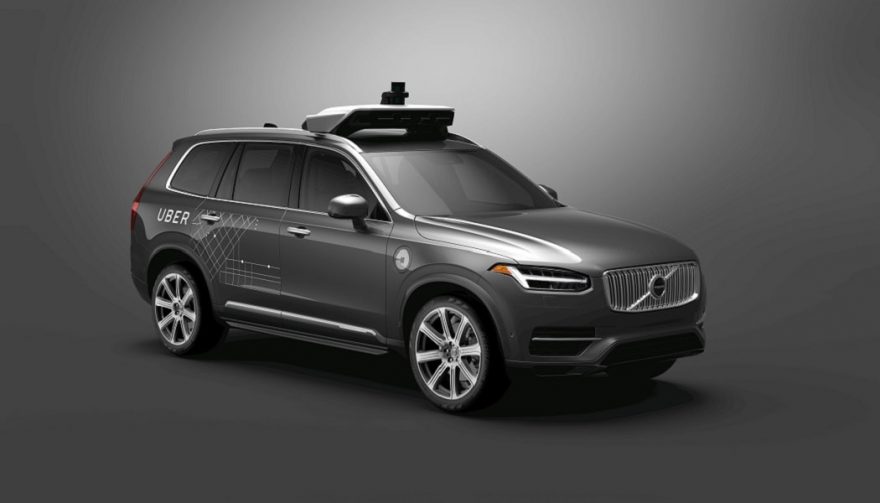 Uber is using Volvo XC90s as part of its self-driving pilot prgram
Volvo Still Committed to Uber Partnership, PR Missteps and All
In August 2016, a Volvo and Uber partnership emerged putting autonomous cars on the road for Uber's ride-hailing program.
Since then, Uber has been all over the news. And it never seems to be in a positive light. Despite the very public issues Uber has had, the Swedish automaker has just restated their commitment to an ongoing Volvo and Uber partnership.
What Is the Volvo and Uber Partnership?
The agreement supplies Uber with 100 Volvo XC90 SUVs equipped with autonomous driving capabilities. The deal is worth $300 million, but Volvo has made it very clear their involvement is strictly in terms of vehicles. The mired business end of Uber has nothing to do with Volvo.
"They have to deal with those things, and it's their responsibility," Volvo Cars USA CEO Lex Kerssemakers said.
He was referring to a San Francisco clash earlier in the year regarding self-driving pilot programs. That's a pretty clear stance.
Crash Demonstrates Uber's Issues Aren't Going Away
Just last week, a Volvo XC90 Uber vehicle was involved in a three-vehicle collision in Tempe, Arizona, during testing. The Uber Volvo ended up on its side in the accident. Two "safety drivers" were in the Volvo and luckily, there were no passengers.
You May Also Enjoy:
Uber Driver Stabs Rider Leaving Holiday Party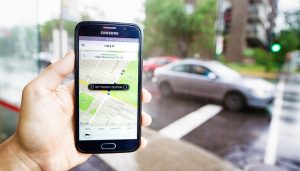 The Volvo was in autonomous mode when the accident happened. One of the other vehicles involved in the collision did not yield to the Volvo's right of way, causing the accident.
Tempe police cleared the Uber Volvo from wrongdoing, saying it was not at fault.
However, the rollover still has a damaging effect on Uber as a whole. Their name is yet again in the news.
Uber took the proper steps in the wake of accident. The company shut down their autonomous pilot programs for three days while Tempe police investigated.
Even though Uber exhibited swift and concise action, the company's name took a hit. It doesn't matter the incident wasn't the fault of the self-driving car.
There have been other debacles. Waymo claimed the self-driving sensor technology Uber uses was illegally obtained.
In Pittsburgh, home of Uber's R&D facility, videos emerged of a self-driving vehicle driving the wrong way down a one-way street.
And, of course, the infamous video of Uber CEO Travis Kalanick berating an Uber driver isn't helping anybody.
Volvo Sees the Long-Term Vision
Volvo remains steadfast in the partnership, undeterred by the Uber's less-than-envious media attention. Their involvement in ride-hailing and autonomous technology is a long-term mission, one that is measured in decades, not months or years.
A rollover here, a lawsuit there, it is all part of the car industry. Perhaps it's an indication they are on the right path.