Commuter
Read More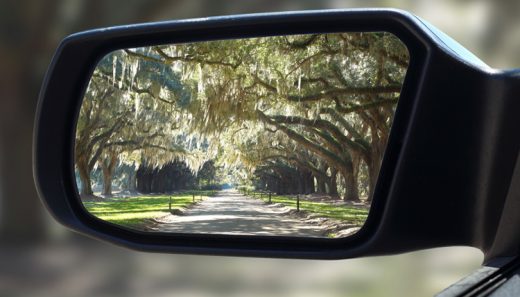 From green conventional automotive tech to hybrids and even all-electric vehicles, there are many eco-friendly cars to choose from!
If you need passenger carrying capabilities, minivans fit your need. Look at some of the most affordable minivans on the market.
Finding the right car for your family's needs can be challenging. Here are 10 of the best family-friendly cars. Learn more here.
You might be surprised at some of the new car technology coming into the market. What exciting things are on the way? Find out more.
Here are the 15 worst things that might happen to your car on a road trip, and how you can prevent them from happening.
So you're ready to plan a road trip? We've got you covered. Check out these tips to make sure you have fun and stay safe on the open road.
What's the difference between winter tires vs all season tires? Both sets are critically different and serve different purposes. Learn more!
Those old payments and rates might reflect your old credit. You might be able to save big when you learn how to refinance your car loan for better terms
Don't let those big chrome wheels lead you astray. You want something that rides well. We're giving you the most comfortable car suspension choices.
Recently, renting out a person's own car has become a mode of income. Here we will teach you how to rent out your own car in a safe and successful way.
There are plenty of ways that you can cut down on fuel consumption. Here are 10 clever ways to save on gas today.