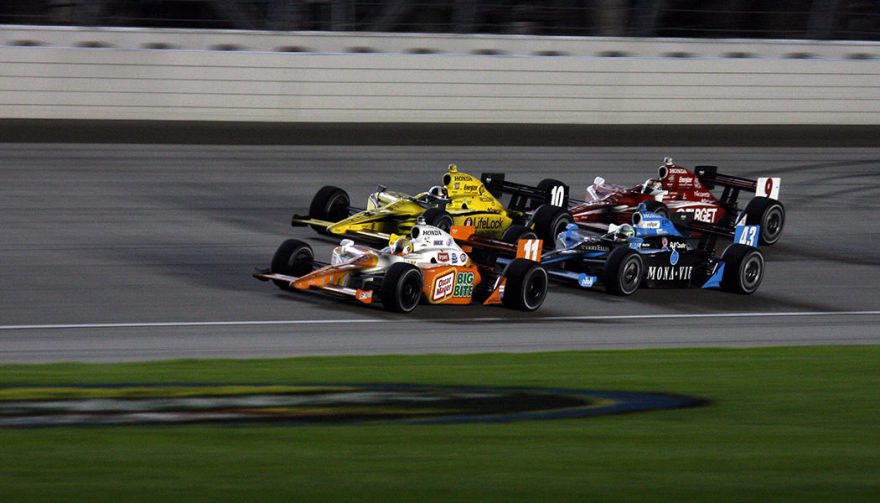 The Indy 500 is a not-to-be-missed racing event.
10 Racing Events For Your Bucket List
Does the roar of an engine get your blood pumping? Do you love the smell of hot rubber on asphalt? Does the cheer of the crowd make your heart soar? Whether you're a NASCAR fan, a Formula One follower, or more into rally racing, there are great racing events around the world that you need to experience at some point in your life.
These are 10 of the racing events that need to be on your bucket list.
10. Belgium Grand Prix
Sure, the Monaco Grand Prix gets more press, but there are plenty of reasons the Belgium Grand Prix needs to be on your bucket list. Held in Spa, Belgium, this is one of the most challenging tracks in the entire world, and drivers who win (or even complete the race) have some serious bragging rights. It's not just about the track, which is challenging enough, but the weather plays a role too. It's fickle, and drivers may find that one half of the track is soaked in rain while the other is bone dry. This is also home to Eau Rogue, one of the most famous corners in the entire racing world.
9. Irwin Tools Night Race/Bristol
Bristol is the shortest track in the NASCAR circuit, but one of the most heavily attended venues throughout the year. While the track does host races all year long, the most prestigious and popular is the Irwin Tools Night Race. This race sees 160,000 attendees crammed around the half-mile course. Spectators set up tents and cook fires while live music plays across the grounds, competing with the roar of the engines as America's racecar drivers compete to see who is best at racing in the dark.
View on One Page