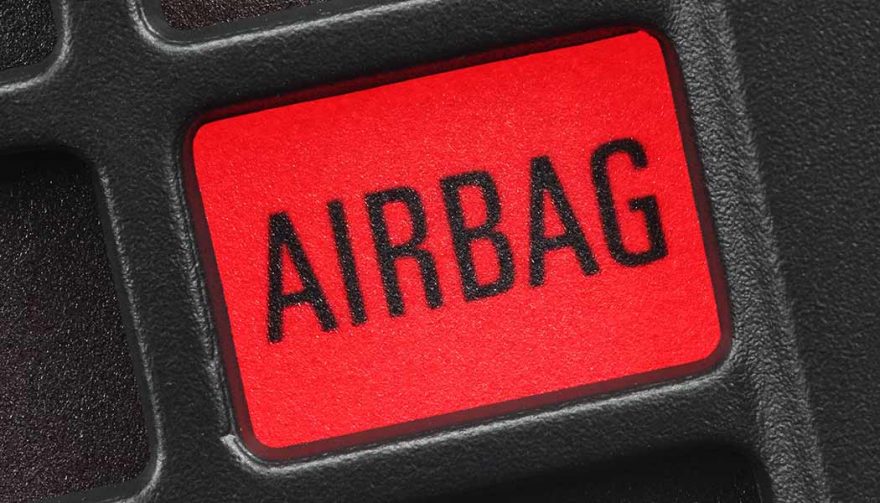 Thirteen of the 14 Takata airbag malfunctions occurred in Hondas.
Honda Recalls Thousands for Immediate Airbag Repair
American test data of Takata airbags has revealed that some airbag inflators have a high likelihood of failure in the event of deployment. In light of the new testing information, drivers of 313,000 recalled Honda vehicles equipped with the faulty Takata airbags should be replaced immediately.
Testing showed that in a collision, up to 50 percent of the airbags deployed dangerously. This information led Anthony Foxx, secretary at U.S. Transportation to say, "With as high as a 50 percent chance of a dangerous air bag inflator rupture in a crash, these vehicles are unsafe and need to be repaired immediately. Folks should not drive these vehicles unless they are going straight to a dealer to have them repaired immediately, free of charge."
The Severity of the Condition
Worldwide, 14 deaths have occurred because of this problem. 13 of those deaths have happened in Honda models.
Honda issued a statement following the sentiments of the US Transportation department. They also encouraged owners of affected vehicles to only drive their vehicles if they were headed to the dealership for repair and urged them to do so "as quickly as possible".
In many cases, automakers downplay the gravity of recalls as recall notices are damaging to a manufacturer's reputation and are costly to repair as well as costly in future sales. Where recalls typically are issued due to single or double-digit occurrences of failures that show a trend, a component failure with a 50 percent fail rate is astronomical. This is compounded by the safety implications – airbags are meant to protect, not injure.
Honda has already completed repairs to more than 70 percent of the vehicles in this specific group. With more than 300,000 vehicles left to repair, that means more than 700,000 recalls have already been completed successfully.
You May Also Enjoy:
Embattled Airbag Maker Takata Might See New Owner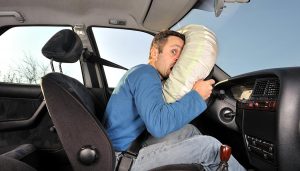 The airbag manufacturer, Takata Corp, has not made a statement regarding the latest news. The embattled safety equipment company has been under intense scrutiny and immense financial pressure. It's likely that a merger or takeover could happen in the coming weeks or months.
Affected Vehicles Include
2001 and 2002 Honda Accord
2001 and 2002 Honda Civic
2002 Honda CR-V
2002 Honda Odyssey
2003 Honda Pilot
2002 and 2003 Acura 3.2 TL
2003 Acura 3.2 CL