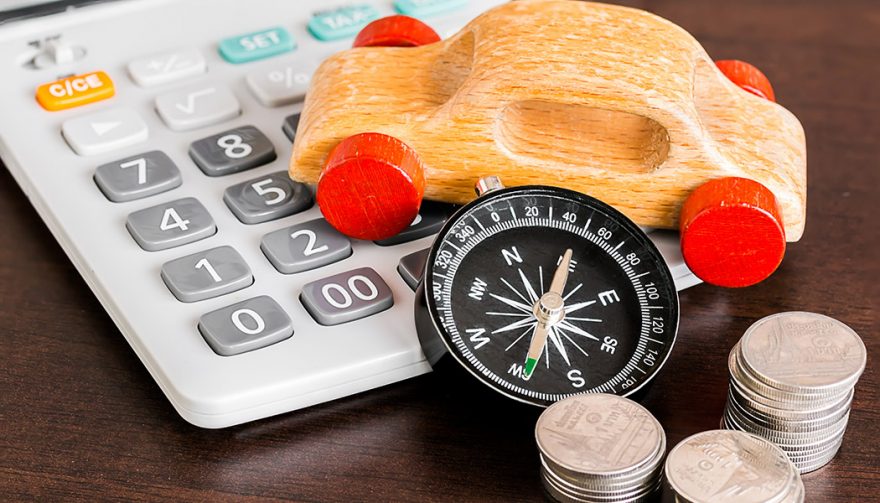 Those old payments and old rates might reflect your old credit. You might be able to save big when you learn how to refinance your car loan for better terms
Save Cash or Change Payments: How to Refinance Your Car Loan
If you're like the average American, your car loan contributes to some mind-blowing statistics. In the United States alone, auto debt at the beginning of 2019 tallied up to $1.16 TRILLION DOLLARS! More than 58 percent of those loan originations were from borrowers that had a credit score less than 720, or below what lenders consider 'Good'. Almost everyone has had to pinch pennies at one point in their life. A bad decision here, a frivolous purchase there, and suddenly you're defaulting on loans or missing minimum credit card payments. Then, when you need to buy a car, you're slapped with high-interest rates. But because you need a car, you bite the bullet and sign on the dotted line. But what if you knew how to refinance your car loan?
Most car loans are somewhere between 48 and 72 months, with the median term being 69 months. The average car loan size is $23,438, but that's not all you're paying. There are interest costs that accumulate during the whole term. And if your credit score is below 720, there's a good chance it's costing you more than you think in interest.
If your car payment makes you sweat more than hot Indian curry, there might be relief. It may be possible to give yourself some breathing space by learning how to refinance your car loan.
Why You'd Want to Refinance
Refinancing a car loan could be a good call for a few different scenarios:
If your interest rate is in double digits, refinancing can help. The amount applied to the principal loan amount could be peanuts compared to the interest charges. For example, on a $25k loan with $500 monthly payments, the principal portion at 8% is about $333 – two thirds. At 20% interest on the same loan, only $83 goes toward the principal loan!
If the loan term you chose is stretching you thin, a refinance can loosen the noose. Maybe you though paying down your loan in 36 months was a good idea. If you lost your job or your rent was jacked up, that might no longer work, but a 72-month term would be fine.
If you have a co-signer, you can build credit faster. When you bought your car, you might've needed a co-signer. But you'll improve your credit faster on your own. Or maybe your co-signer and you had a falling-out. In any case, you can remove or change co-signers when you refinance.
What You'll Need to Get It Done
It's on you to prove you should get refinanced, not the bank or anyone else. When it comes to how to refinance your car loan, you'll need a few things to convince a bank they should give you what you need.
Better Credit Rating
Odds are pretty good that you're refinancing because of a high-interest rate. To lower it on a refinance, you'd better have a better credit rating than you did before. That means making payments on time every time and paying down outstanding debt.
Supporting Income
Whether you're trying to lower your payment or remove a co-signer, you need to prove to the lender that you're able to make the payments on your own. Have proof of steady income for at least three months, although at least proof of two years of income is best.
A Co-Signer
A family member or friend could be your golden goose here. If someone you know is willing to co-sign for you to get better car loan terms, it could make a huge difference in your payment.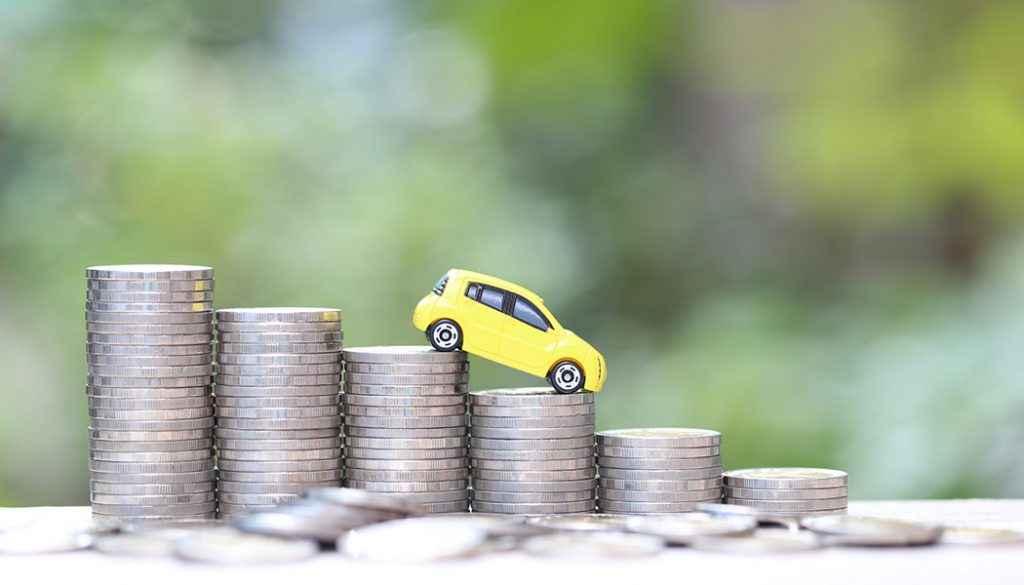 Steps to Refinance Your Car Loan
In general, refinancing an auto loan requires the same process for everyone, although lenders might do things slightly different.
Check with Your Current Lender
The first place to start with your refinancing plight is the current bank, credit union or lender who has your car loan. On their website, you'll find contact information for a Customer Service department. Jump through the hoops to talk to a real live person. Ask if they refinance car loans for current customers. If they do, ask to be pre-approved immediately. They'll walk you through it, but don't sign up for it quite yet.
If your current loan is through a captive lender – that is, a lender like Toyota Financial Services, GM Financial, or Ford Credit – you won't be able to refinance directly with them.
You May Also Enjoy:
6 Reasons Why Dieselgate Could Benefit a Car Buyer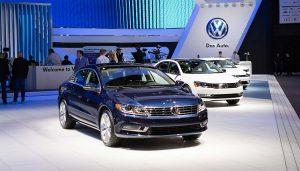 Check with Other Lenders
Occasionally, the first lender you talk to is the best rate. Often, it's not. Lenders make fistfuls of cash on the money you borrow from them, so they compete to get your business. It's common for lenders other than your current one to undercut rates and terms to snag your business.
Check with a loan rep at the bank branch that holds your checking account. You'll also want to get a couple of quotes from other lenders. Cast a wide net – pick a credit union, a bank, and a specialty lender for auto loans to compare rates.
Is a HELOC an Option?
If you have equity in your home, whether you own it outright or have a mortgage, you can use that to your advantage. A HELOC, or home equity line of credit, could be your ticket to a low-interest 'loan'. Depending on your mortgage lender, the interest rates offered are usually only a percentage or two above your mortgage rate. For example, if your mortgage rate is 4%, a HELOC could be 5 or 6%. You'll still need to qualify, but the lender has your home as collateral so it's a relatively safe bet for them.
Things to Keep in Mind
It can't be emphasized enough that your credit rating has to be better than it was when you first got the loan. There's no reason to expect a lender to help you out if you haven't helped yourself first.
As well, lenders will only approve you for a loan if you have a minimum amount owing, usually around $7,500. If you have less than that, you'd be better off looking for a small personal loan rather than how to refinance your car loan.
There could be refinancing fees tacked on or your car might be too old to get a car loan. Financially, it doesn't always work out to lower your interest or payment on your current car when it comes to how to refinance your car loan. You might need to explore the option of buying a new car, or at least a new to you car instead.