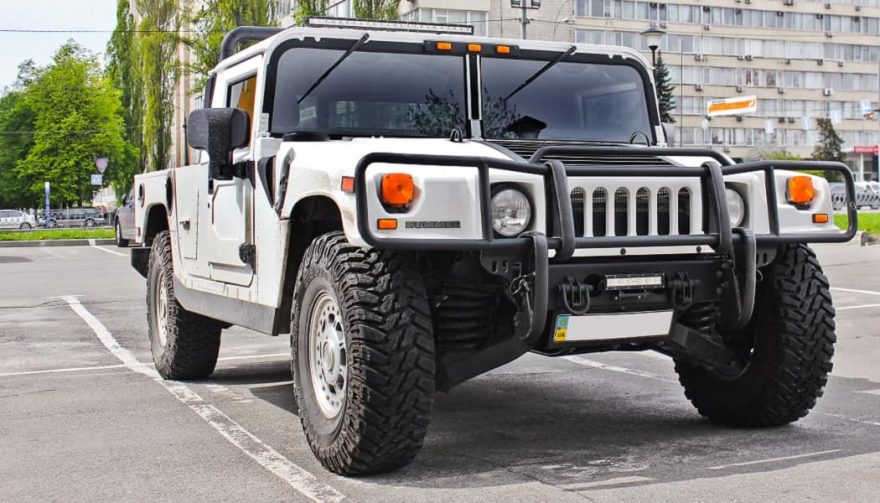 The official Hummer H1 went out of production 11 years ago, but it's coming back - sort of.
You Can Get a New Hummer H1 Again, Sort of
If you've always wanted a Hummer H1, but also love that genuine new car smell, it's your lucky day. Thanks to VLF Automotive, a company owned by the intrepid Bob Lutz, once again this legendary SUV will start rolling off a production line in Detroit.
Hummer H1 production shut down 11 years ago, but who's counting? During its run, the vehicle came to symbolize many things.
For some, it was just some gas-guzzling, deer-smacking, nature-destroying machine. Others hailed it as the ultimate expression of masculinity. Those are the best vehicles, because they evoke strong emotions in people.
A Hummer in Everything but Name
There is a slight technicality: VLF doesn't own the rights to the Hummer name. GM has retained those rights, you know, in case it wants to resurrect the brand as a fully electric line of SUVs.
That means these new H1s are being called Humvee C-Series. Let's face it, though, everyone will call this the Hummer H1. Unofficially, of course.
You May Also Enjoy:
GM Pushing for Over-the-Air Updates by 2020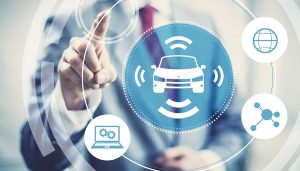 If you think it's odd this un-Hummer has a body that looks just like the real thing, it's not odd at all. That's the result of AM General, the original manufacturer of the H1. They continue to make H1s without any powertrain components.
The vehicles could be sold anywhere in the world, with the exception of the United States. Humvee Export formed to install aftermarket powertrains and ship the SUVs.
Bob Lutz got together with Henrik Fisker and Humvee Export, according to a Car and Driver report, and that's how we're getting the Humvee C-series. VLF is assuming the manufacturing role.
You can get the Humvee C-Series in three trims, appropriately called Bravo, Charlie and Delta. You can get one of four engine setups.
The first three are different tune levels on an old-school 6.5-liter diesel. If you just want to be visiting the gas station once a day, there's an LS3 V8 as the top option- it was used in the C6 Corvette.
It punches out 430 horsepower and 424 lb-ft of torque, so you can conquer those medians in the mall parking lot without thinking twice.
It'll Cost You
That's the sad thing about these resurrected Hummer H1s. Like their predecessors, they likely will be scooped up by some rich guys who want to play soldier. You won't see cattle ranchers using them in the rugged back country.
Sure, the H1 is a cool vehicle, but cost makes it a plaything of the rich. Likely the same thing will happen with the C-Series.
Maybe with the sudden competition, GM will see a reason to bring the Hummer line back to the market. That is, if the C-Series becomes a big enough of a hit, among the 1-percenters of the world. That's a stretch, but it'll be interesting to see if anything comes of this.