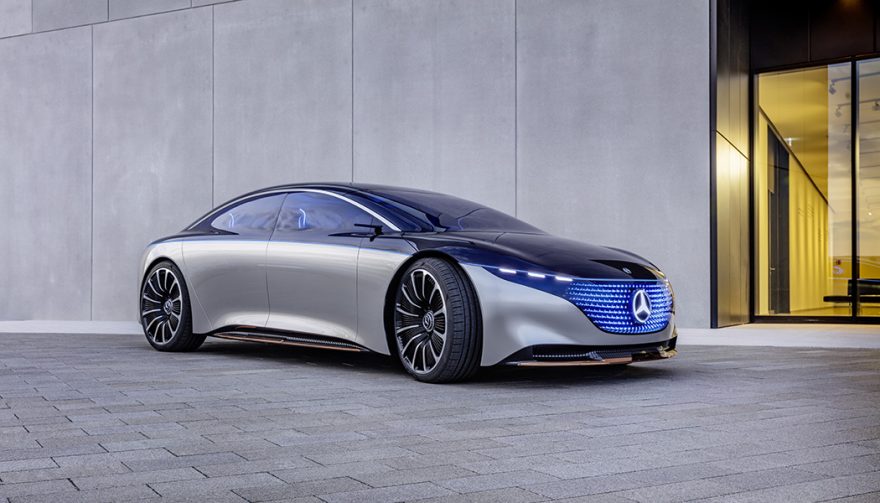 The Bi-Annual IAA in Frankfurt is one of the biggest auto shows. So here are what we think are the best of the 2019 Frankfurt auto show
We Bring You the Best of the 2019 Frankfurt Auto Show
Held every other year in Frankfurt, Germany, the Internationale Automobil-Ausstellung is one of the biggest auto shows in the world. The home show for manufacturers like BMW, Mercedes-Benz, and VW, it's also the show of choice for a score of other European automakers. That means it's full of massive reveals that range from tame to exotic. While we've already covered the Land Rover Defender, one of the big show scores, there are plenty more. That said, here is the best of the 2019 Frankfurt auto show.
Mercedes-Benz EQS
The EQS is a preview of a high-tech flagship for Benz. A car that'll be more than just an electrified version of the S-Class, this will likely be sold alongside that big sedan. Want gas, even if it's a PHEV, get the S. Want electric, get this. It's expected for 2021, and we're hoping the real thing looks even a little bit like this best of the 2019 Frankfurt auto show reveal.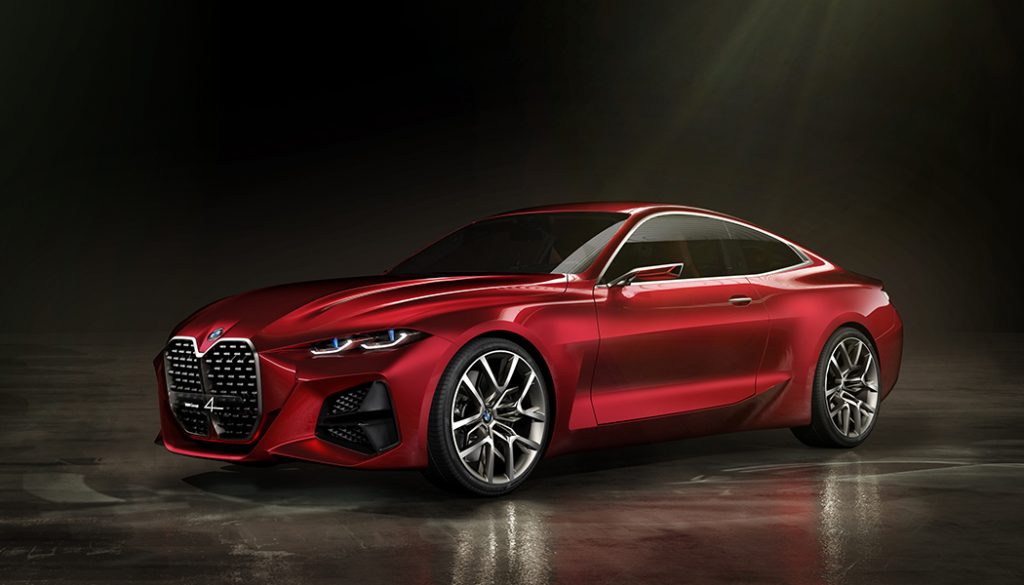 BMW Concept 4.
The four-door 3 Series was revealed last year and is on sale now. But the two-door 4 has yet to be seen. With the massive kidney grilles, this concept is extremely polarizing, but this is likely what the upcoming 4 will look like. BMW says the face resembles its classics like the original 328 or the 3.0CSi, but it wears some very exaggerated proportions compared with those cars. Slim down the grille and this is most likely an excellent look at the next 4.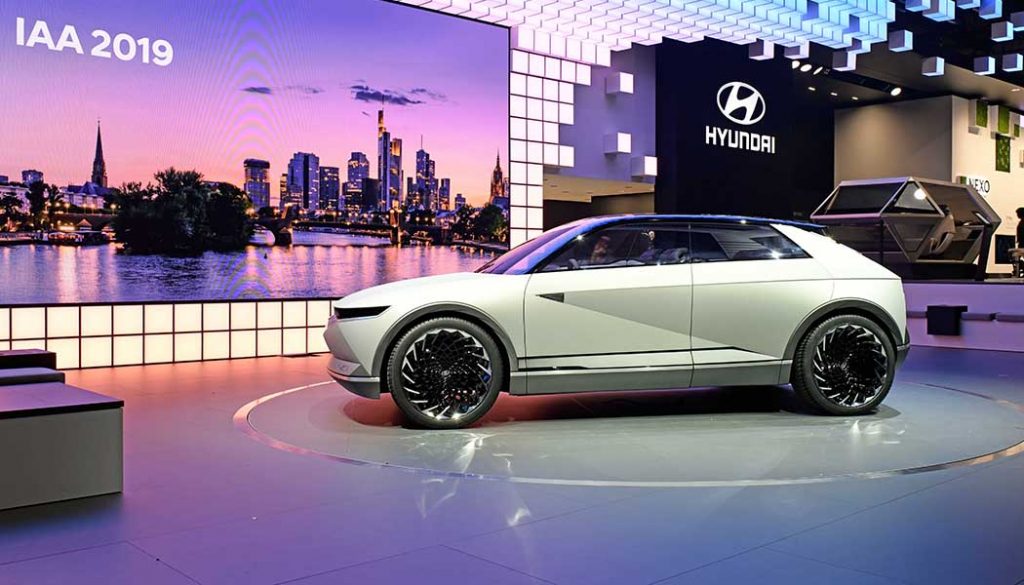 Hyundai 45 EV
Much like the Honda is is an EV look at that company's past styling, the Hyundai 45 looks at 45 years of Hyundai. This best of the 2019 Frankfurt auto show is inspired by the 1974 Hyundai Pony Coupe concept. It's wonderfully futuristic, with plenty of 45 degree angles and what looks like an LED sign bar for a grille. Inside, this is designed like a living room, aimed at the upcoming rise of autonomous vehicles. A big, simple dash with seats that look more like furniture than car chairs, with a nearly completely flat floor inside. Sadly, this one's just a concept. We don't expect it for production.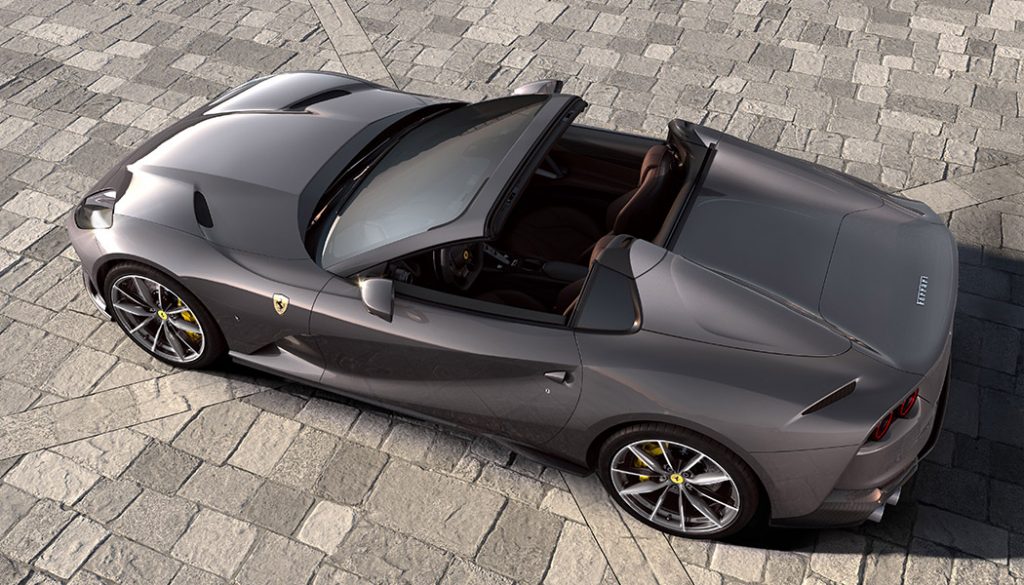 Ferrari 812 GTS
Ferrari cut the top off of a pair of models for the Frankfurt show, but this one has to be the coolest. The 812 GTS uses the same 6.5L V12 as the 812 Superfast coupe. Which means 789 hp and 530 lb-ft of torque. Now, though, it's easier to hear that engine howl thanks to the new convertible top. The power-operated hard top doesn't slow this car down, and it can reach 211 mph flat out. Even the roof is quick on this best of the 2019 Frankfurt auto show, able to go from open to closed (or the other way around) in just 14 seconds at speeds up to about 20 mph.