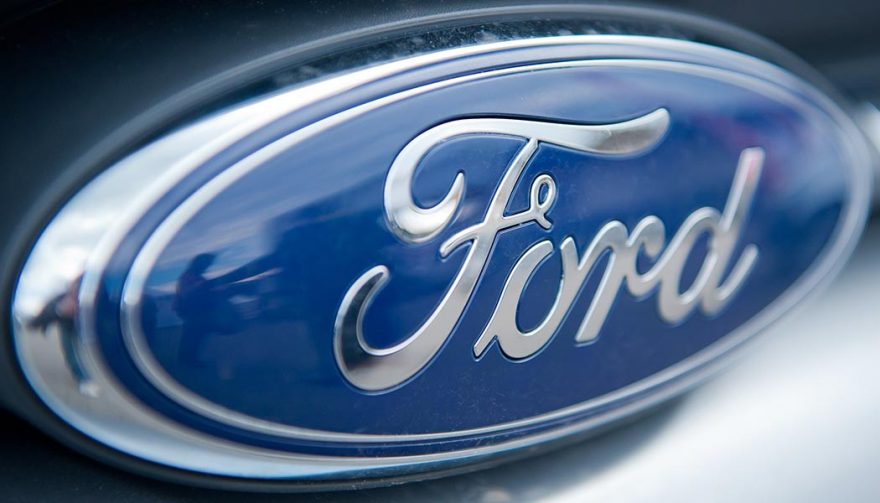 Auto Stop-Start is a feature that shuts the engine down when idle.
Ford to Increase Fuel Savings with Auto Stop-Start in F150s
Ford has announced that they will be equipping all EcoBoost engine-equipped Ford F150's with Auto Stop-Start, a feature that shuts the engine down when idle. Ford's aim is to reduce fuel consumption particularly on their popular half-ton truck, the Ford F150.
Ford Auto Stop-Start
Auto Stop-Start is not brand new technology to the market. It has been used extensively on certain styles of vehicles including hybrids to reduce the amount of fuel that is burnt when a vehicle is sitting still for even short periods of time. Ford currently uses the technology on its F150 equipped with the 2.7-liter EcoBoost engine for the 2016 model year.
An Efficiency Trend
Effective for 2017, Ford will equip their F150's with either the 2.7-liter or 3.5-liter EcoBoost engine with auto stop-start technology, spanning hundreds of thousands of their pickup truck. Ford reports that equipping the trucks with this minor modification will net the drivers up to seven percent better fuel economy for city driving.
While the fuel savings of seven percent for those who drive through the city is significant, Ford is not planning to reflect the change in fuel economy in their EPA ratings. The EPA ratings are currently 19 mpg in the city and 26 mpg on the highway. That means drivers will likely meet or exceed the listed EPA fuel ratings under normal operating circumstances, which could have a greater impact on customer satisfaction than changing the fuel ratings on paper.
You May Also Enjoy:
Plugs and Safety Tech: 2020 Ford Escape Revealed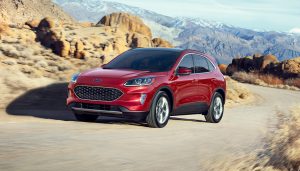 Related Search Topics (Ads)
Other Applications
Ford's crossover SUV, the Ford Escape, is being refreshed for the 2017 model year and will also receive the auto stop-start feature on its powertrains with EcoBoost engines. The EcoBoost engines span an approximate 90 percent of Ford Escapes to be manufactured for the 2017 model year.
The auto stop-start feature has been tailored for truck use according to Ford's announcement. The engine will only shut off at idle under normal use, and will not be in effect when the vehicle is towing or when four-wheel drive is engaged.
In a landscape where manufacturers are trying to get an edge over their competition with real, consumer-focused technology and features, auto stop-start proves Ford's dedication to developing vehicles for its customers and their needs.