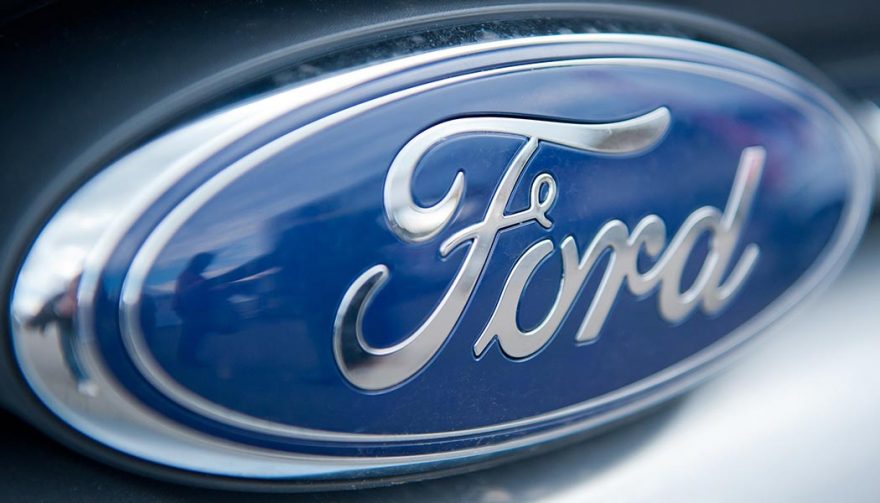 An extremely loud opponent of the Ford Mexican assembly plant is presidential nominee Donald Trump
Ford Announces Mexican Assembly Plant, Much to Trump's Chagrin
Ford Motor Company announced a new assembly plant will be opening in San Luis Potosi state in Mexico which will build small cars to be shipped worldwide. Ford's new assembly plant will be ready for production beginning in 2020 with Ford set to invest $1.6 billion USD for its development.
The move to open a new assembly plant south of the border will create an additional 2,800 jobs on the assembly line and other roles. It doesn't come as a surprise as the expansion by Ford has been rumored for months. The announcement comes at a bad time, however, as the state of Wisconsin's primary was held that same day. Wisconsin has been particularly hard-hit, losing many manufacturing jobs including in the automotive industry.
Trump Reacts
An extremely loud opponent to the move is Republican presidential nominee Donald Trump. He lambasted the carmaker, saying of the announcement, "This transaction is an absolute disgrace. Our dishonest politicians and the special interests that control them are laughing in the face of all American citizens."
Trump has openly slammed Ford in the past with this announcement prompting Trump to call on NAFTA renegotiations so American workers get a "fair deal".
You May Also Enjoy:
Plugs and Safety Tech: 2020 Ford Escape Revealed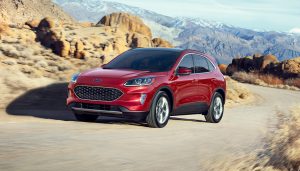 In an interview with CNBC, Joe Hinrichs, president of Ford of the Americas, stood firm on the automaker's position. He emphasized Ford's commitment to manufacturing on American soil, saying, "We're proud to be an American company. We've invested $10.2 billion here in the U.S. over the last five years and that commitment won't change even as we expand around the world."
Not including the announcement of Ford's new Mexico plant, Ford currently employs 8,800 people in three plants in Mexico. Over 85,000 are employed by Ford in the U.S.
While Ford has indeed outsourced to Mexico to produce cars at a lower manufacturing rate, those vehicles built south of the border will be retailed in the U.S. as well as other countries where the majority of the revenue will be seen. If those same vehicles were manufactured in the U.S., Ford would not be able to sell them at a competitive price, effectively slashing their own market share.