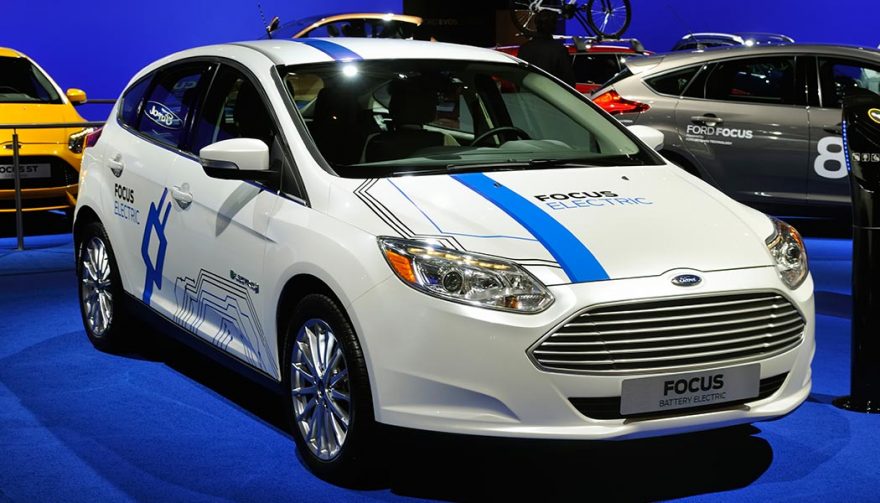 Ford will invest $4.5 billion dollars in the next five years to bolster hybrid vehicle development
Ford to Expand Electric and Hybrid Vehicle Offerings
North America's first auto maker, Ford, announced that it plans to invest $4.5 billion dollars in the next five years to develop a wide hybrid vehicle offerings. The business plan is to more than triple their current line of six electric or hybrid vehicles, increasing the number up to 19 models.
Ford's CEO Mark Fields said by 2020 Ford's lineup would include an extra 13 hybrid or fully-electric vehicles as a result of that multi-billion-dollar investment, driven by customer demand and by government fuel economy regulations. If development goes as planned, 40 percent of Ford's fleet will be either plug-in or hybrid technology. The investment would be Ford's largest in electrified vehicles over a five-year span.
Raj Nair, Ford's chief of product development, said that Ford expects that the investment in electrified vehicles would produce the same return as they currently see on gas-powered vehicles.
New Ford Electric Models Next Year
Late next year, Ford will begin retailing an updated Focus Electric which is not part of the massive development plan. The fresh new Focus Electric will be capable of traveling 100 miles on a full battery charge, increased from 76 miles in the current model. The car will be able to recharge to 80 percent capacity in just a half hour while the current model takes two and a half.
Detroit Auto Show Unveiling?
Expect the Detroit Auto Show to reveal another model in Ford's electrified lineup as it was hinted a larger plug-in vehicle may be unveiled there. Likely it will be an update to the Fusion Energi that will be uncovered in Detroit, which may have been what was hidden under a drape at a media event at its engine facility. A sign drew attention to it, saying it was 'top secret' until January 11, the first day of the Auto Show's media preview.
You May Also Enjoy:
Diesel F-150, Hybrid Mustang Show Ford Is Down with Alternative Fuel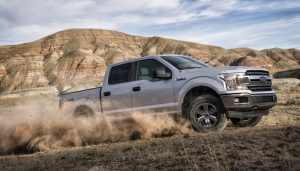 Related Search Topics (Ads)
Currently, Ford's hybrid and electric vehicle sales are suffering due to low gas prices at the pumps. Once gas prices increase, sales are expected to increase along with demand. Also increasing the demand for electrified vehicles is the constant improvement in electric range for both plug-in and hybrid models.
Talk of Autonomy
While not at the forefront of this announcement, Ford expects that in the next four years a fully-autonomous vehicle will be produced as well, though it would only operate on its own in the right weather conditions. A major hurdle that auto makers must overcome for self-driving vehicle technology to take hold is the influence snow and adverse weather conditions have on the sensors.
Currently, the sensors aren't able to see the road properly in snow or rain, meaning drive input is required for several months of the year for most of North America.