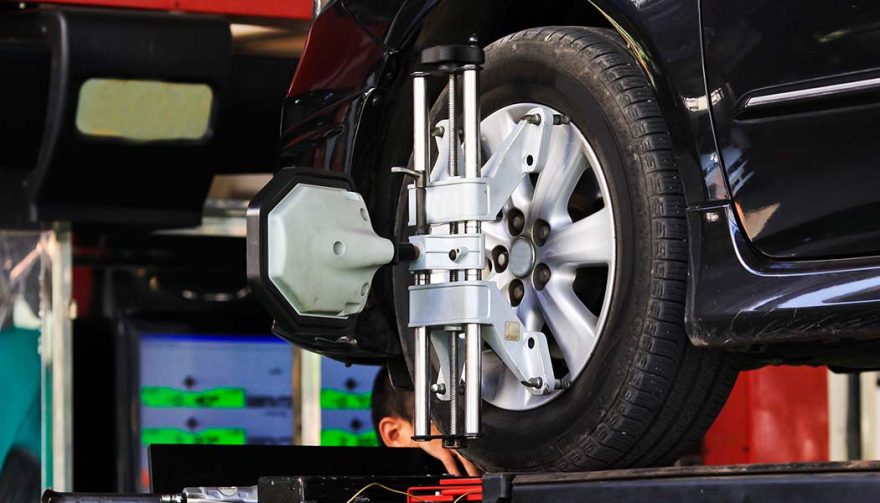 Spring cleaning isn't just for your home. Get your car ready for spring too
9 Tips to Get Your Car Ready for Spring
This time of year is so refreshing. The days are getting longer, the sun feels extra warm, and the weather is turning from chilly and wet to warm and invigorating. As much as you appreciate the change of seasons your car welcomes the change as well.
Winter is hard on your vehicle. That's why we put so much effort into preparing for the cold and bracing for the challenges that winter driving holds. There is nothing on your car's exterior, interior, or under the hood that isn't affected by the winter.
So, let's put Old Man Winter behind us by getting our vehicle's out of winter mode and ready for spring. Here are 9 tips for getting your car ready for spring.
1. Wash Your Car
There is nothing more important at the end of a cold, harsh winter than cleaning your car's exterior. Salt and sand accumulate on your paint, making it look cloudy white even if your car is black. The worst problem is the salt, to be sure.
Salt is the biggest offender on damaging your paint and causing premature corrosion on your vehicle. It eats into your paint job's protective clear coat finish and attacks the bare metal on your vehicle's undercarriage, your brakes, your suspension, and under your hood. Any areas that salt can accumulate and sit are the areas you need to look out for the most.
The solution is to wash your car and wash it well. You'll want to use a wand wash instead of a drive-thru car wash because there are areas that can be missed with a drive-thru wash. Places like under the hood and in the door jambs, or the undercarriage and all those nooks and crannies around the fuel tank and behind the bumpers. Get deep in there with the pressure washer and soap as best as you can to clean off that corrosive salt. You can extend your car's use by years if you clean out all that salt.
2. Change out Your Tires
Winter tires have been increasingly popular across the snow belt, and even in areas where the temperature consistently drops below 45F. The rubber compound of summer, all-season, and even all-weather tires hardens when the temperature drops below 45 degrees. That means that, even if it hasn't snowed, you have less pliable tires than when the temperature is warm out. That rings true whether the roads are dry, rainy, or snowy.
If you've got winter tires on your car, change them off for your summer or all-season tires once the temperature consistently stays over 45 degrees. Have your tires re-balanced and adjust the air pressures, including checking the pressure in your spare tire.
View on One Page
You May Also Enjoy:
7 Worst Problems for your Car in Winter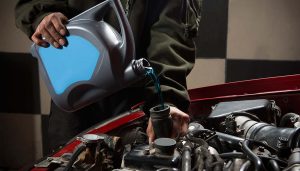 Related Search Topics (Ads)