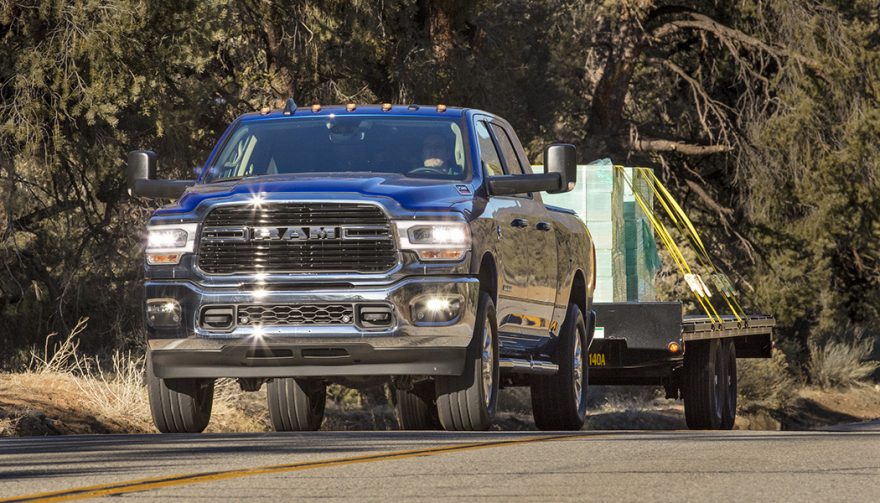 More than just rivalry between brands. This one's all in house. These are the most reliable Ram engines. Powering pickups big and bigger.
Torque About More Than Power: These are the Most Reliable Ram Engines
There are few arguments fiercer than what trucks are best. Ram (previously Dodge), Ford, and GM fans will wage this wage until the end of time. The insults back and forth have ranged from playful to downright violent as people feel passionately about their truck of choice and the engine that powers it.
Even among truck owners who like the same brand, there are disagreements about which engines are better than others. It makes selecting the most reliable Ram engines controversial, to say the least. Inevitably, someone will have had an experience with an engine deemed reliable that was less-than-positive, but even the best engines are subject to a few lemons.
Of course, engine problems are absolutely the worst. Nobody
wants to deal with them. If you use a truck to tow or haul big loads, you want something
which can handle the work without breaking down. That's why it's understandable
if someone feels passionate about an engine not being good if they've been
burned by one in the past. Just remember that this list is about all engines,
not each person's individual experience. Data from sites like CarComplaints.com
were used as references to get an unbiased point of view.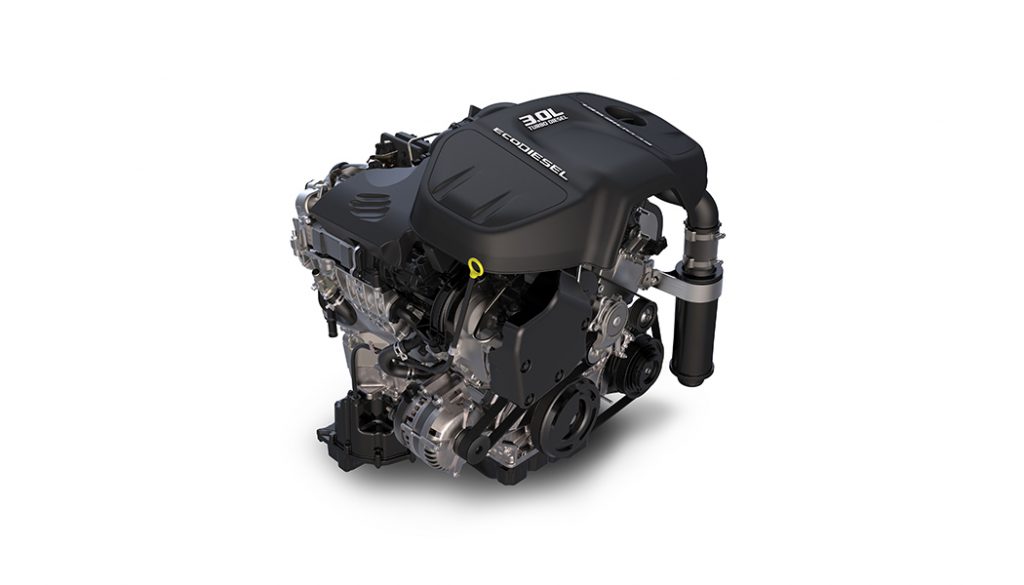 3.0-Liter EcoDiesel
When Ram released this engine it was heralded as something
absolutely amazing. It would provide Ram owners with plenty of low-end torque for
towing, hauling, and getting through difficult terrain while also sipping fuel
like a much smaller engine.
Owners from several Ram 1500 model years have reported this engine blowing suddenly. Obviously, nobody wants to deal with that problem because it means a costly replacement, so for that reason this engine isn't in a better spot on the list of most reliable Ram engines.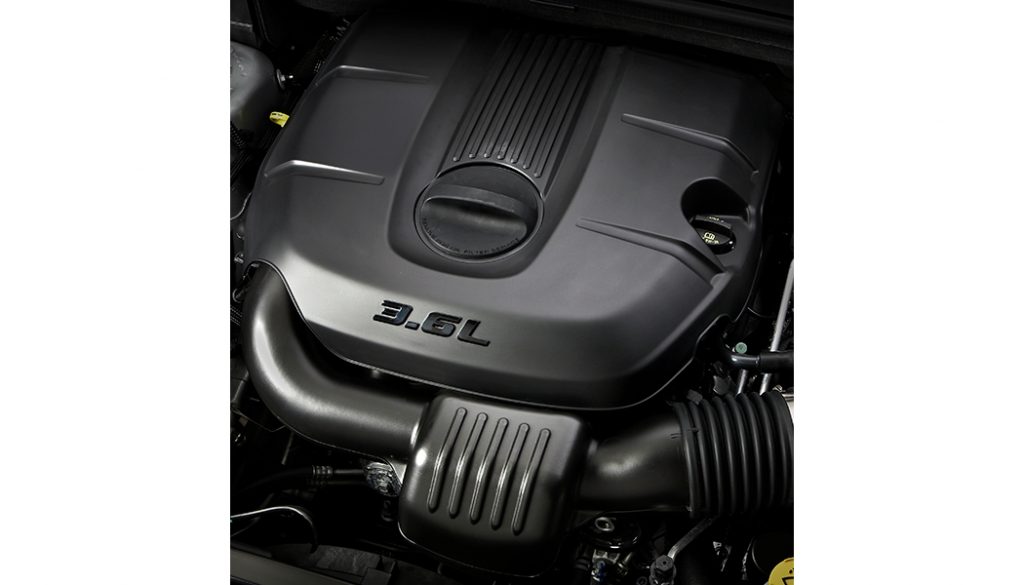 3.6-liter Pentastar V-6
You can get this trusty Chrysler engine on a whole range of
vehicles, from the Ram 1500 to the Chrysler Pacifica and even the Dodge
Challenger. It's been around for quite some time, giving Fiat Chrysler plenty
of opportunities to perfect the design. In fact, for the 2019 model year Ram
has added its eTorque light hybrid system to this engine, which provides a
temporary boost in peak torque output for high-load situations. Those kinds of
innovations help with practicality, while others more directly address
reliability.
You should know this engine has been honored countless times during its long service, a testament to it being one of the most reliable Ram engines and practical by nature. One of the most recent was an appearance on the Wards 10 Best Engines List for 2018, which is something Fiat Chrysler can most definitely be proud about.
Because this engine has been so widely used, you're not hard-pressed to find owners complaining about it. The sheer volume of 3.6-liter Pentastar V-6's on the market suggest the problems aren't horribly common, but you can probably talk to friends and hear a few horror stories firsthand. Among the various complaints are tales of the engine just not starting at all for no apparent reason, oil leaks with low mileage on the engine, and other random problems here and there.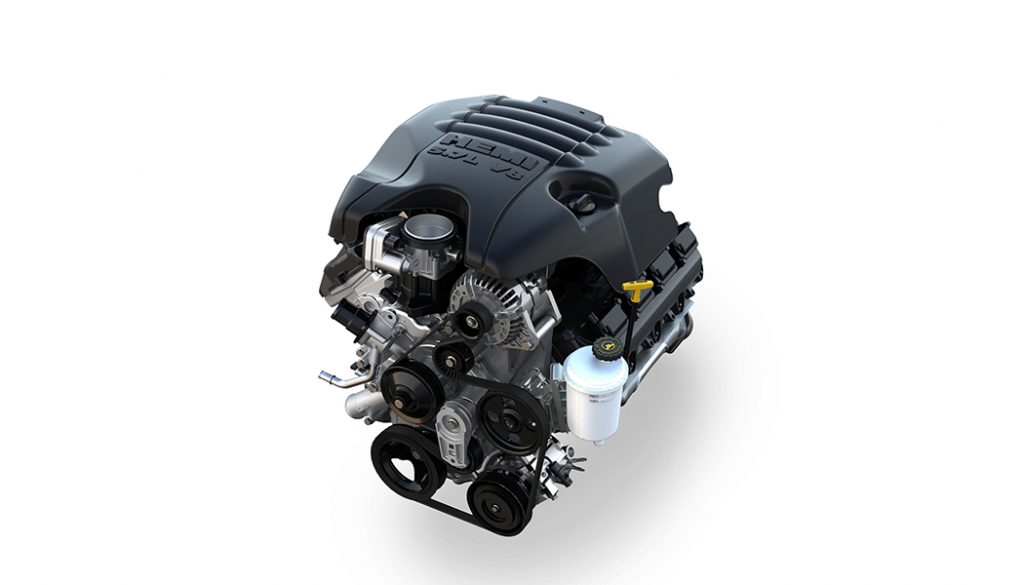 5.7-liter Hemi V-8
Yeah, it's got a Hemi and plenty of power. People love these
engines for their smooth torque and horsepower delivery, plus the relative
efficiency compared to other gas-guzzling V-8s. While this engine has plenty to
give and has proven trustworthy for quite a few Ram owners, that's not to say
it isn't without some faults.
A fair amount of 2012 Ram 1500 owners have complained that this engine has started making a ticking sound, which is caused by one or more lifters sticking and wearing down the camshaft. Sometimes it manifests as a shaking and hesitation or other similar symptoms. A small number of 2014 Ram 1500 owners have reported problems with broken rocker arms. Those are pretty serious problems, but they don't appear to be too frequent. This is still one of the most reliable Ram engines.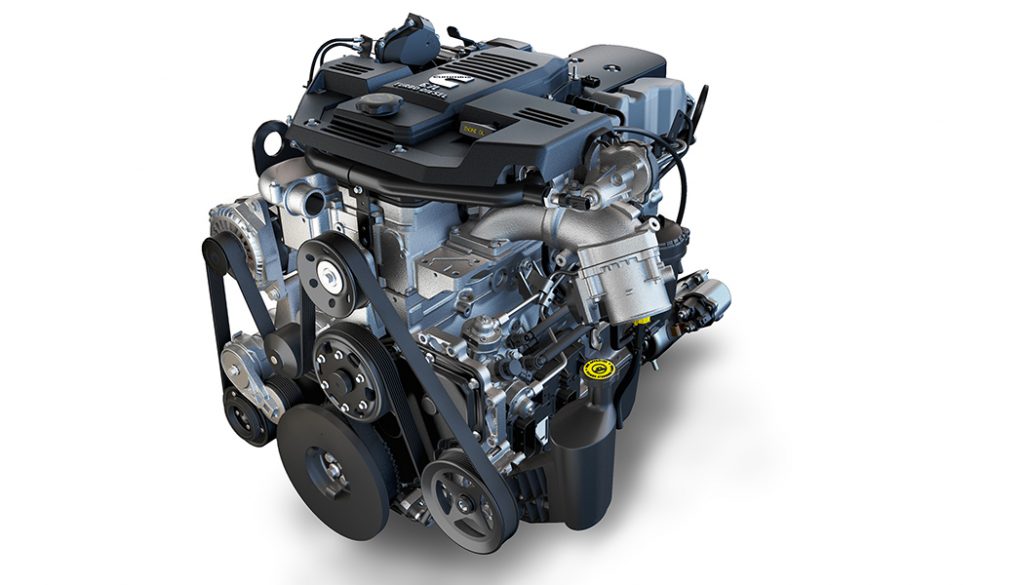 6.7-Liter Cummins V-8
The diesel option for the Ram 2500 and 3500 is subjected to all
kinds of serious labor. People choose this powerplant if they want to tow
something like a massive camper or haul steel beams for work. That means it has
to endure quite a bit.
Naturally, there are some complaints about this engine, but
they're relatively few. The most common is the check engine light coming on,
something which seems to be triggered by sudden temperature swings or just
happening randomly. That's not to say nobody experiences big problems with this
engine, just that overall it's pretty reliable.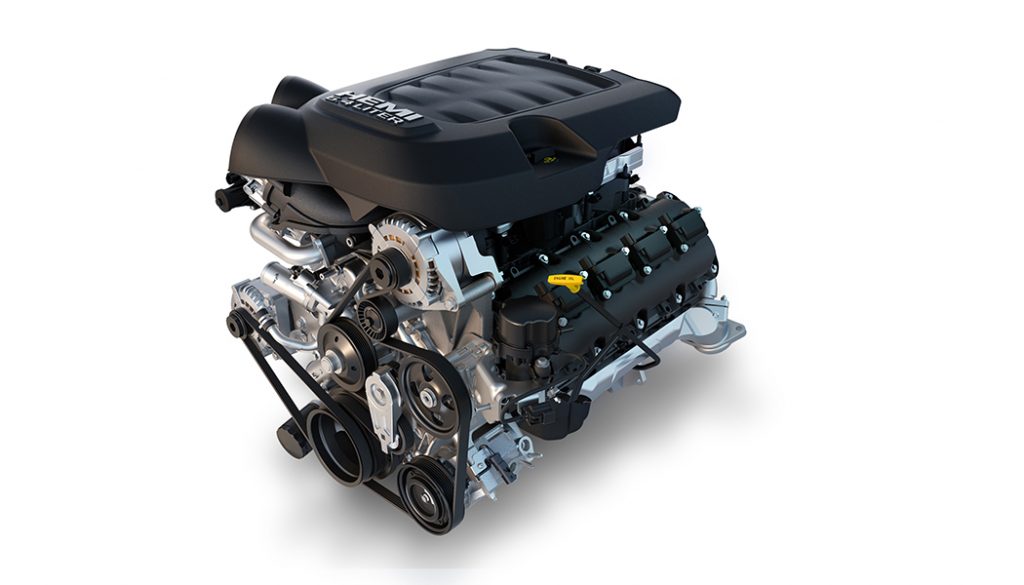 6.4-Liter Hemi V-8
Yes, Ram owners sure do seem to love their Hemis, and as stated above it's for some good reasons. While the 5.7-liter Hemi V-8 has a fairly high incidence of problems, its larger cousin the 6.4-liter Hemi V-8 seems to have sidestepped all that controversy. This means it scores higher on the list, which is great news for Ram 2500 and 3500 owners who want gasoline power and not diesel.
You'll be hard-pressed to find many complaints about this engine, making it one of the most reliable options for the brand to-date. One of the few known issues is a noise occurring sometimes on a cold startup, but it goes away once the engine warms up. Some claim this is caused by a loose wrist pin, but others have experienced the problem going away. It appears to be quite infrequent for how many Ram 2500s are using the engine.
Conclusion
The Ram brand has offered a wide array of engines. While they might not all be on this list of the most reliable Ram engines, most are quite reliable and good choices. Which is why these trucks have continued to be some of the most popular in North America and should maintain that enviable position for some time.