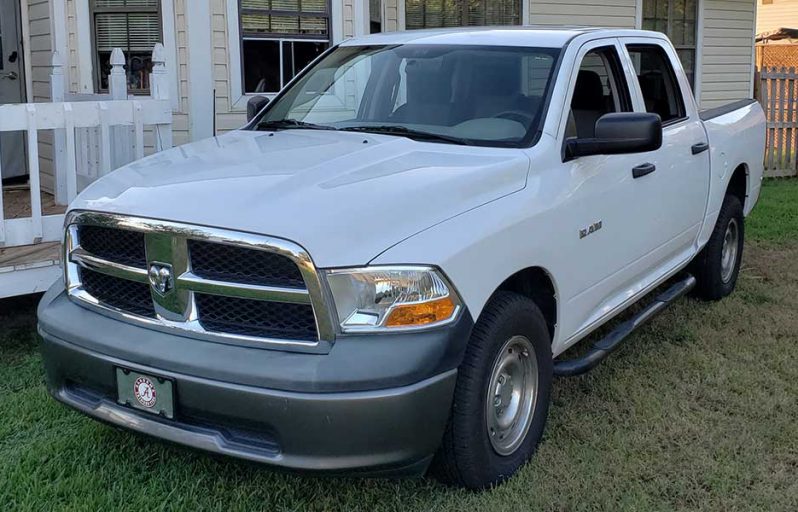 Why Did You Acquire This Vehicle?
This is my 2010 Dodge Ram Crew Cab. I bought it in Summer 2018, and it only had 13,000 miles on the odometer. And two owners before me! This was the last year model that carried Dodge badges. In 2011, Ram became it's own brand. Not a Hemi, but the 4.7 litre performs admirably. It is, without a doubt, the most solid vehicle I have ever owned. I would drive it cross-country today without a second thought.
What Modifications Have You Done or Are Planning to Do?
No mods yet, but as soon as the 17-inch Yokohamas wear out, I'll be putting 20-inch Dodge wheels on it. I also plan to install a new muffler (just to give the old guy a little attitude), possibly some sort of cold-air intake for a little kick, a spray-in bedliner and a bed cover.
Legacy Overland's Showcase
I grew up around Mopars. My parents had a '59 Plymouth Savoy when I was a kid. They tell me I got in the back seat and wouldn't get out! Later, my dad had a '66 (I think) Fury convertible with push-button transmission, and in 1970 he bought one of the first SuperBirds off the assembly line. I just knew the 'Bird would be mine when I turned 18, but he sold it when I was 16. I didn't speak to him for about a month. My mom bought a 1971 Duster with the 318, and when I got my license I ran the tires off! It used to outrun stock 350 Camaros and Firebirds. For all that, though, I never owned a Mopar until 2016. I drove a 2001 Ford F-150 for 14 years until it burned up in my driveway (long story) and I bought a 2004 Dakota. It was too small, though, so along came the big guy!
About Vic Dunston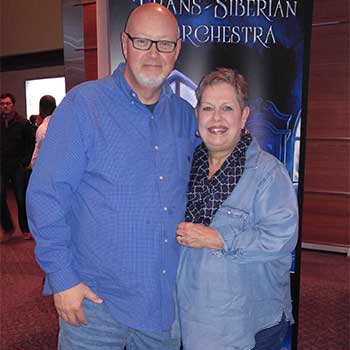 I am 59, originally from Alabama (Roll Tide!) and I've lived in Warner Robins, GA, since 1969. I am a Music Teacher in the local school system and will retire after next year. I play drums, and my Ram hauls my large kit with ease.
Tell us your Story