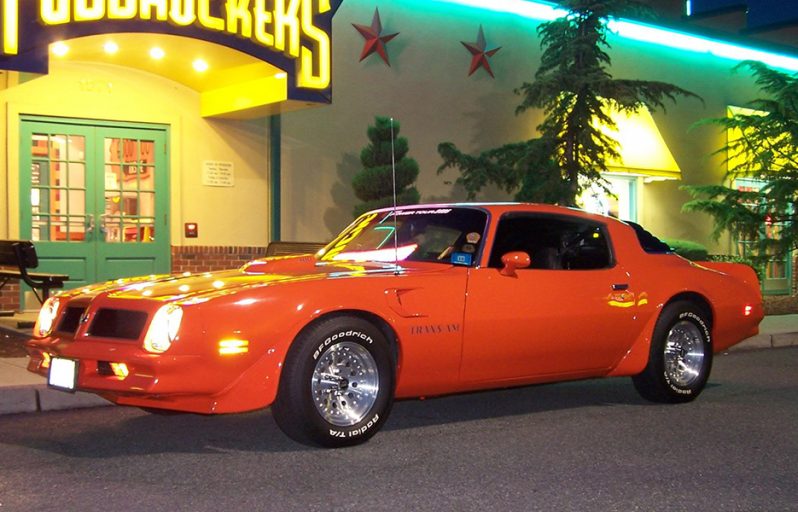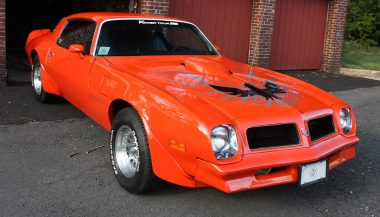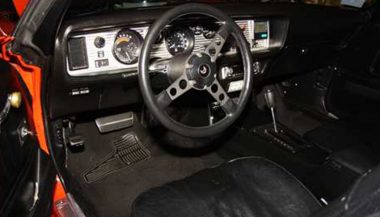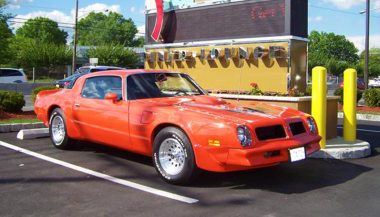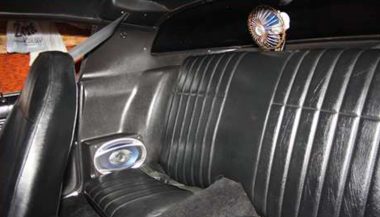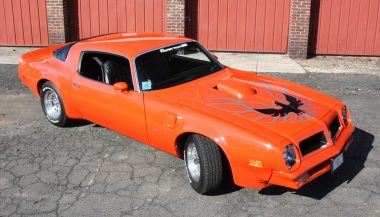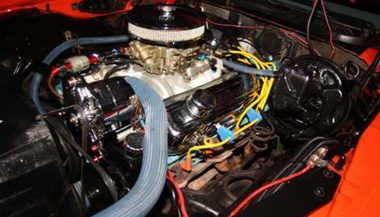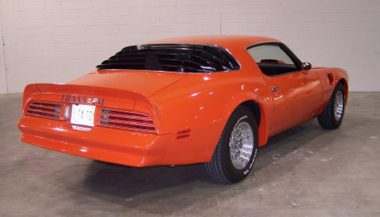 How Did You Acquire This Vehicle?
I've owned this Trans Am since October 29th 1981, when I bought it used through a friend of a friend in New Jersey. This car came out of the factory with:
– 400 c.i.d. V-8
– Turbo 350 Trans
– Power Steering
– Power Brakes
– Standard Black Leather Interior
– Tinted Glass
– Power Brakes
– Posi Trac Rear Differential
What Modifications Have You Done or Are Planning to Do?
I have made many modifications to the car. Most of the upgrades I have done are to the engine and transmission but also the ignition system, exhaust system, stereo and wheels.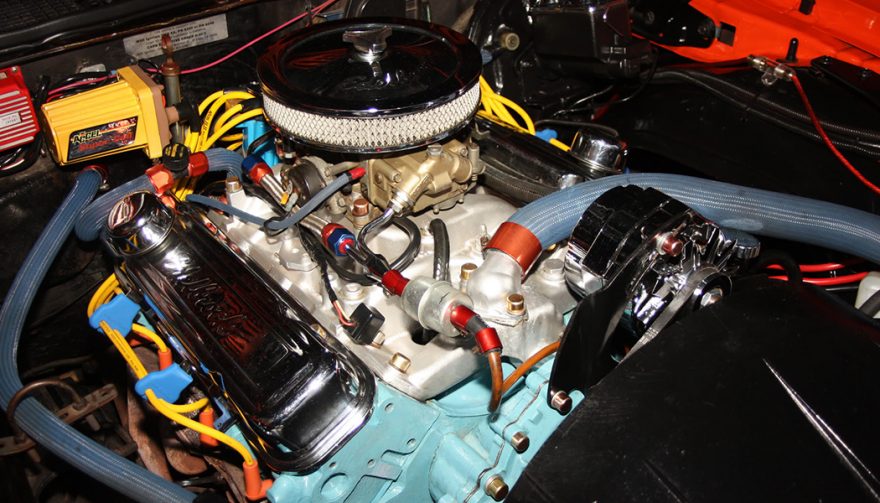 Engine:
– Cloyes "True Roller" timing chain
– Crane Cam (272/480 @.050 with a 110′ centerline)
– Anti-pump up lifters
– Chrome Moly Pushrods
– Comp Cams "Roller Tip" rockers
– Performer Intake
– Holley 650 Double Pumper Carborator with Mechanical Secondaries
Transmission:
– Turbo 7004-R
– "Heavy Duty" Clutch Packs
– 2200-2500 "Stall Speed" Converter
– "Shift kit"
Ignition:
– MSD 6A
– Accel "Super Coil"
– Distributor Curve Kit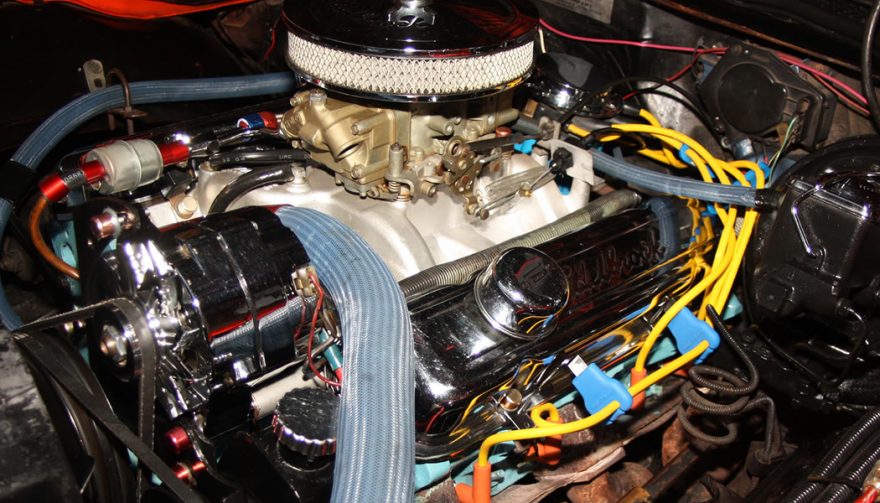 Exhaust:
– Blackjack Headers, Dual Exhaust Through Twin Cats, and Turbo Mufflers
Wheels:
– American Racing "Outlaw II's
Stereo:
– I love to listen to my music load. I have done many upgrades to bring the stereo up to par. My stereo modifications include: Pioneer "Head Unit" (Model DEH-X6800BS) Kicker 9 Band Equalizer, "Pheonix Gold" 350 Watt Internally Bridged Amp in Trunk, (2) 8″ "Free Air" "Oz" Speakers in Package Shelf, (2) 6 x 9 "Infinity" Speakers in Rear Side Panels, and (2) 3-1/2″ "Polk" Speakers in the Dashboard
Bought in '81, I did the motor work done in '87, total body restoration in '91 and most recently a transmission build in 2014.
Ben's Trans Am Showcase
I bought this car on October 29th 1981 and have owned it since. In 1987 I did most of the top end motor work described above myself. Then in 1991 the Trans Am went through a total body restoration. My latest upgrade was having the transmission rebuilt in 2014. The swap was done to replace a Jegs Transmission that was trouble from day one, and it was a conversion from a Turbo 350, to a 700R-4, which required moving the Crossmember back, redrilling the Frame for the Crossmember Bolts, an Adapter Plate to bolt what is a Chevy Transmission to a B.O.P. (Buick-Oldsmobile-Pontiac) Bellhousing, adding a Lokar TV Cable (it acts like a Throttle Position Sensor) for controlling up and downshifts, and a Lokar Transmission Dipstick, plus shortening the Driveshaft. I really enjoy taking my car out for drives on a sunny day or to dinner. I am very passionate about supporting my local car shows and meets!
Check out my other project car shared on WheelScene, a 1960 Plymouth Savoy here.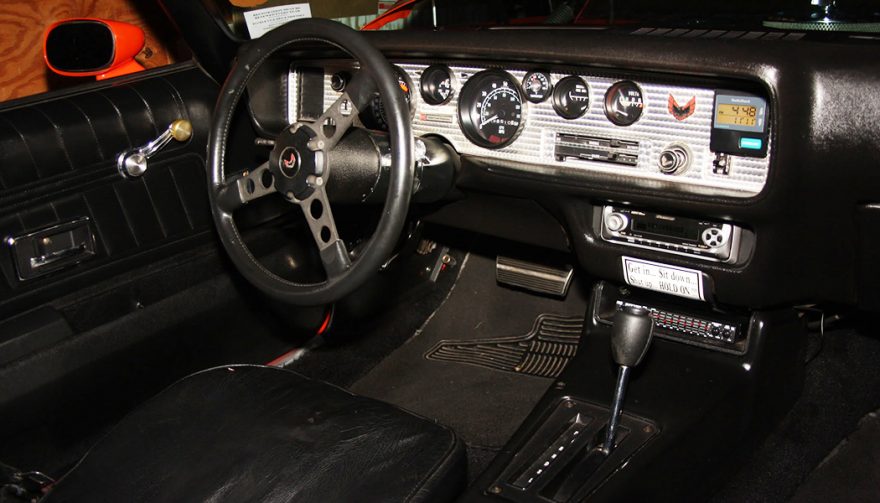 About Ben D.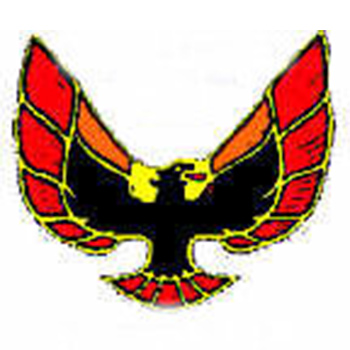 I've spent 42 years in the automotive hobby. I have restored and maintain two cars. I have spent 26 years as a Legislative Liaison for the automotive hobby.
Tell us your Story