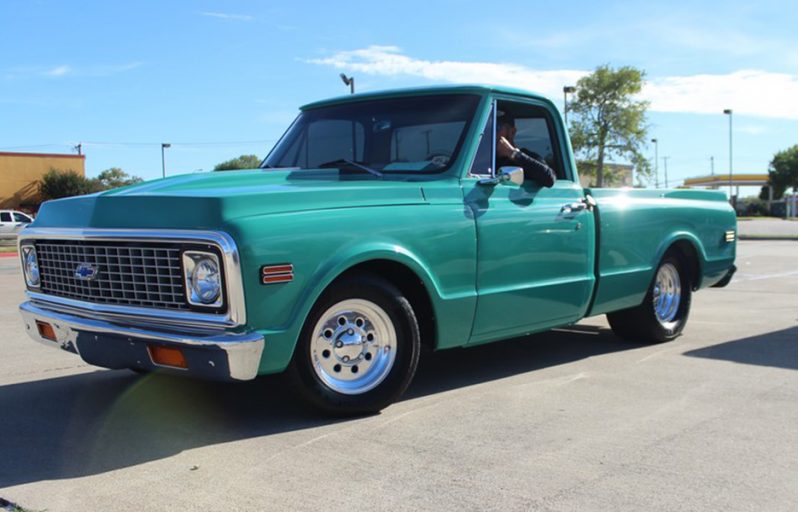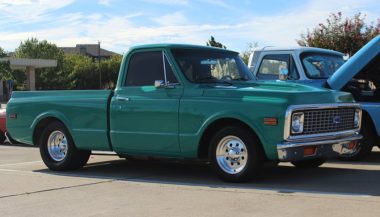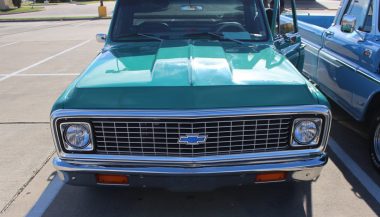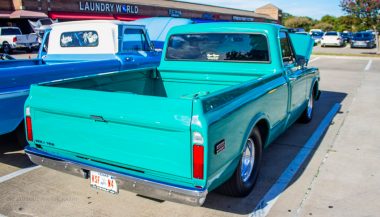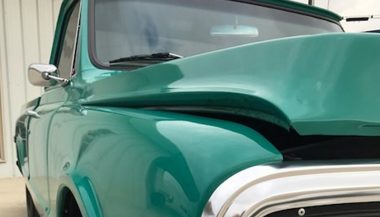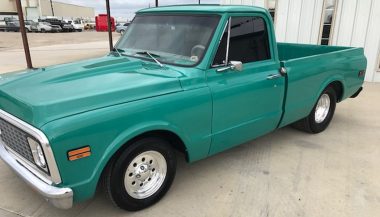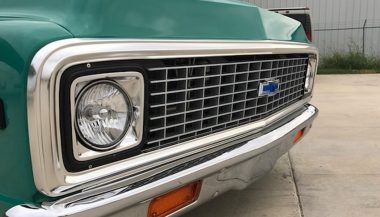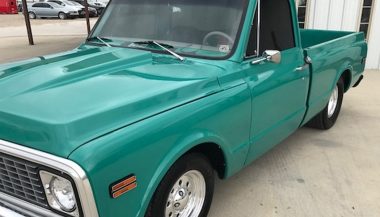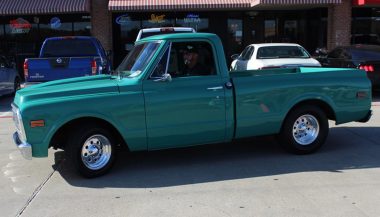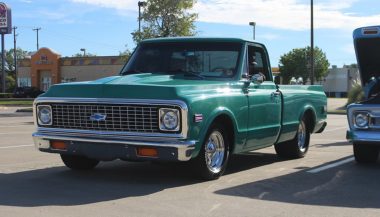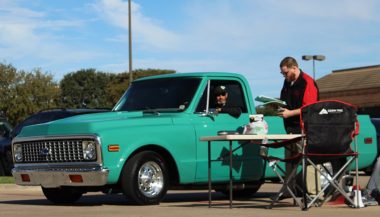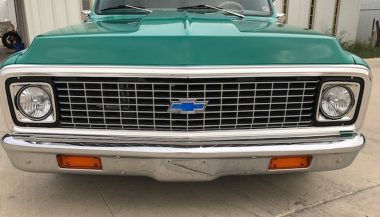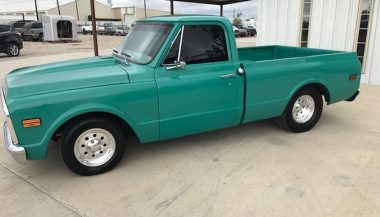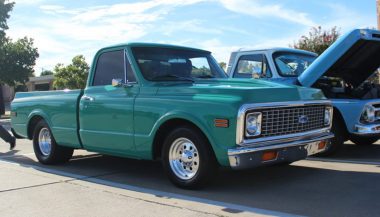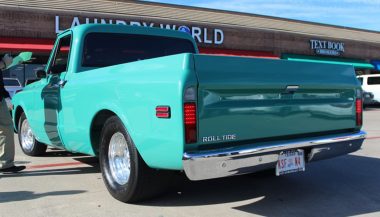 How Did You Acquire This Vehicle?
After doing work on this truck for several years for a customer, his health began to decline. He came in one day and asked if I could sell it for him. I couldn't believe he wanted to sell it after all the work and investment. Joking, I offered to trade him my 2002 Silverado (which by the way is very nice!) and he then replied, "got the title?" I told him I was kidding, there is no way that the '02 was worth near what this truck would sell for! He said he was serious, and that he would rather see me get it than anyone else. We made a deal and switched titles. I will never sell this truck! I have won my class in every show I've been to since!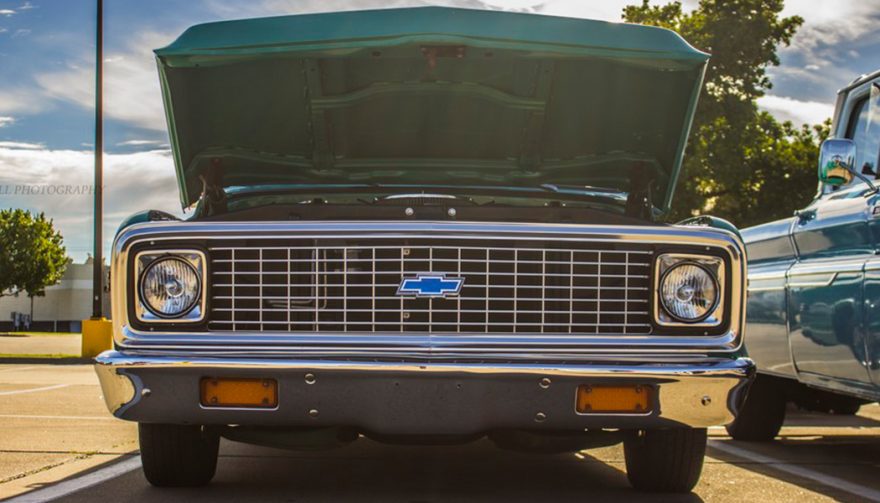 What Modifications Have You Done or Are Planning to Do?
The truck came with many modifications and there are more on the way!
This 1971 Chevrolet C10 has a 388 roller motor making 600+ hp! That engine is mated to a TCI 3 speed automatic. The C10 also features a 9 inch locker rear end, Ladder Bar/Coil Over suspension, and 29X15.5X15 Mickey Thompson rear tires.
Jackie's Showcase
I've just started taking to local shows and events, it gets noticed everywhere I go!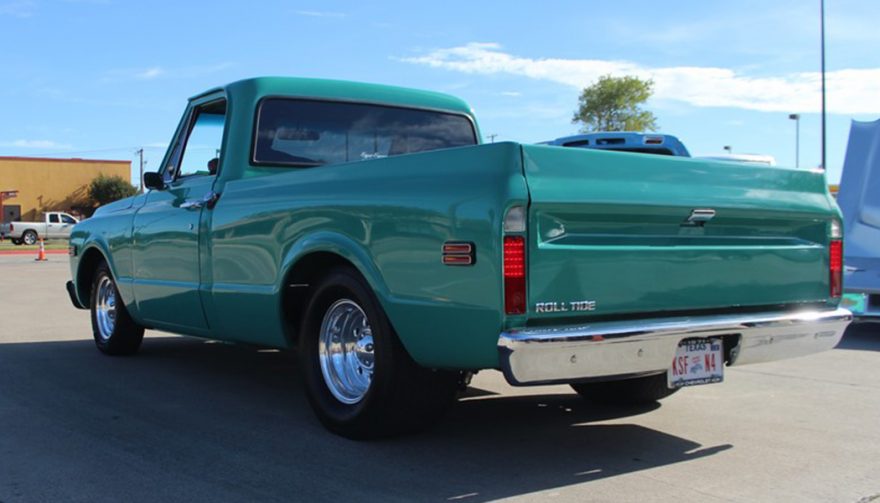 About Jackie H.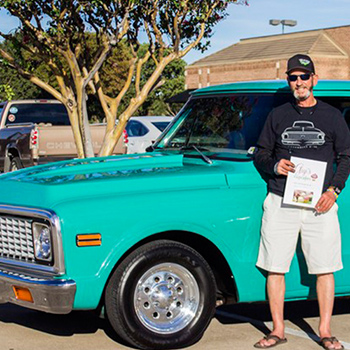 59 year old car nut!
Tell us your Story