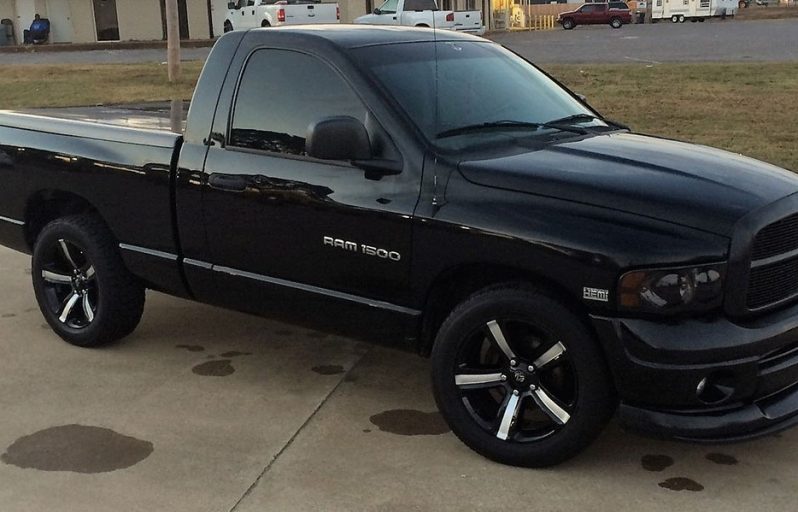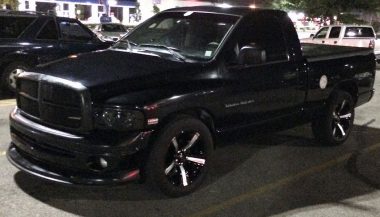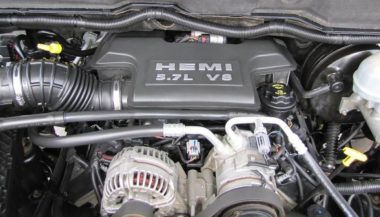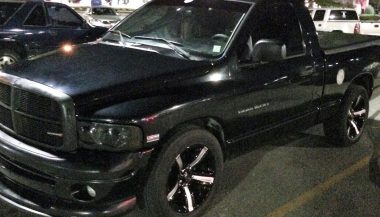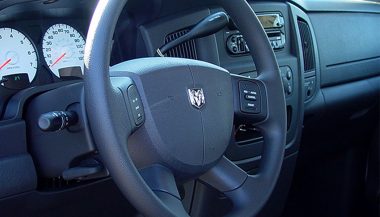 How Did You Acquire This Vehicle?
I purchased my black 2004 Dodge Ram 1500 Hemi Sport 2-Door used in May of 2008. This is the first Dodge I have ever owned. In the past I have always had sports cars like Ford Mustang GT's. I have always had a Chevrolet for a Truck. I am very happy with my Ram.
What Modifications Have You Done or Are Planning to Do?
The first thing I did to my truck when I got it was black the whole truck out. I have tinted the windows, headlights and taillights to keep with the blacked out style. In keeping with the blacked out theme I added 20 inch by 9 inch 2015 black Raceline wheels which I ordered online. Originally I wanted 22 inch RT wheels but they sent the current wheels you see on the truck to me by accident. After some thought I decided to keep the 20 inch by 9 inch 2015 black Raceline wheels and I am glad I did.
I have had a lot of compliments on my rims and truck in general. Other modifications I have on my truck include a cold air intake I installed with 3 inch dual exhaust with the duals running over the rear axle. last but certainly not least my truck features a 4.5 inch rear lowering kit to give it the perfect stance I was after.
A manual transmission is one of the many things I would like for my Sport Hemi Truck, I think a nice 5 or 6 speed transmission would be great. I would love to see how the truck would respond!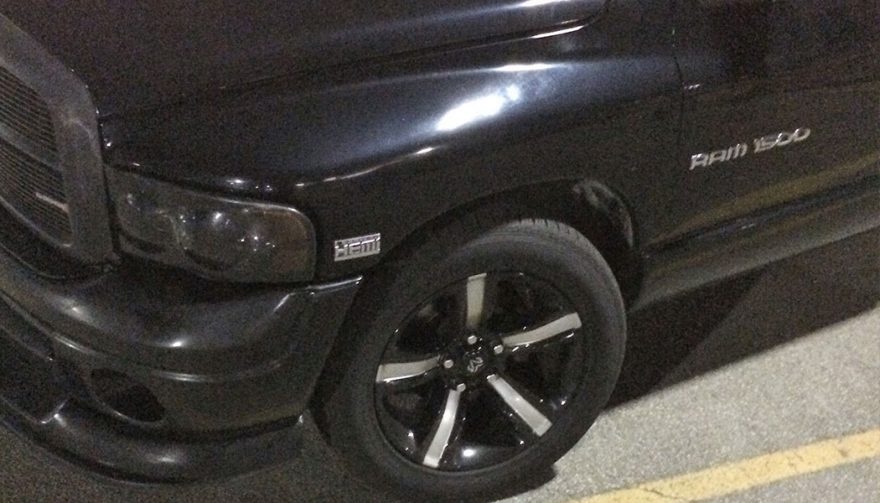 James' Showcase
The truck itself is surprisingly fast for what it is. This 2004 Dodge Ram 1500 is a single cab (2-door) 5.7 liter (345 cu in) Hemi V8 with 345 horsepower and 375 lb⋅ft of torque. With my cold air intake and exhaust modifications it might even be making even more power.
My truck is fully decked out with the whole Dodge Laramie trim package that features power windows, locks and the Infinity sound system. I had a Gaylord Fiberglass bed cover installed in gloss black to match the truck and keep with the slick blacked out look. I have also installed a front chin spoiler and black billet grill to top it all off. Recently I have installed brand new Cooper Sport 275/55 ZR 20 inch tires that really hug the road.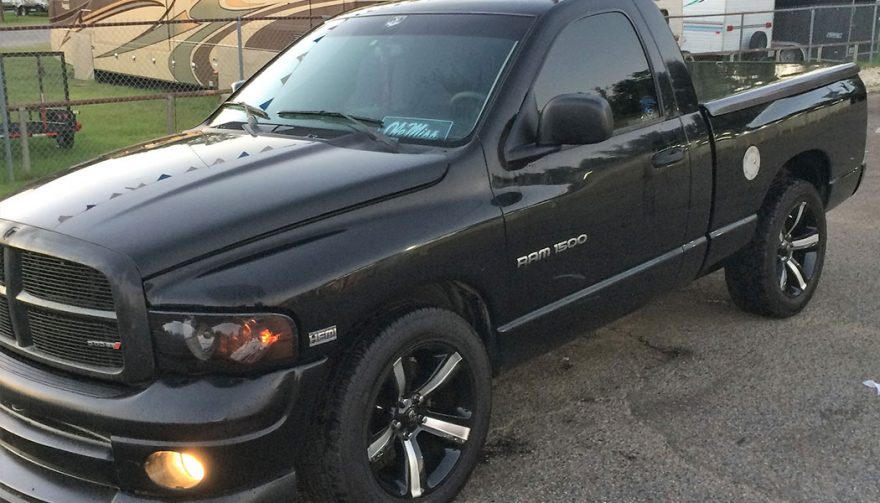 About James D.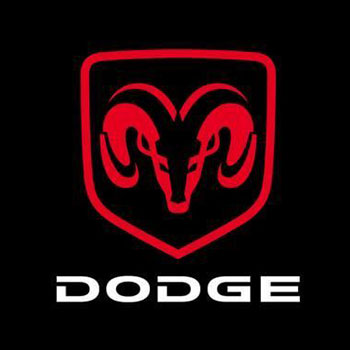 My name is James D. of Olive Branch, Mississippi. I'm 39 years old and have been fascinated with fast cars and trucks since I was a kid and old enough to drive. Back then we got our drivers license in Mississippi at the age of 15! Everything I drove had a stick shift and now I can't hardly get a stick shift if I tried.
Tell us your Story