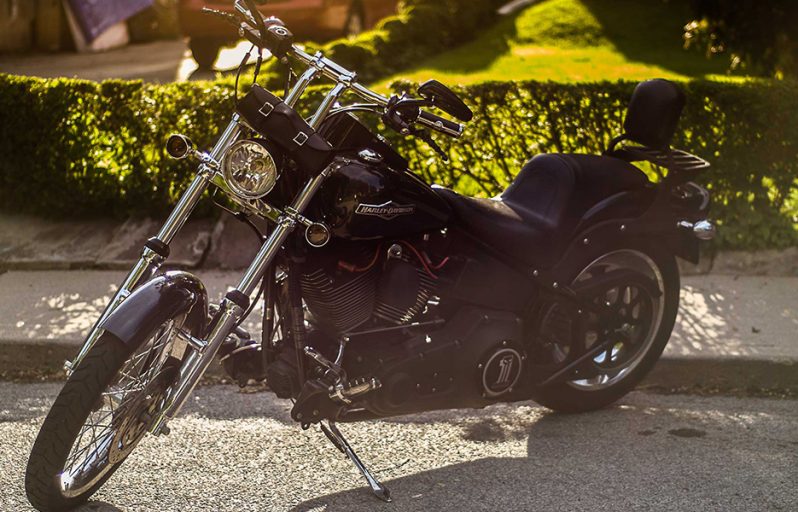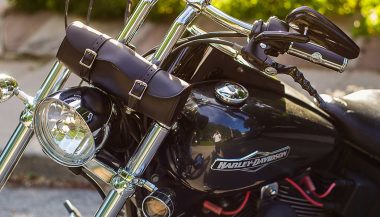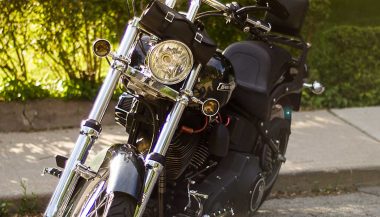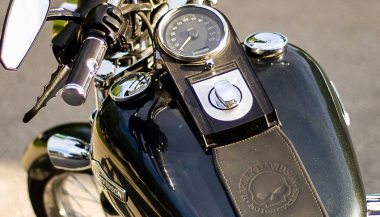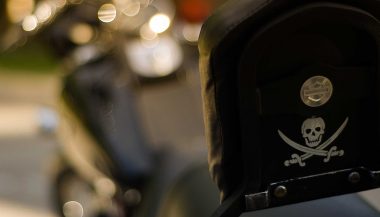 How Did You Acquire This Motorcycle?
I've always wanted a Night Train but life got in the way for a while; marriage, babies, houses, money… or lack thereof. They say there are only two kinds of people who own Harley's, 'old men and criminals…' When I retired I was handed a sum of money and I knew exactly what I was going to do with it. My Harley Davidson Night Train was my retirement gift to myself. They stopped making the Night Train in 2007 so it's become a sort of collector's item, being out of production now for 10 years. But I found one at a Harley dealership in southern Ontario. I've made a few modifications since then to customize the bike to my liking.
What Modifications Have You Done or Are Planning to Do?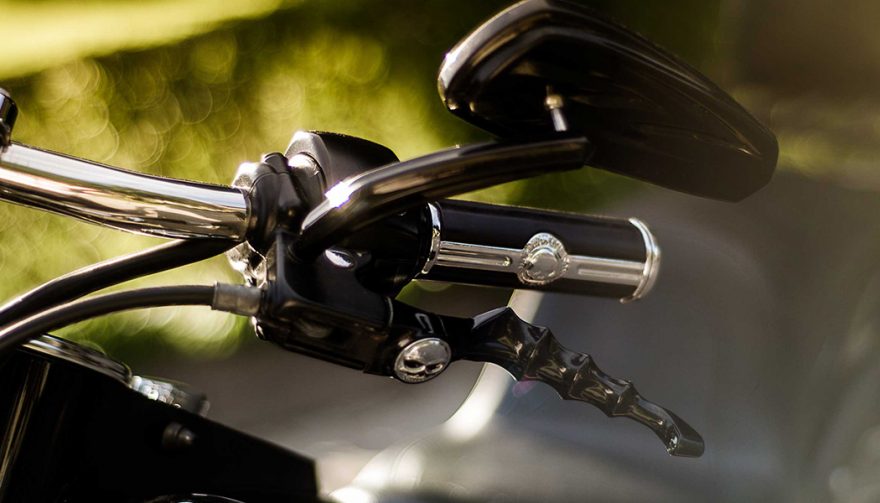 I have made several after-market replacements to really make the bike mine. Starting from the front of the bike:
–Harley Davidson Bullet Headlight and Indicator Lights to give it more of a sleek look
–Harley Davidson Chrome Forks: I hit a pothole on one of my road trips and it threw the bike out of alignment so I took the opportunity to upgrade to chrome
–Harley Davidson 9" Riser
–Kuryakyn zombie shift and brake levers
–Harley Davidson tribal mirrors
–Harley Davidson "Willie G" hand grips
–Harley Davidson "Willie G" leather tank guard
–Arlen Ness forward foot control extension kit
–Arlen Ness 'Big Sucker' air intake
–Mustang fastback two up saddle
–Harley Davidson Cargo carrier (rear)
I don't have any big plans for further changes but I would love to get a 240″ rear tire with spoke rim.
Phil's Showcase
I bought my first bike when I was 18; a Honda v45 Magna. That bike cost me less than the accessories and customizations I've got on my Harley but it fueled my love for motorcycles.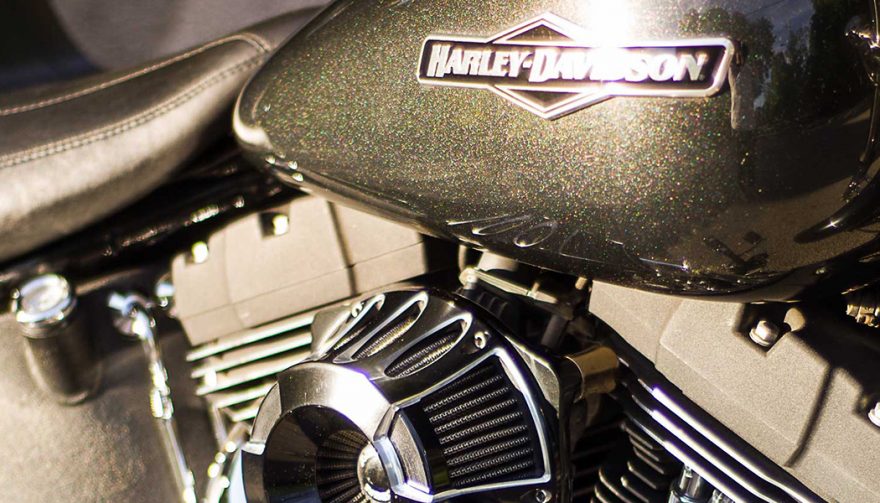 About Phil B.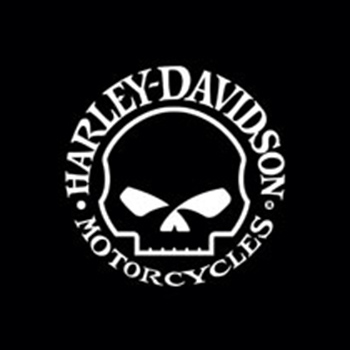 Retired chef, living the dream in southern Ontario. Married father of 3.
Tell us your Story