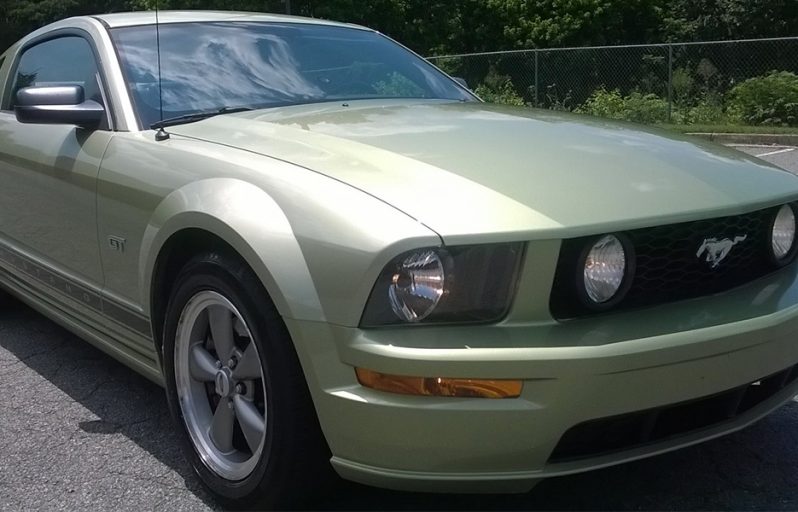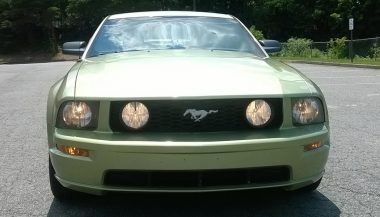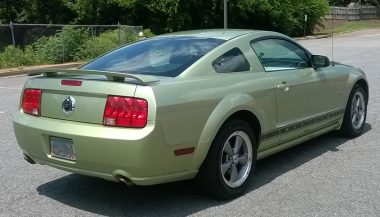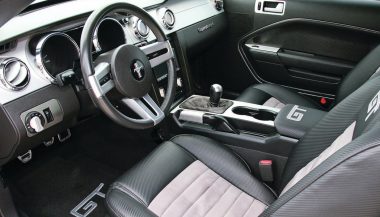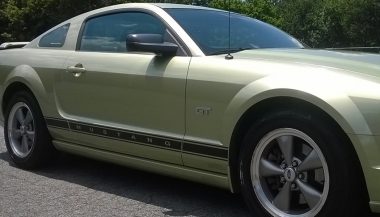 How Did You Acquire This Vehicle?
This '06 Mustang replaced my '02 Mustang GT that had been totaled in a head-on crash. Yes, I was in the car when it happened. And yes, I did survive the wreck. Yes, I even walked away from it. Everybody seems to ask me those three questions.
Both cars were not going fast. That's the secret. But the way the Mustang kept me safe during the wreck is what convinced me buy another one just like it.
For such a small car is has a lot of crumple zones that absorb impacts very well. My Mustang was demolished but the two front airbags worked flawlessly, even after riding along silently for over 100,000 miles, and living outside in all sorts of weather, dust and dirty conditions. The electronics that deployed the airbags survived that long, dirty life and worked in a split second. They did their job well, and that's what made me buy another Mustang.
What Modifications Have You Done or Are Planning to Do?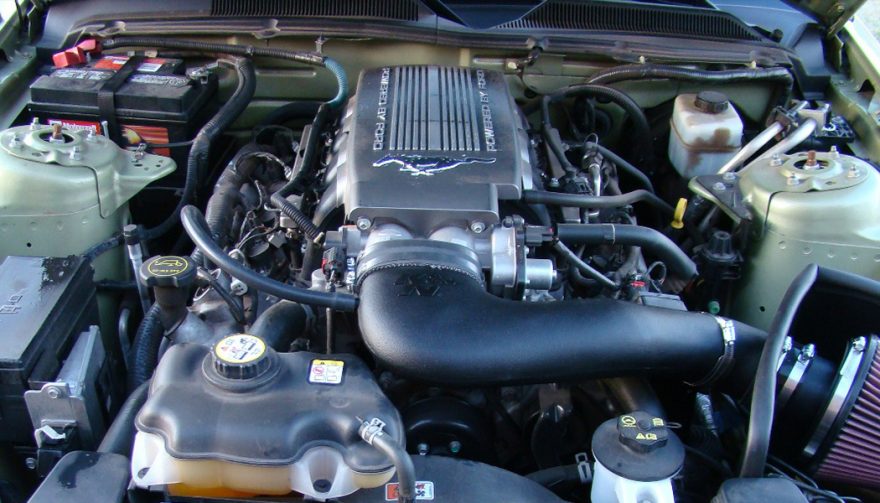 I have a long history of modifying cars and motorcycles. That's why, as they say, the real story is the 'story behind the story.'
Back in high school during the 70s I got interested in building dune buggies out of VW Beetles. It was more like mechanical surgery than simple modifications.
First, we would remove the entire body from a VW Beetle and discard it. Then we'd strip all the mechanical components off the chassis, which meant that the entire drive train, brakes, steering and suspension systems came off the car. It made a big pile of parts with a lot of little bits and pieces scattered all over the place.
Then we would shorten the chassis by 14 & ½ inches to make a much shorter wheelbase. To do that we would cut a wide swath out of the chassis side to side, then use an acetylene torch to weld the two halves back together. That's how I learned to weld. It was great experience. After that we'd build a roll cage and add some miniscule degree of safety measures then reinstall all the mechanical components. They were great cars for off road use. All this before getting a driver's license.
My next real car was a 68 Camaro that I bought bone stock. The first modification was to replace the 2-barrel carburetor with a GM 4 barrel Quadra jet carb and factory cast iron intake. Then came the 3:73 ring and pinion gears, followed by removing the Power glide and installing a built-up Turbo 350 transmission. Gasoline was only 25 cents a gallon back then, so I didn't mind installing an infamous Chevy '151' camshaft, lifter and valve spring kit, again all GM parts. Those were original equipment in a '68 Corvette with a 350 horsepower 327 engine.
I learned a lot about cars from doing all those mods, and even more from replacing all the parts that broke from the high-performance strain on all the components. Then came a stint with a 4-wheel drive truck and some off-roading mods. Off course there were motorcycles along the way too, one which I still own. Yes, it has some homemade mods.
So, after all those years of doing mods to every personal transportation vehicle I've owned all I've wanted to improve on this Mustang was the brakes. Already four-wheel disc, I installed EBC high performance brake pads on it. That's all it needs.
Bud's Showcase
Mechanics don't buy new cars. We know too much about them, and believe they are made from tin and plastic, glued together by robots that don't take pride in their work. Well, at least that how new cars seem to us.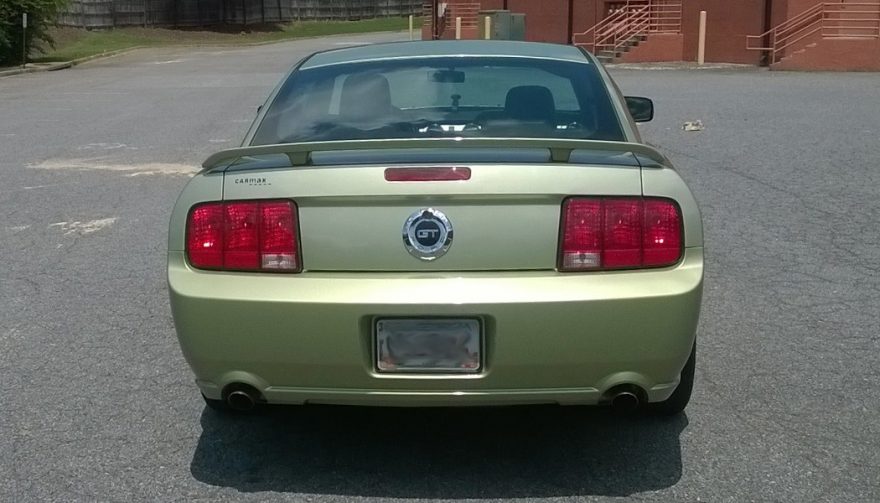 Buying used cars means we don't get to choose the colors. I bought this Mustang GT thinking it was just a pea soup green car. Little did I know this color has almost a cult following.
The color is a great conversation starter too. People, complete strangers, stop me in parking lots to talk about the color. Supposedly this shade of green was Ford's least-used color for Mustangs, and they called it Legend Lime, or so I'm told.
The color does grow on you. To me it looks like a military special ops car, all green and black.
It has the 300 horsepower at the flywheel, OHC, 3 valve per cylinder engine with variable cam timing. It idles as smooth as a sewing machine but you can really feel when the cams shift their timing under acceleration.
About Bud S.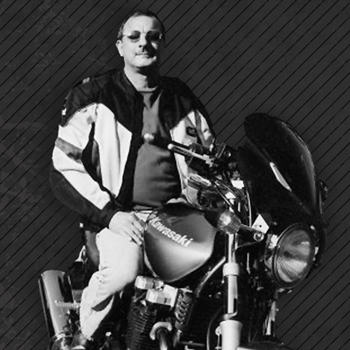 Bud learned the trade of automotive mechanics after high school, earned the A.S.E. credentials CMAT with L-1, and owned a repair shop.
Bud eventually changed careers, earning an MBA from Yale. For a day job, Bud's career is in financial services. As a freelance writer and advertising consultant, he writes automotive articles, blogs and advertisements. His clients enjoy his explanations of complex technical, management and marketing issues in easy to understand language, along with a touch of wit and humor
Tell us your Story