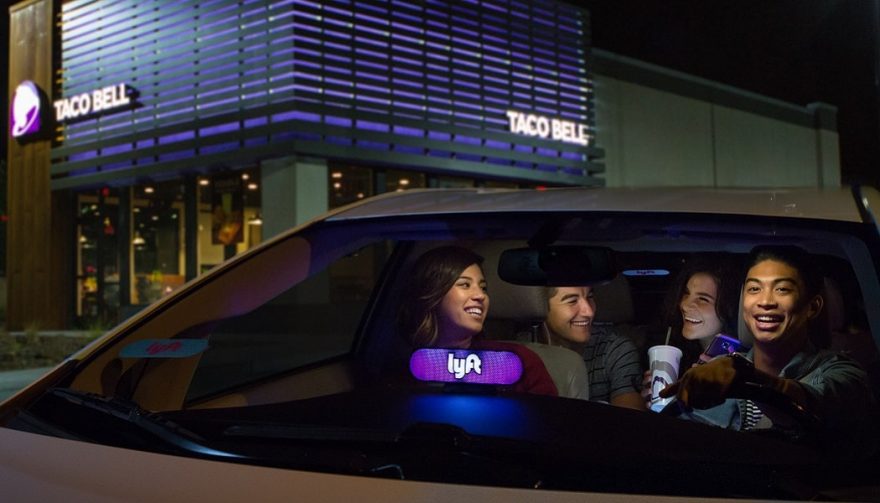 Lyft passengers can use Taco Mode to make a pit-stop
Taco-Mode: Lyft, Taco Bell Team Up to Run for the Border
Irvine, Calif. – First GM. Then Waymo. Now, Taco Bell? Lyft is teaming up with the ubiquitous fast food restaurant to help satisfy their customers' late-night cravings.
In a new partnership, the ride-hailing company Lyft will bring hungry travelers directly to Taco Bell. Using the "Taco Mode" feature, a Lyft passenger can easily add a Taco Bell stop to their Lyft ride with just the push of a button.
The beta feature will be available in Orange County, California, from July 27 – 29 and then August 3 – 5, according to a release. The in-app Taco Mode will be an option between the hours of 9 p.m. and 2 a.m., so passengers can easily get what Taco Bell calls their "fourth meal."
A "tricked-out, taco-themed" car will pick up passengers, who will be able to access an in-car menu.
You May Also Enjoy:
Lyft Launching Its Own Self-Driving Car Division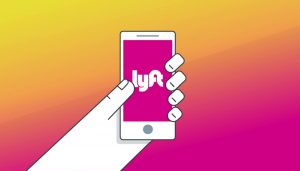 Taco Bell and Lyft plan to expand Taco Mode into additional markets by the end of the year. And a national roll out of the feature is expected in 2018.
Can We Make a Stop?
Part of the reason behind the new feature was to alleviate any confusion Lyft passengers have about making fast-food stops between destinations.
"We realized that for every person who has asked their Lyft driver to make a pit-stop at Taco Bell – and we've seen many – there are likely those who weren't sure if this was possible. With the advent of this fantastic partnership with Lyft, we will erase any lingering uncertainty and celebrate the ability to 'ride-thru' in Taco Mode," said Marisa Thalberg, the chief marketing officer for Taco Bell Corp.
Yo Quiero Lyft?
In the release, Lyft says that according to a national consumer study, millennials are more likely to use a ride-hailing app when going out at night than for any other occasion.
And according to another study, nearly one in four consumers use ride-hailing apps. What's more, they do so multiple times per month. These insights helped foment the Lyft and Taco Bell partnership.
"We enjoy bringing new experiences to life for our passengers, and Taco Mode allows them to extend the night in a way that hasn't been done before," said Melissa Waters, Lyft's Head of Marketing. "We're combining two of our passengers' favorite activities – a night out with friends and enjoying Taco Bell – which means there is even more of the night to love."
However, there was no comment on whether passengers could eat or drink in the car.