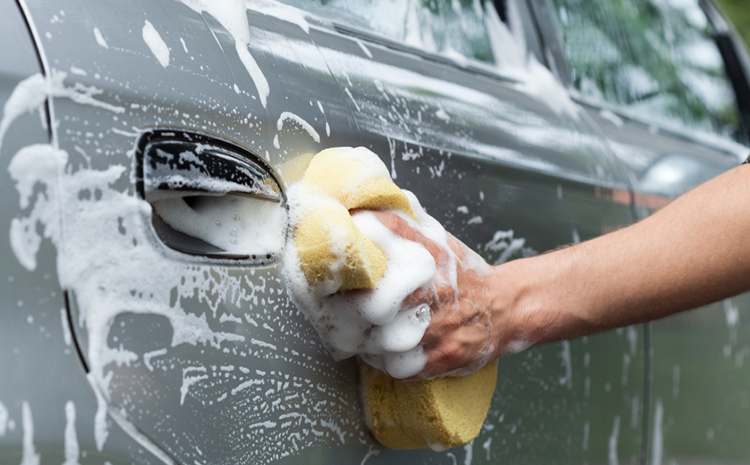 Don't use a dry cloth when washing your car
Ten Tips for Washing Your Car Like a Pro
You need to keep your car properly washed so it can look beautiful. These tips can make it easier for you to make your car look great.
10. Wash the Glass Last
The windows and other glass surfaces are the last things that you should wash off as it may trap in dirt particles from other parts of the car as you are washing it. Start by using a glass cleaner that doesn't contain ammonia as it can potentially harm some surfaces while also creating an unappealing odor.
A microfiber cloth may be added to the windows as you wipe them off. It will clean off your cleaning solution while taking in oils and other particles. Also, it will not leave a great deal of fibers around the surface of the glass nor will it cause streaks to develop as you wash it.
Don't forget to roll down the side windows by a bit as you wash them. You can clean off the top edges of the windows when you do this. You can do this after the rest of the car has been cleaned off and dried.
9. Wash Just One Section at a Time
Don't bother trying to add soap onto the entire car at once. Focus on one section of the car at a time and then rinse that section off before going on to the next one. Do this as many times as needed and rinse off the entire car one more time after you are done washing. Don't forget to target the top surfaces first before moving on to the bottom ones.
View on One Page