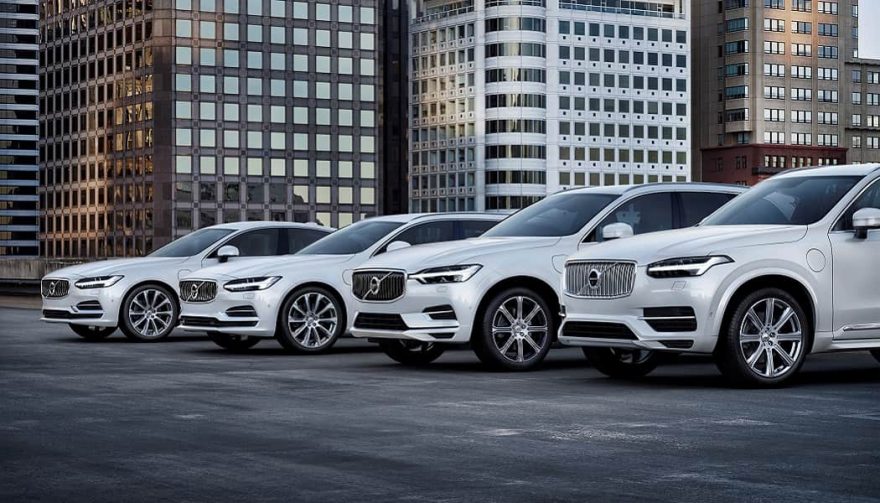 Volvo wants to sell 1 million electrified cars by 2025
Volvo Betting on Electric Motors on New Models
Stockholm, Sweden – Volvo electric cars will be the norm for the company in the future. All new Volvo models will have some form of electric motor beginning in 2019.
The Sweden-based car maker will introduce a variety of electrified cars across its model range. The portfolio will include full-electric cars, plug-in hybrids and "mild" hybrid cars, according to a release.
However, Volvo will still produce earlier models of vehicles that have only combustion engines.
Volvo is owned by Geely Automobile Holdings. The company is based in China, where it sells electric cars in one of the fastest growing markets for electrified vehicles. As such, Geely will be able to leverage the technology Volvo develops across its other brands.
Response to Customers, and Regulations
Volvo Cars President and CEO Håkan Samuelsson says this decision is a response to customer wishes.
"This is about the customer," he said. "People increasingly demand electrified cars, and we want to respond to our customers' current and future needs. You can now pick and choose whichever electrified Volvo you wish."
You May Also Enjoy:
All New 2018 XC40 Rounds Out Volvo SUV Segment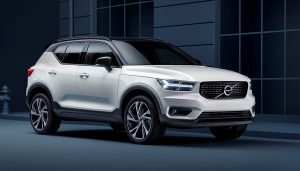 However, increasingly strict emissions regulations are surely fueling the move.
Electrified Across Volvo Model Range
Volvo will launch five all-electric cars between 2019 and 2021. Three of these cars will be Volvo models. The other two will be high-performance electrified cars from Polestar, the performance car arm of Volvo Cars.
Earlier in June, Volvo announced that Polestar would be a standalone brand focused exclusively on performance-based electric cars.
Along side of these five cars will be a range of gas and diesel plug-in hybrid and mild hybrid 48-volt options on all models. This will be one of the broadest electrified car portfolio of any car maker.
Volvo is the first traditional car maker to indicate the end of traditional internal combustion engines in its vehicles.
"This announcement marks the end of the solely combustion engine-powered car," Samuelsson said. "Volvo Cars has stated that it plans to have sold a total of 1 million electrified cars by 2025. When we said it we meant it. This is how we are going to do it."
Chasing Tesla
Volvo's decision to forgo traditional combustion engines in all future models comes just days a major announcement from Tesla Motors.
On Sunday, Tesla CEO Elon Musk said the highly anticipated Tesla Model 3 would begin production in July.
The Tesla Model 3 would be the company's first mass-market all-electric vehicle. Currently the California-based company only produces luxury all-electric cars.