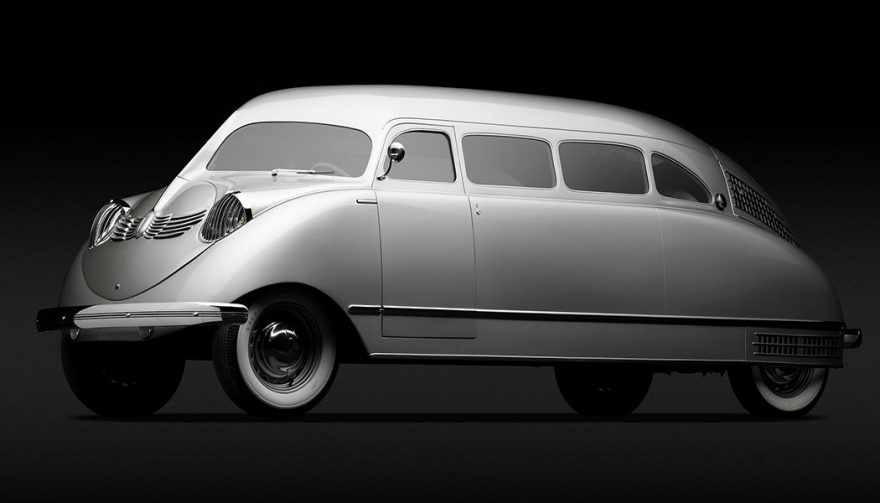 The Stout Scarab was the first production minivan, in the 1930s
Check Out Some of the Weirdest Cars to Ever Hit the Road
As long as people dream up wild ideas about how we get around, we'll always have unusual car designs. Some of the funkiest are sold today, while other weird cars were sold in the past. And others even challenge the very definition of what a car is.
We didn't use very rigorous criteria determining our collection of weird cars, just so long as they made it from somebody's imagination to the street.
One thing is for certain: you either love these weird cars or hate them.
Stout Scarab
Believe it or not, this monstrous vehicle didn't come about in the 1950s, but instead was a product of the 30s and early 40s. The Stout Scarab kind of looks like a Volkswagen Beetle and a Packard had a drunk night together in the garage.
William Stout, a former executive at Ford, designed this car. You can see it has heavy aeronautical influences. Oh, and despite what Chrysler will tell you, this was the original minivan, only done classier. Other innovations found on this unique creature were independent coil springs for the suspension, resulting in a dramatically smoother ride.
ETV
The Extra-Terrestrial Vehicle, or ETV, was a one-off vehicle created by Mike Vetter, an entrepreneur in Florida. It's a full-electric supercar, and slightly resembles a shoe. Or maybe a computer mouse. To call the design polarizing is stating the obvious.
Regardless of your opinion on its looks, you must admit the ETV is a show-stopper. You could make people stare, even on Rodeo Drive in Los Angeles.
View on One Page
You May Also Enjoy:
The New Mercedes G-Class Sports an Independent Front Suspension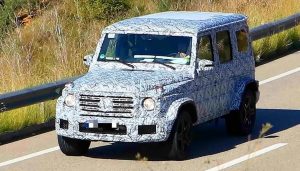 Related Search Topics (Ads)