Electrification Rules: the Best of the 2019 LA Auto Show
The 2019 LA Auto show, and the days surrounding it, were loaded with electrification. From the not quite a surprise of another concept from Volkswagen to the absolute shocks that were the Tesla Cybertruck and Ford Mustang Mach-E crossover. Here are some of the most significant debuts of the press days, and the days surrounding them, at LA.
The Ford Mustang Mach-E was undoubtedly the big surprise of the show. That Ford would use such a storied name on an electric crossover is a huge surprise. Even if they had teased an electric Mach 1 some years back. But the Mach-E delivers very Mustang-like looks. It also delivers rear or all-wheel drive with a pair of electric motors available that could produce up to 459 hp, 612 lb-ft of torque, or a range of at least 300 miles.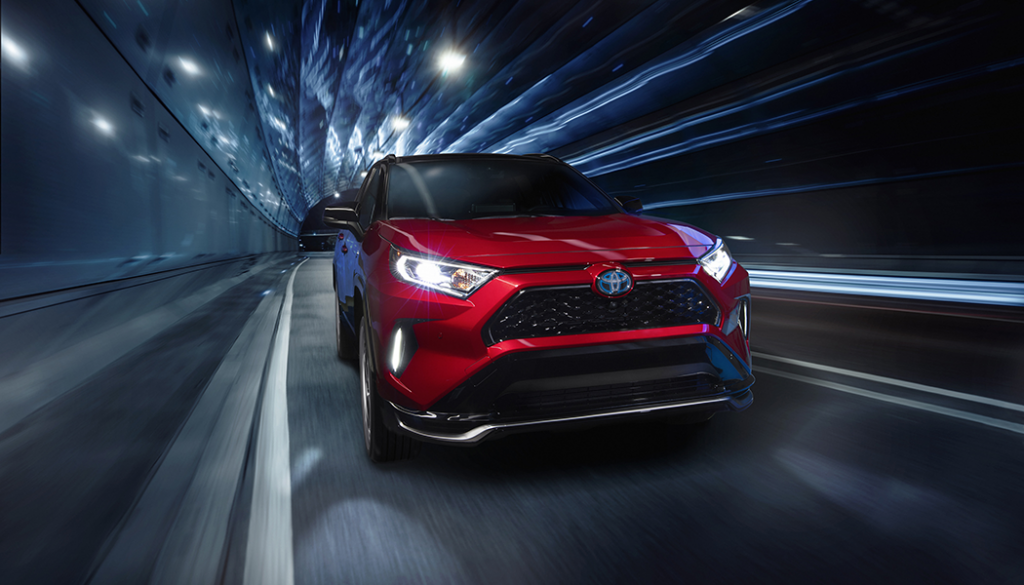 Toyota RAV4 Prime
Toyota's big splash at the 2019 LA Auto Show was the RAV4 Prime. A PHEV version of its plug-in crossover that's also the most powerful RAV the company has ever built. 302 hp from the 2.5L gas engine and pair of electric motors, with the ability to drive up to 39 miles on battery power alone. It's also now the second-quickest Toyota of them all, after the Supra.
You May Also Enjoy:
All-New Toyota RAV4 Changes Its Design Language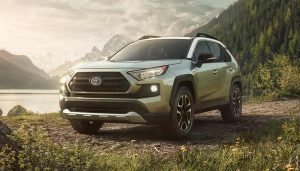 Related Search Topics (Ads)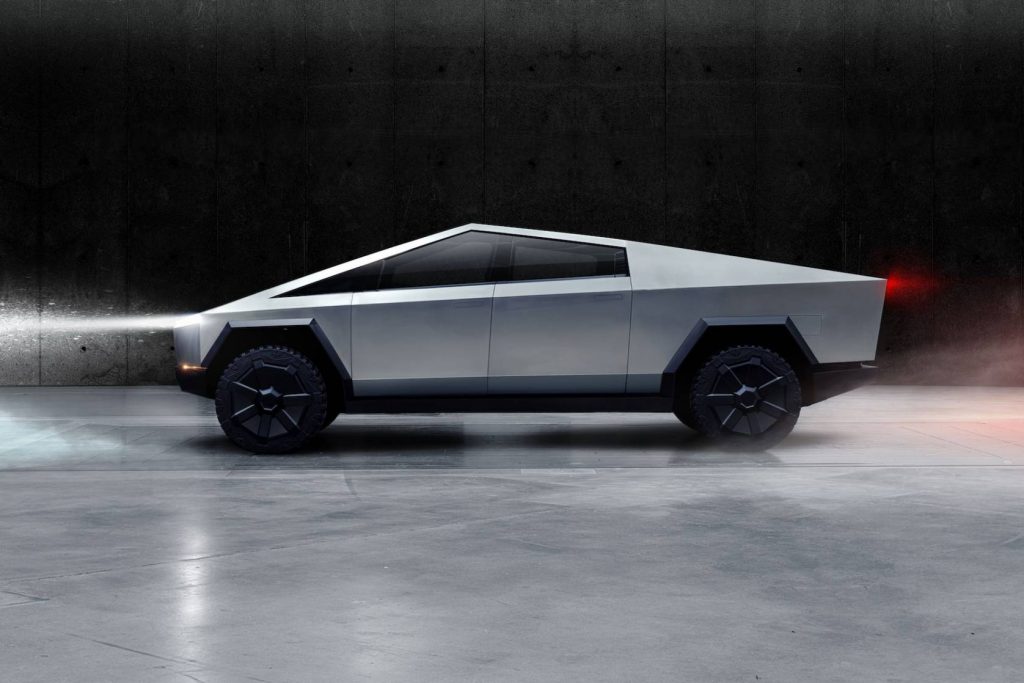 Tesla Cybertruck
It wasn't revealed at the 2019 LA Auto Show, instead coming later the next day. But that doesn't make it any less related or any less of a surprise. The Tesla Cybertruck looks like nothing else on the road. It appears to have been plucked straight from a sci-fi movie. Move past the stainless steel creases and this has cool tech like glass that's supposed to be near indestructible. It also has a 14,000 lb tow capacity, far beyond other half-ton pickups. Expect a range of up to 500 miles, and 0-60 in under three seconds with the Tri-Motor version.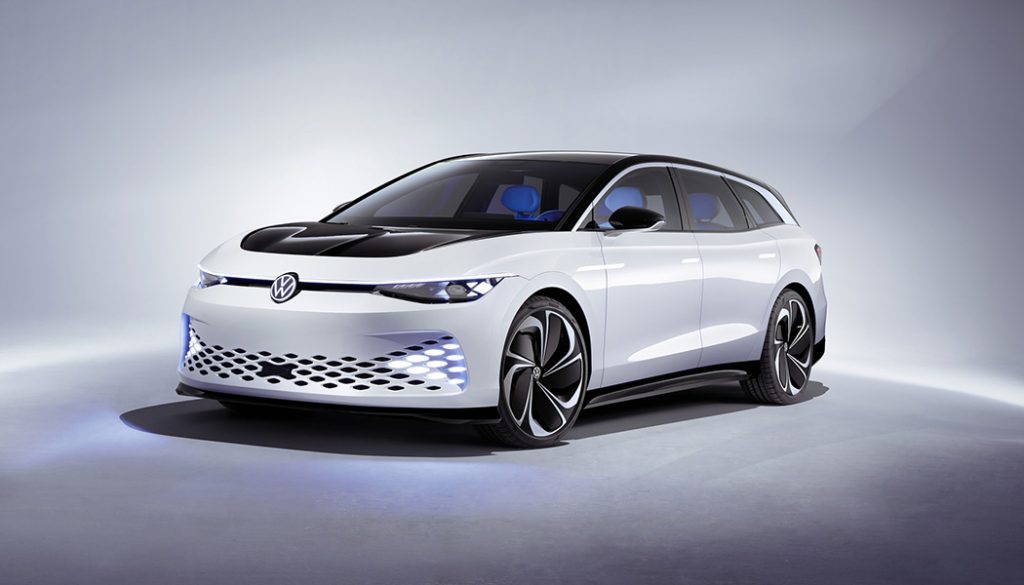 Volkswagen ID. Space Vizzion
Volkswagen brought a futuristic wagon that we expect to see in the near future. The ID. Space Vizzion was a very production-ready-looking concept that used tricks like the black hood and roof to make an already long and low car look even longer and lower. It's loaded with cool concept-car features like touch-pad door handles, a head-up display instead of a full dash, and a pair of skateboards in the boot to get you from parking space to destination. The electric powerplant is said to be good for 300 miles of range.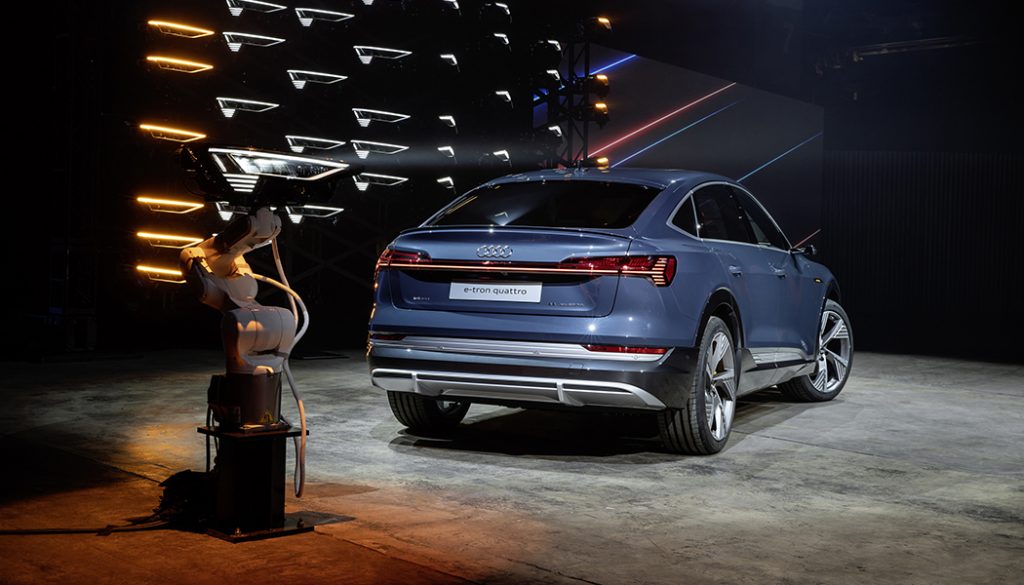 Audi E-Tron Sportback
Finally, Audi brought a new version of its e-tron crossover to the 2019 LA auto show. The e-tron quattro Sportback is the coupe version of the electric crossover. Sportback, in Audi, means that the roofline has been slashed behind the B-pillar, making it much curvier than the standard e-tron. It sacrifices cargo space for style, a move that many buyers don't seem to mind. It also debuts a new laser matrix headlight for Audi that can control light like no other headlight can. Unfortunately, regulations mean we probably won't see it here.