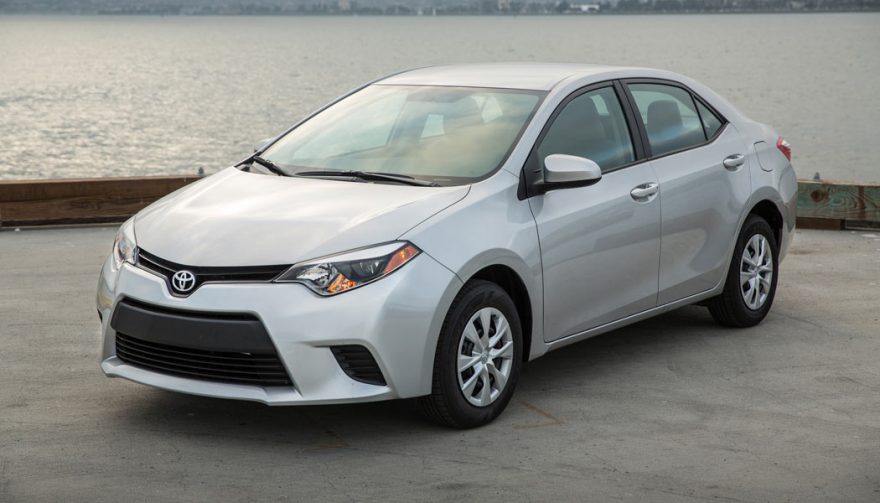 The modern Corolla has a sportier attitude than ever, so it's not horribly uncool.
Getting That Recent Grad a New Car? Here's Some Ideas
The best cars for teens often don't coincide with the cars they actually want. Let's look at the most popular cars for teenagers from the parents' perspectives, then from the kids' point of view, before all these recent grads head off to college.
Best Cars for Teens: Being Practical
Toyota Corolla
This has been a staple in college and university parking lots for decades, literally. The Toyota Corolla is a fuel-saving, dependable and practical compact sedan. It has tons of space for the luggage needed to get to college. It also has the relaxed personality that tells a parent that their "child" won't be out roadtripping to the Vegas strip every weekend with their buddies.
The modern Corolla has a sportier attitude than ever, so it's not horribly uncool. And the student savings account won't drain quickly either, because 36 mpg highway and 28 mpg city are quite efficient. A 1.8-liter 4-cylinder with VVT is spunky enough to go to study group, and not too much more.
Volkswagen Golf
The VW Golf is a good blend of function and frugality. Even though its stubby tail end makes it look tiny, the Golf has over 52 cu. ft. of cargo space. There's room for four adults inside the car as you travel from the dorm to town. The interior is quirky enough to satisfy an academic student and toned down enough to make a parent comfortable.
A turbocharged 1.8-liter gas engine is found in the Volkswagen Golf. Although it's small, it packs a decent punch of 170 horsepower. Great for the city and highway, and reliable enough that there's no excuse NOT to come home on school breaks and weekends. It's definitely one of the best cars for teens.
View on One Page
You May Also Enjoy:
2017 Honda Civic Review: Solid, and the Hatch Is Back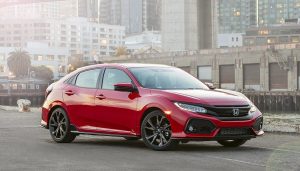 Related Search Topics (Ads)