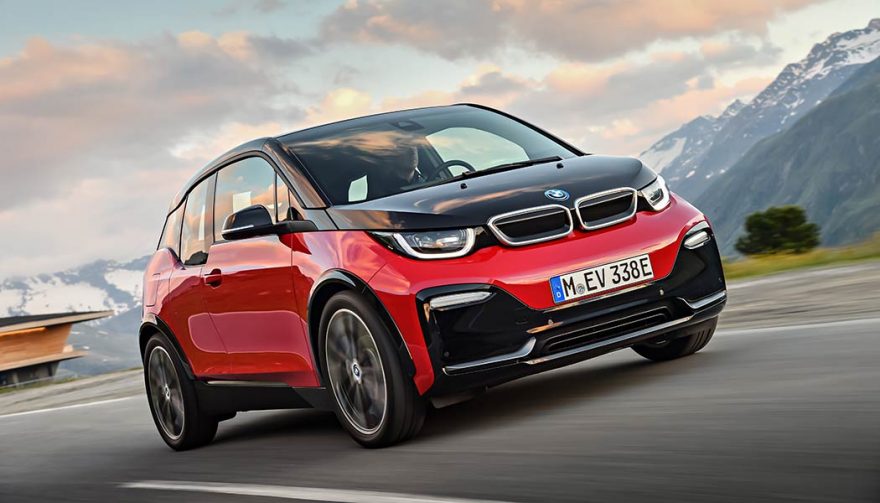 The BMW i3 is rated for only 97 miles of fully electric driving
Get Charged Up with the 5 Best Selling Electric Cars of 2017
Here's a run down of the best selling electric cars in 2017. Many people believe that electrification is the future of the automobile. Some automakers disagree on what form that might take, because hydrogen fuel cells are a form of electrification, if you want to get technical. While the technology for those is still young, purely electric vehicles are being held as the next big thing and electric ranges are improving.
Make no mistake: electric car sales in the United States are still nothing near what some projected eight years ago. Still, there's no denying the importance of this growing segment. Those who pour resources into EV technology will be ahead of those that don't.
A whole wave of new EVs will be hitting streets next year. That's when the market will truly get interesting. But for now, let's see what the best selling electric cars were for 2017.
BMW i3: 6,276 units
Coming in fifth place is BMW's quirky little EV. Actually, it might be little on the outside, which is great for parking in tight spots downtown, but the interior is quite spacious. Still, it has a funky look that's quite polarizing, but the 2018 models will have a toned-down appearance. Plus, the i3s range is in the mix for this year. Will those changes be enough for this Bimmer to rank better for 2018?
Probably not, because the 2017 models were rated at a mere 97 miles for electric-only range. Of course, you can get the i3 with a gasoline engine that acts like a generator, and that boosts range to 180 miles. That's still not super impressive.
BMW probably won't be too competitive in the EV space until the iNext hits the market.
Nissan Leaf: 11,230
At one point, the Nissan Leaf was the EV to own, and it topped the sales charts. For 2017, the little hatchback claims the fourth spot. But big changes for the 2018 model year could rocket this car up higher on the results for this year. After all, the new model is cheaper and goes almost 50 miles further on a single charge.
The 2017 Leaf electric cars aren't exactly sexy, and they contain old tech. People shopping for EVs tend to be early adopters who want the latest and greatest of everything. Still, the 2018 model isn't as sleek as Tesla cars, but it is quite a bit cheaper. We'll see how that shakes out at the close of this year.
View on One Page
You May Also Enjoy:
Get Charged Up – Top 5 Best Electric Cars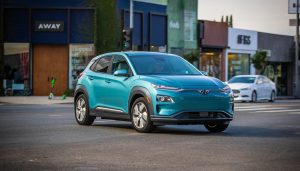 Related Search Topics (Ads)