America's Most Popular: These are the 10 Best-Selling Vehicles of 2019
We as a society are very much focused on superlatives, so it makes sense everyone wants to know which were America's best-selling vehicles in 2019. Now that all the sales figures have been recorded and reported, the speculation is over and we have the finalized list of the 10 best-selling vehicles of 2019.
There's an interesting mix of vehicles, but anyone who really pays attention to what sells nationwide shouldn't be surprised by any of the entries. All are obviously common on American roads.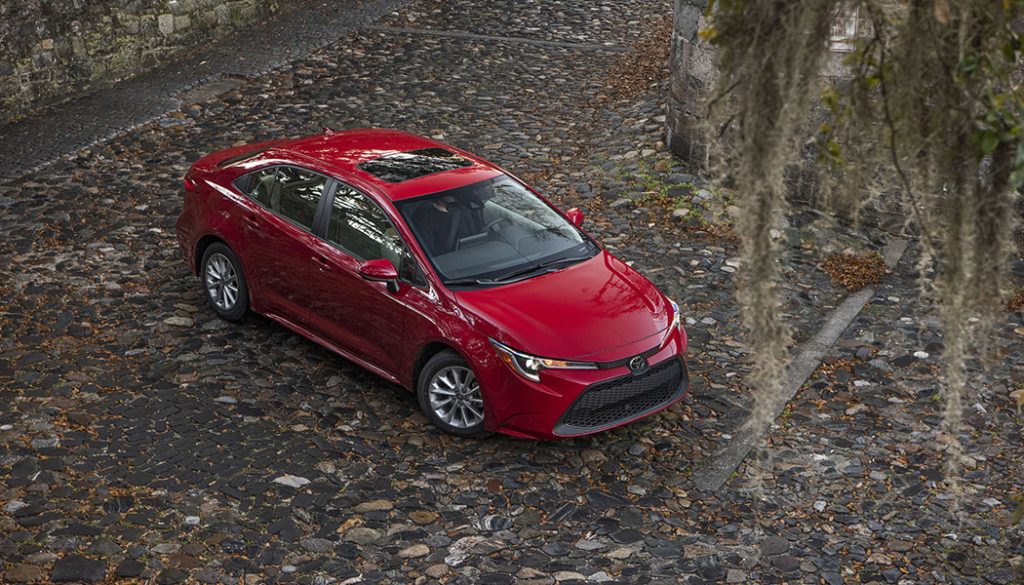 10. Toyota Corolla
The best-selling car in the world for all time, the Toyota
Corolla has withstood many ups and downs. Even while SUVs and trucks have
usurped sedans as champions of the vehicle market in the United States, this
trusty compact keeps hanging out at the top of the sales charts, racking up
304,850 sales for 2019.
It helps that the current twelfth generation of the Corolla
looks more stylish than ever, plus delivers a surprisingly delightfully sporty
driving experience. While you can get a sedan, Toyota also offers the Corolla
Hatchback for those who want a big opening in the rear. And don't forget the
new Hybrid model, which no doubt is helping with sales.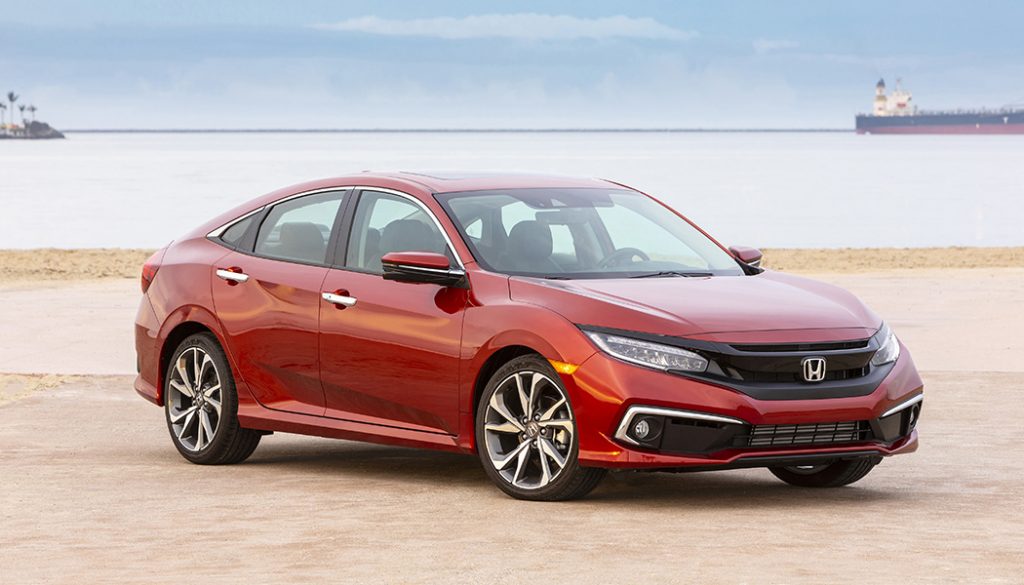 9. Honda Civic
Another longtime favorite compact car, the Honda Civic has
changed much through the years, and not always for the better. Fortunately, the
current tenth generation has done much to repair the car's heritage and win big
sales.
People went for the Civic in about the same numbers as in 2018, with sales totalling 325,650 units. Edgy styling and tight handling have really helped emphasize why the Civic is a blast to drive versus a small SUV. Then there's the Type R acting as a halo model to get people to dealerships, all fueling strong sales for yet another year.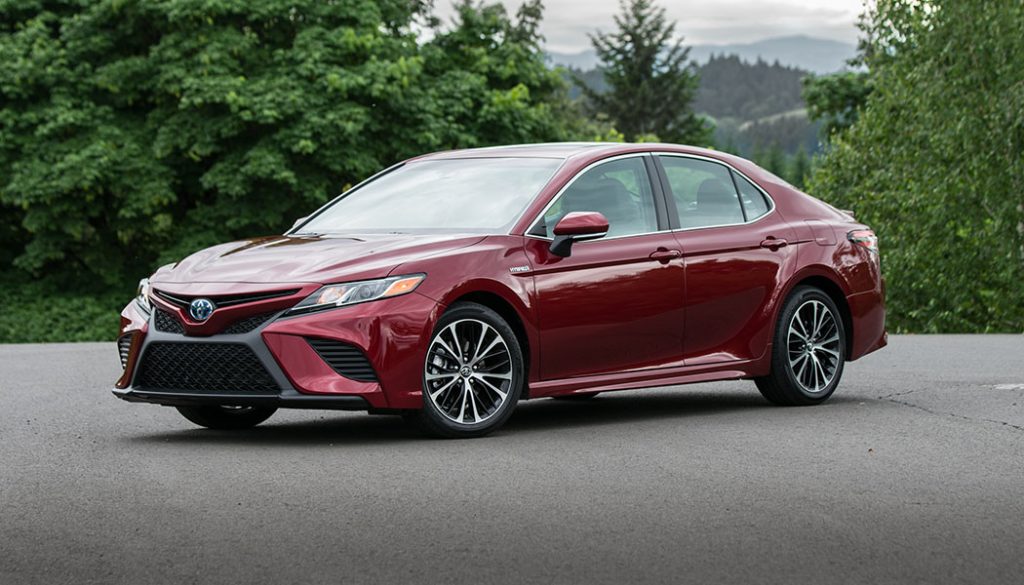 8. Toyota Camry
Once the butt of many jokes, the Toyota Camry has gone
through an even more dramatic transformation than the Corolla. It used to rule
the vehicle market, or at least close to it, but with 336,978 units sold in
2019 it now sits at number eight. Still, it's the top-selling sedan in the
country, no doubt thanks to sharper styling, a potent 300-plus horsepower V-6,
and a new TRD performance model.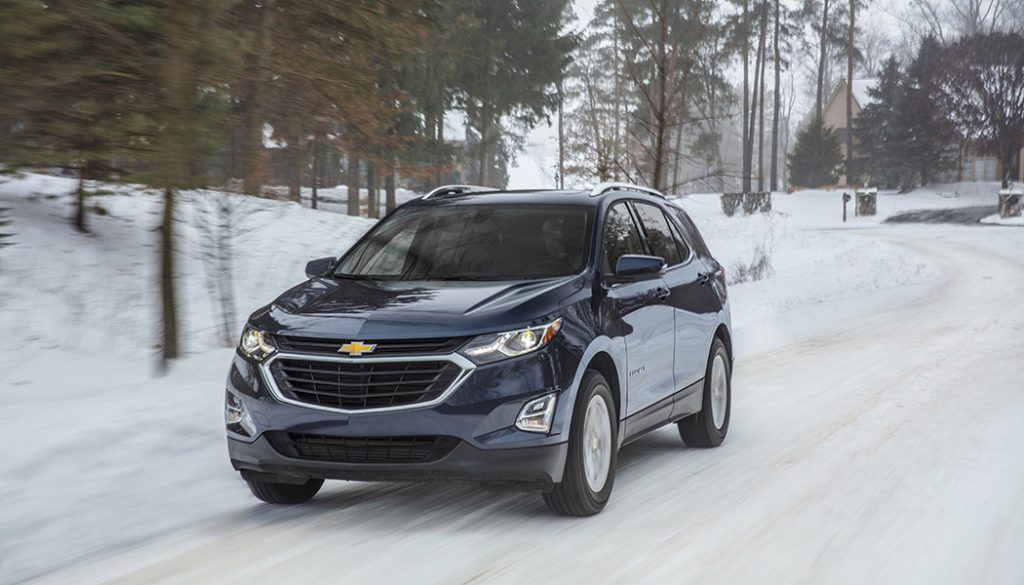 7. Chevrolet Equinox
The first SUV on the list but definitely not the last, the Equinox
was able to capture 346,048 unit sales for 2019, a four percent increase over
sales for 2018. While Chevrolet launched a new generation for 2017, the 2019
model year saw some big improvements in onboard technologies, like charging USB
ports for backseat passengers. Then the 2020 models pumped up the tech offerings
even more with a whole array of standard safety systems like pedestrian
detection, forward automatic emergency braking, and lane keep assist.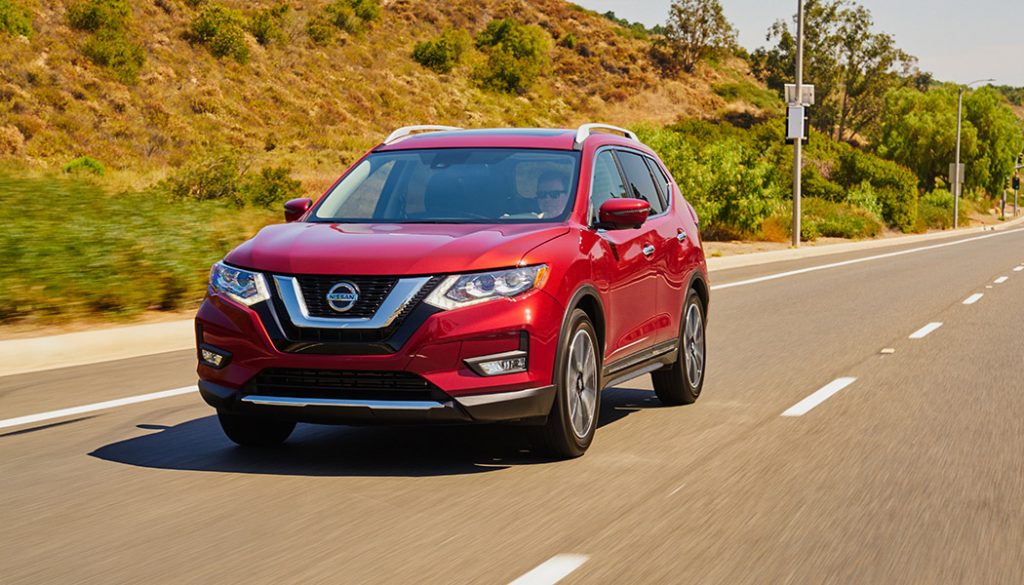 6. Nissan Rogue
Despite the current generation of the Nissan Rogue getting a
little up there in years, it's the brand's strongest seller. Americans love
small SUVs likely for a number of reasons, including the fact they offer
greater utility than sedans but aren't difficult to park like full-size SUVs.
Buyers also seem to love the Nissan Intelligent Mobility driver assistance systems,
just like on the Chevy Equinox. Nissan said it sold 350,447 Rogues in 2019, but
that's a 19 percent drop versus how many it sold in 2018.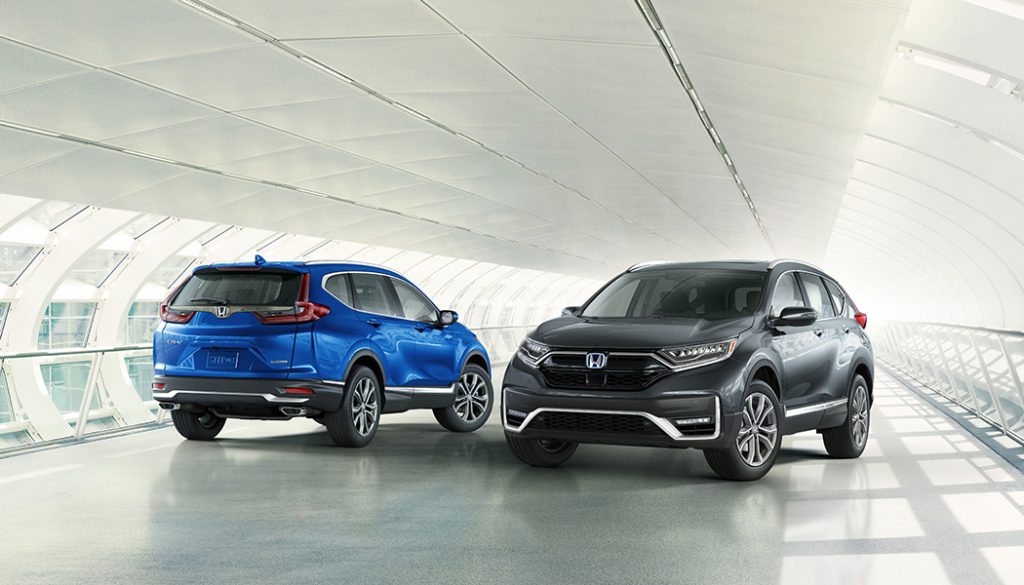 5. Honda CR-V
The top dog in sales for the Honda brand, a total of 384,168 CR-Vs sold for 2019, which was a slight increase of 1.4 percent versus 2018. Despite having been launched in 2017, the current generation of the CR-V is selling strong, which isn't a surprise given the vehicle's history. It seems like Americans can't get enough of Honda's small SUV, especially considering it boasts excellent fuel efficiency and good looks. An all-new Hybrid model is also quite compelling. There's nothing too crazy about the CR-V and perhaps that's why people view it as a sensible option.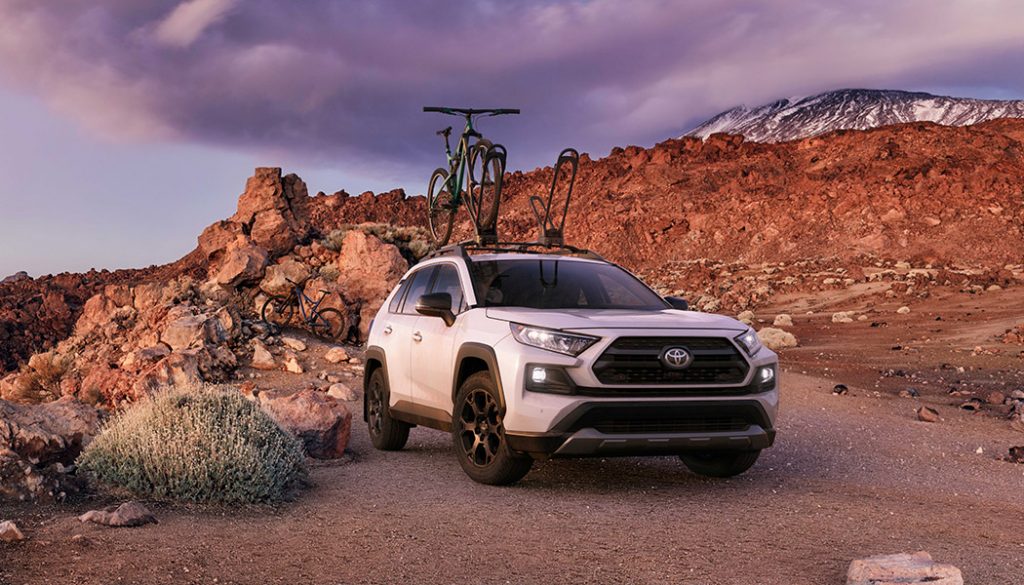 4. Toyota RAV4
The top SUV on the list of best-selling vehicles of 2019 in America was the Toyota RAV4, grabbing 448,071 unit sales for a 4.9 percent increase versus the previous year. The Hybrid version of this crossover has been around for a little while now, thrilling people with its fuel-efficiency and relatively reasonable prices. Toyota also offers a dizzying 10 non-hybrid RAV4 models, so finding one which suits your preferences isn't hard. Perhaps these are all keys to Toyota's winning formula in the SUV wars.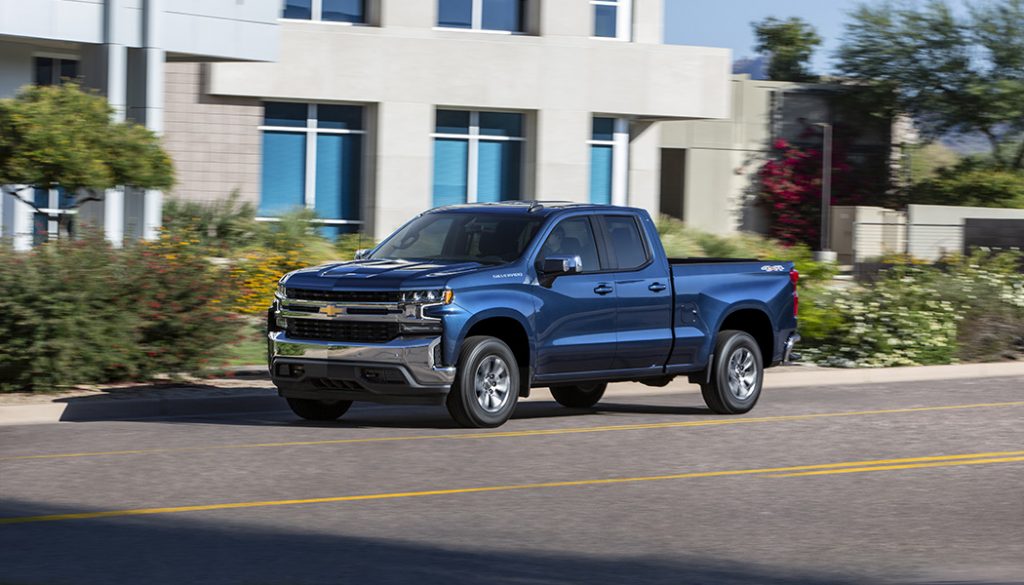 3. Chevrolet Silverado
The first of the full-size pickup trucks, the Chevy
Silverado accumulated a whopping 575,600 unit sales for 2019. However, that was
a 1.7 percent drop versus 2018, so everything isn't sunshine and roses for GM.
Speaking of trouble, the fourth generation of the Silverado
hasn't been greeted as warmly as one would think. A mix of controversial
styling, questionable powertrain offerings, and of course increased prices are likely
all hurting sales to one degree or another. Still, plenty of people are buying
Silverados, but it no longer is the number two vehicle in America.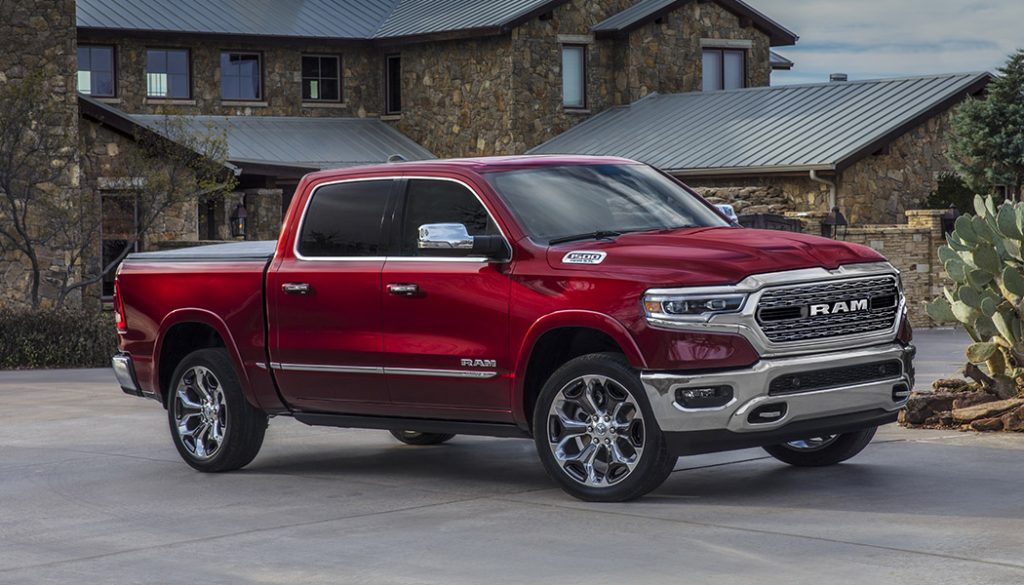 2. Ram Pickup
Ram pickup trucks scored an impressive 633,694 unit sales for 2019, which was an 18 percent increase over 2018. A dramatic leap forward in styling, technology, and performance really gave the fifth-generation Rams a big leg up on the Silverado starting with the 2019 model year. Among the clever features are the RamBox Cargo System and the multifunction tailgate, which obviously are attractive to shoppers. The divide in sales between the Ram pickup and Silverado seems to be growing on the list of best-selling vehicles of 2019, but it will be interesting to see where it lands for 2020.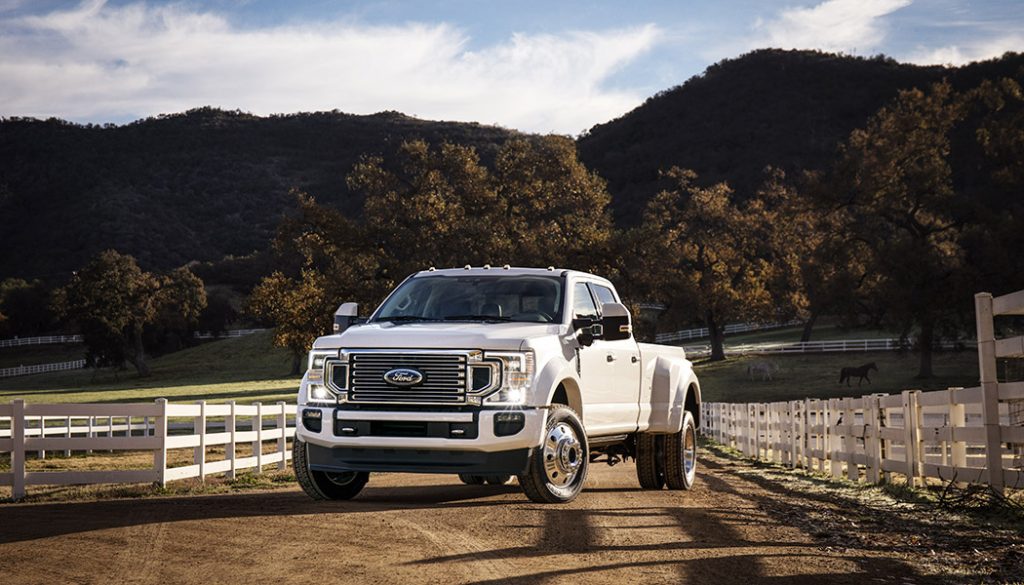 1. Ford F-Series
Surprising nobody who's been paying attention for a long time, the Ford F-Series is yet again the top-selling vehicle in the United States. Trucks are absolutely king of the market, especially since now they're more comfortable and accommodating as family transportation than ever before. Ford has stayed ahead of the competition by taking risks which have paid off, like lightweight aluminum body panels, EcoBoost engines, and so on. Say what you want about Fords, the proof is in the pudding and the F-Series is the king of the best-selling vehicles of 2019 hill once again.