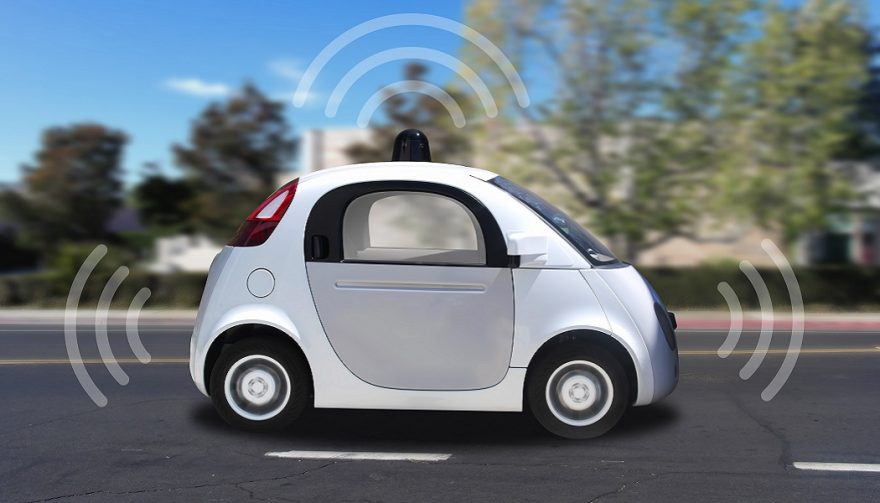 Truly driverless self-driving cars could begin testing on California streets
California Self-Driving Cars Could Go Driverless
The California Department of Motorized Vehicles (DMV) proposed regulations to allow California self-driving cars operate on the state's roads without a driver.
Well, at least for their testing on state roads.
Just Proposals, Not Rules
The proposals are just that, proposals. There is a 45-day comment period where the public and stakeholders can chime in on the regulations.
Officials have said they won't make a final decision on the rules until the end of the year, probably in December.
However, if there aren't any disasters or hangups, commercial driverless cars could be available by 2018. California is the largest car market in the U.S., and their actions would probably have ramifications across the country.
Must Be Able to Contact and Control
Proposed rules include having a communication link and the ability for remote operation, so a human could take over if need be.
They also require the manufacturer or company operating driverless cars to gain written support where they will operating. It doesn't really specify from whom though. You can check the proposals out here.
A glaring omission is the lack of any permit that proves the driverless car actually works. Companies can basically certify themselves that their vehicles are up to snuff.
You May Also Enjoy:
Nissan Ready to Launch Semi-Autonomous ProPILOT Assist in U.S.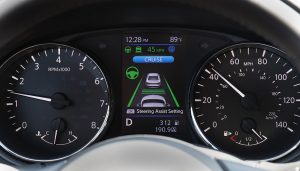 Certainly, many Golden State teenagers dreading their driving test wish they were afforded such luxury.
A Lane Change
Dozens of companies have been operating self-driving cars on California streets, they just haven't been driverless. As the home of Silicon Valley, California's strict (at least by tech company standards) laws governing self-driving cars has been perplexing.
Perhaps these proposals mark a lane change from Sacramento, which has state laws that require a human presence in the car.
The new rules also help clarify how a manufacturer classifies its self-driving technology. Last year Uber pulled test cars from California when the ride-hailing company didn't meet the state's standards for an autonomous car.
Last week, however, Uber finally acquiesced and applied for self-driving car permits.
Interestingly, they applied a few days before the new proposed regulations were announced.
"California has more manufacturers testing autonomous vehicles than any other state and (these) rules continue our leadership with this emerging technology," said California Transportation Agency Secretary Brian P. Kelly.
"These rules protect public safety, promote innovation and lay out the path for future testing and deployment of driverless technology. This rulemaking is the next step in working with stakeholders to get this right."