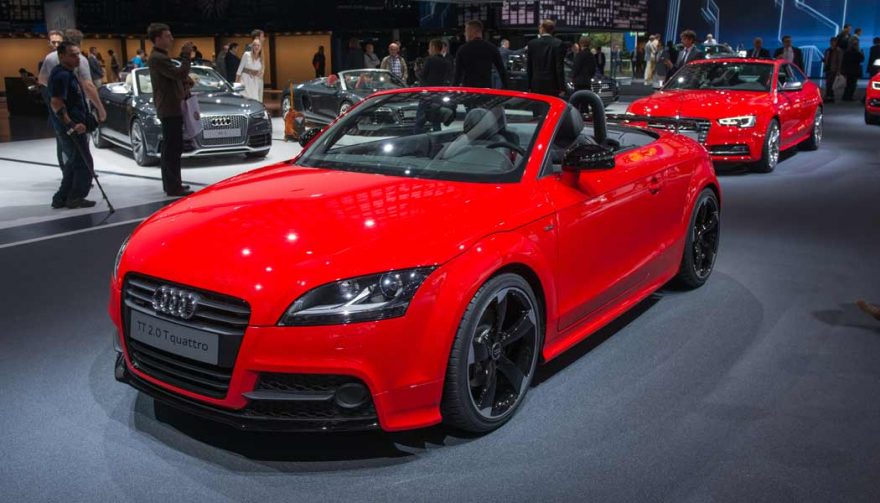 On average, owners enjoy their Audi TT for eight and half years before saying goodbye.
Can't Let Go: Cars People Keep the Longest
We're keeping our cars longer, but what are the cars people keep the longest?
There was a time when Americans liked to change out cars every three years. Of course that was back in the days when the average car loan was 36 months and the cars didn't last much longer than five years.
Today consumers tend to hang on to their rides longer (7.2 years according to one study). Quality is way up and so is the financial commitment. But even taking these factors into consideration, there is a group of vehicles that owners tend to keep for an inordinate amount of time.
Why? What's so special about these rides that owners are so reluctant to part with them?
The website iSeeCars.com does a comprehensive study each year of vehicles sold to see which cars people keep the longest before selling or trading in. For 2017, researchers sifted through 16 million cars to see which had the best track records with their sellers.
The results are something of a mixed bag but you know when an owner hangs onto a car for nearly 10 years there's something special going on.
Here in no particular order are 10 cars people keep the longest.
Audi TT
This one might not be so surprising. This highly rated luxury coupe/convertible was introduced in 2000 and went through a complete redesign in 2006.
Accolades include a truly luxurious interior, smart exterior design, and with the addition of all wheel drive, the TT can claim snappy, sporty handling. On average, owners enjoy their Audi TT for eight and half years before saying goodbye.
Toyota 4Runner
This SUV can almost claim legendary status. When you consistently get stellar reliability ratings from Consumer Reports and show up on a list of cars that last 200,000 miles or more, odds are you are doing something right.
Reliability is a key "keeper" factor for SUV owners and the 4Runner has reliability in spades. iSeeCars.com data shows that 4Runner owners keep their rides an average of 8.8 years.
View on One Page
You May Also Enjoy:
Toyota Avalon: Passengers Will Love It, Probably Not the Driver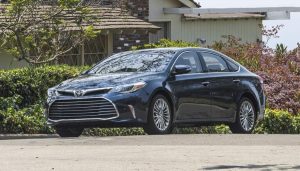 Related Search Topics (Ads)