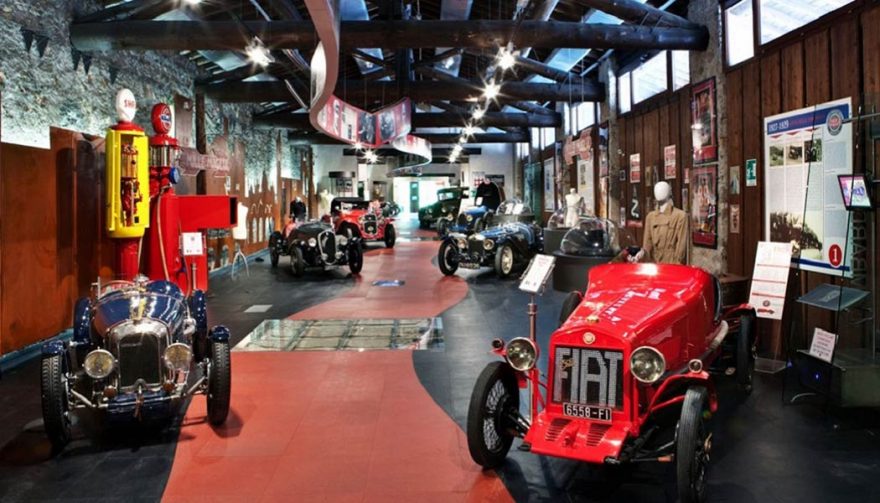 Kids get Disneyland, gearheads get car museums for vacation.
Cool Car Museums You Need to Visit
Normal people go on vacation, sit on the beach and sip some fruity drink probably served in a hollowed-out piece of fruit. Gearheads, on the other hand, hit up racetracks, famous stretches of road and car museums.
Your average individual would find a big building loaded with old cars mildly interesting for an hour or so. If you could spend all day basking in the glory of historical and rare automobiles, you need to start planning some trips to the following museums.
National Corvette Museum
Anyone who's even remotely a fan of the Corvette has to take a trip to Bowling Green, Kentucky and visit this museum. A stable stock of 'Vettes that were owned by celebrities, won races, or mark manufacturing milestones are always on hand, plus different loaner vehicles from different people around the country.
Temporary exhibits also rotate regularly through the museum, keeping things fresh and giving you a reason to go back. You can also check out the temporary exhibit about the famous sinkhole that swallowed several of the Corvettes, with the actual cars on display.
While you're there, check out GM's Bowling Green Assembly Plant, which is where all Corvettes are born. The guided tour lets you see up close and personal how the American sports cars are made, which is just as fascinating as the museum.
Porsche Museum
Fans of the brand have to visit this museum, which is of course located in Stuttgart, Germany. It's loaded with rare road and track vehicles, like the Pink Pig or the 959, which are scattered about on several floors.
It's fair to say that few, if any, car museums are as avant-garde as this one. It also might be one of the most technologically advanced out there. Interactive exhibits are scattered among the cars, telling more about their history, the people who made them, and their impact on the automotive landscape. Most impressive is the Porsche Touchwall, which shows visitors every vehicle Porsche ever made, using over 3,000 pictures as a way to thoroughly examine each one.
View on One Page
You May Also Enjoy:
What You Need to Know Before Taking Your Next Road Trip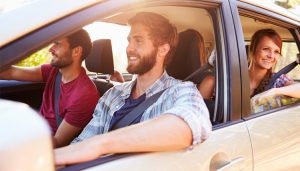 Related Search Topics (Ads)