Cars Go High-Tech, the Best of CES 2020
The Consumer Electronics Show was this week in Las Vegas. The show is where the biggest and best new high-tech gadgets and gizmos are debuted to the world. But forget new camera gear and new phones, there's also plenty of new car tech at CES 2020. Including new visors, new speakers, and even entire cars. So here's the best of the show, giving you an idea of what future cars could have in store.
Sony Vision-S
Sony, better known for audio and gaming systems, surprised with a prototype of an electric car at CES 2020. The Sony Vision-S was a prototype, showcasing ideas, but it also looked very close to production-ready. The big innovation here was the entertainment experience. Wall to wall screens, though a number of smaller ones instead of the one curving giant screen some automakers have hinted at. The system was intuitive and fast, exactly what is needed in cars these days. There's a trackpad that can accept gesture control or you can use the touch screens. The Vision-S also had more than 10 Sony image sensors that could help with autonomous driving features.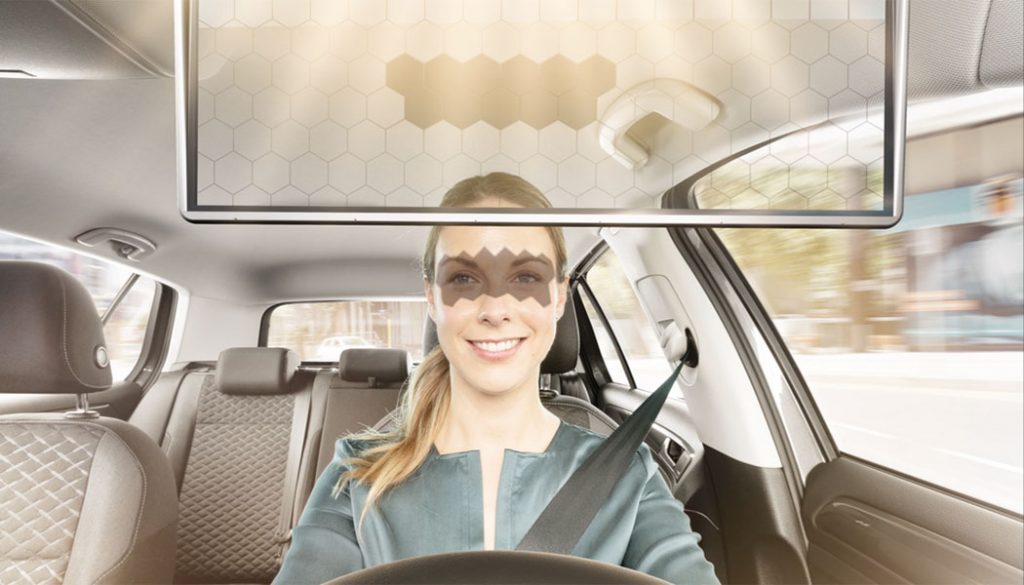 Bosch Virtual Visor
Bosch, well known for making car bits you don't always see, showed a revolutionary new sun visor at CES 2020. The Virtual Visor is an LED screen that sits in front of the driver's eyes. When the sun is low, shining into your face, a camera can tell. It darkens just the spots in front of you where the sun is, which means that you can't see the sun but you can see the road ahead. Making driving less stressful as well as safer.
You May Also Enjoy:
Lamborghini Huracán Stars in "Doctor Strange" Movie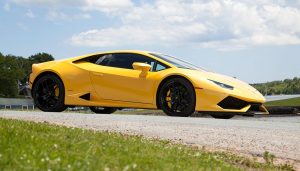 Related Search Topics (Ads)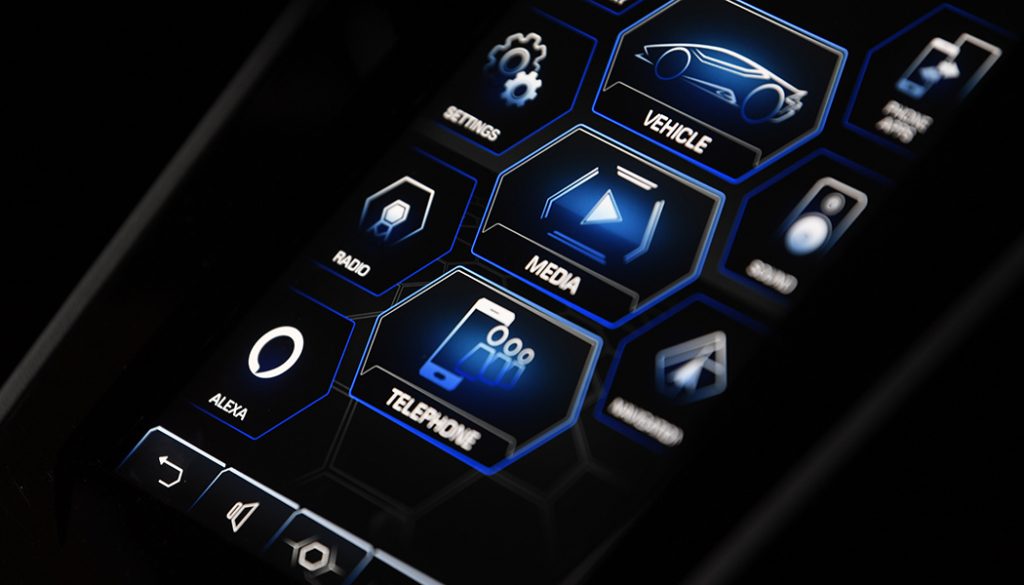 Amazon Alexa Vehicle Control
Lamborghini announced it was going to be the first automaker to integrate Amazon Alexa for vehicle controls. Starting with the 2020 Huracan Evo, the voice assistant will be able to handle not just answering questions or changing radio stations, but actual vehicle functions. Adjusting the heat, cycling the heated seats, and giving you directions, on top of the usual functions. This could change how designers do interiors, especially in exotics, requiring fewer buttons to do the job of current infotainment systems.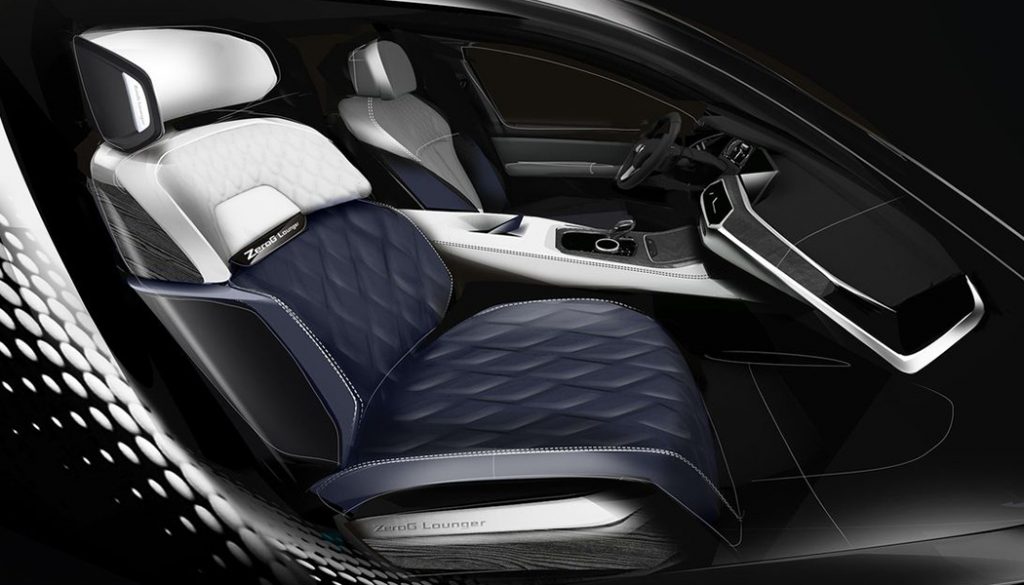 BMW ZeroG Lounger
Even BMW knows that autonomous cars are coming, so they want to make you more comfortable when they arrive. The ZeroG Lounger, unveiled at CES 2020, is a new car seat that can recline as far as 60 degrees. Unlike your existing in-car recliner, this one moves the seatbelt too. That means it'll pass safety standards. A special airbag deploys around the occupant if there's a crash. With the seat reclined, a screen comes out of the headliner that can show the occupant what's going on. BMW says it can help stop motion sickness too.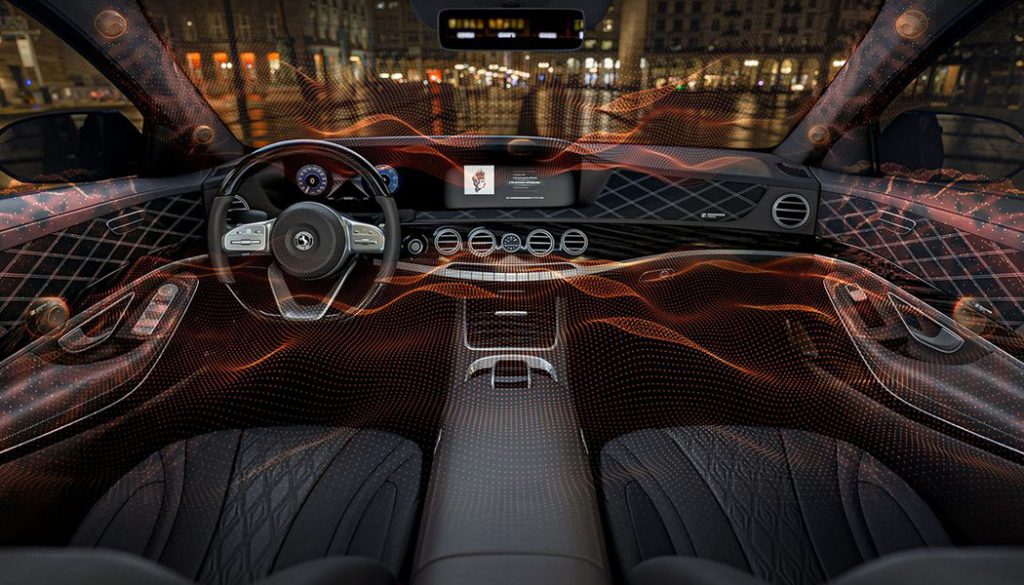 Continental Speakerless Speakers
Automotive supplier Continental and audio experts Sennheiser developed a new speaker system that drops traditional cones for something special. It can turn an entire interior panel, like the dash or door panel, into a speaker. The whole thing gets modelled and vibrations are applied to the panel that can turn nearly any interior component of your car into a full-range speaker. What does that mean for you? A new and impressive surround sound experience. What does it mean for automakers? Less weight and potential cost savings, along with the possibility of improved fuel economy or electric range.