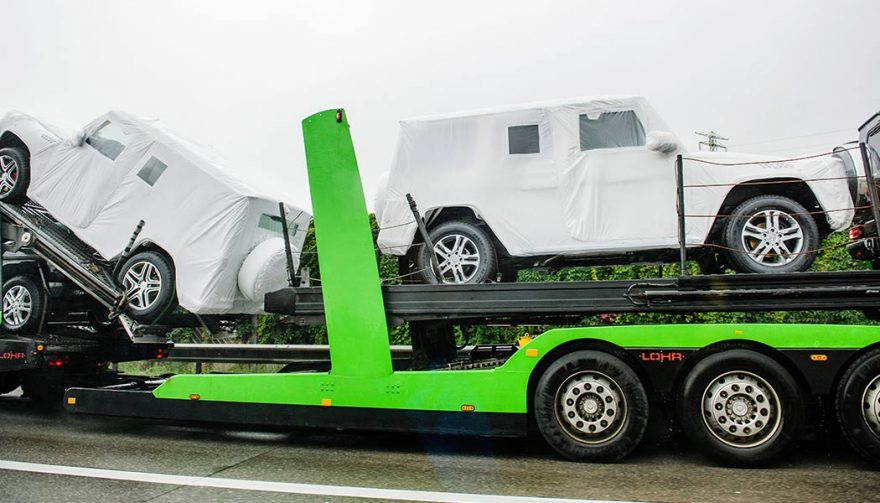 The proposed Daimler plan is to perform final assembly of up to 30,000 SUVs per year
Daimler in Talks for Car Plant in Russia
Russia is in a state of decline, an economic depression if you will. That seems like the perfect time to open a car manufacturing plant, doesn't it? Especially one as uncommon to the Russian marketplace as Daimler.
Nonetheless, Daimler has confirmed that they are in conversation with Russian officials about assembling Mercedes-Benz vehicles in the country. Yes, in an economic decline, Daimler is going to build Mercedes-Benz vehicles in Russia.
The plan is to perform final assembly of up to 30,000 SUVs per year in the proposed plant although nothing has yet been confirmed, let alone a handshake deal. A spokeswoman for Daimler said, "We are in talks with the Russian government to verify whether the economic requirements for local car production are fulfilled."
Setting up a Mercedes-Benz assembly plant in Russia would cost Daimler in the vicinity of $224 million. That's not rubles, folks – that's US dollars. German and Russian press has leaked that the plant's location would likely be in the Essipovo Industrial Park northwest of Moscow.
Declining Demand in Russia
Because of a soft economic market, automotive sales have experienced a significant tumble. Since the beginning of 2016, car sales have decreased 15 percent. In the same time frame, Mercedes-Benz sales have slumped 17 percent.
You May Also Enjoy:
The Mercedes-Benz GLE Gets More Tech, More Space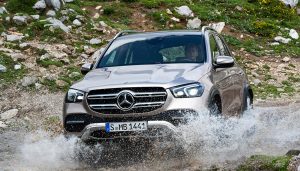 Related Search Topics (Ads)
Though there is an overall softening in sales numbers, it's suspected that wealthy Russians are snatching up expensive vehicles and other hard goods as a type of investing. While the weak currency might tumble further, physical product like luxury vehicles will hold their value.
As recently as March 2016, the assembly plant deal was thought to be located in Poland, not Russia. It's not known why the location for the plant may have changed.
Mercedes-Benz's competitors have plants nearby. BMW contracts the services of Avtotor in Kaliningrad, Russia to build their cars in the country and Audi uses the VW plant in Kaluga, Russia for their luxury cars.