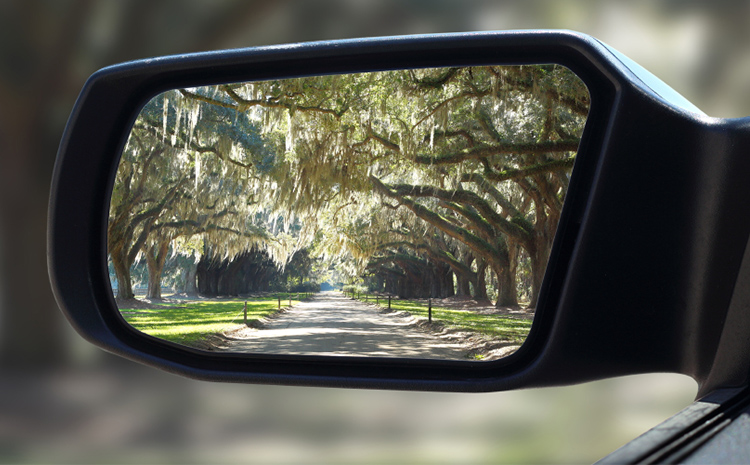 Go green, check out these most eco friendly cars for the year
The Top 10 Most Eco-Friendly Cars
Driving with the Environment in Mind
It's become easier than ever to find a comfortable, even luxurious vehicle that manages to be green simultaneously. From green conventional automotive tech to hybrids and even all-electric vehicles, there are more options out there today than ever before.
If you're in the market for a new car and want to green things up, you'll find 10 of the most eco friendly cars of 2015 below.
10. Volkswagen Jetta TDI
The Volkswagen Jetta is no stranger to the market, and has been around for a very long time. However, 2015's entry manages to make it onto the list of the most eco-friendly cars of 2015 thanks to its excellent fuel economy (the TDI version only, not the gasoline version). This turbo-diesel delivers 36 MPG combined, and still offers plenty of interior space in the front and rear. Add to that Volkswagen's dedication to fit and polish and you have a true winner.
9. Ford C-Max Hybrid
The Ford C-Max is the first hybrid on this list, a relatively new model to American buyers. You can choose from either conventional or plug-in hybrid styles, and enjoy a 21-mile range without using a single drop of gasoline. In terms of actual fuel economy after the electric capacity is eliminated, you'll see 38 MPG combined (highway and in town). It's also one of the best looking hybrids on the market today, giving you an alternative to the ubiquitous Toyota Prius.
View on One Page
You May Also Enjoy:
Toyota Camry Vs. Kia Optima: Hybrid Edition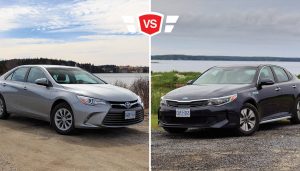 Related Search Topics (Ads)