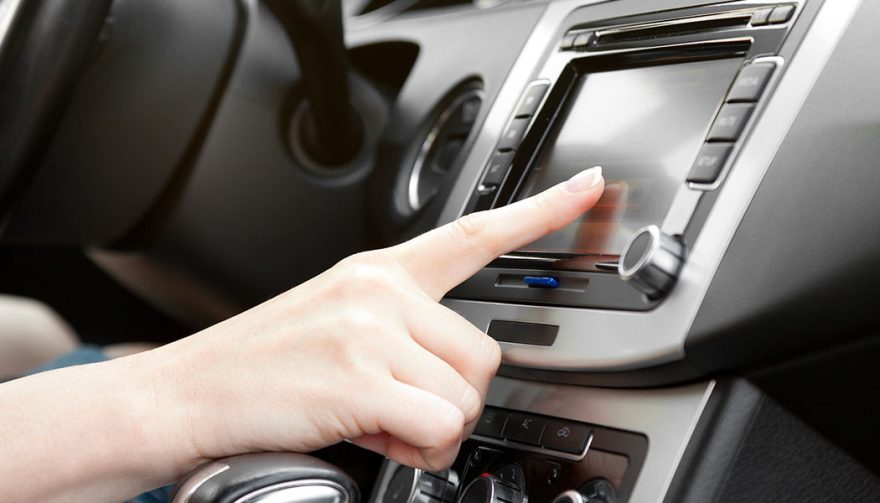 New car technology will completely change the driving experience soon.
10 Futuristic Features for Every Car
Technology's relentless march has transformed the home and the office. The Internet of Things is becoming a reality. And we're all connected, too. From tablets and smartphones to personal fitness trackers and more, technology has become an incredibly important part of our everyday life. That holds true for our cars as well. If it's been a while since you looked at the auto market, you might be surprised at some of the technology that's beginning to become commonplace. Here are 10 features that will be standard in almost every vehicle by the year 2017.
10. In-Car Wi-Fi
Today, in-car Wi-Fi is available, but not particularly widespread. You'll find it offered in some higher end models, but it's not really commonplace. That will change by 2017, and it will be the rare model that doesn't offer at least basic connectivity. What can you do with this tech? Imagine being able to upload that presentation without leaving the car or draining your cell phone's data plan. Get ready for this technology to make it much easier to stay connected on the go.
9. Android and Apple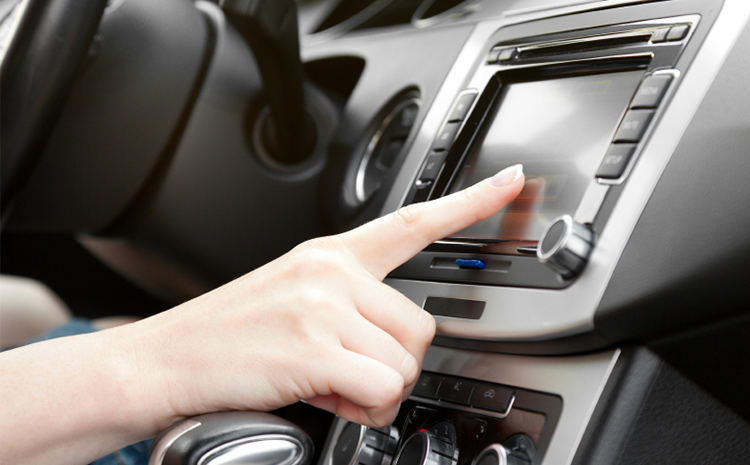 Both Google and Apple are interested in getting into the automotive segment, and their efforts are directed to much more than self-driving cars. Look for Siri and Google Maps to come to your in-dash infotainment system by 2017. In fact, many automakers expect these systems to replace the OEM solutions currently provided. You may find Microsoft getting into the act as well. If Apple brings Siri to the car, then why shouldn't MS bring their hit assistant Cortana, too?
View on One Page