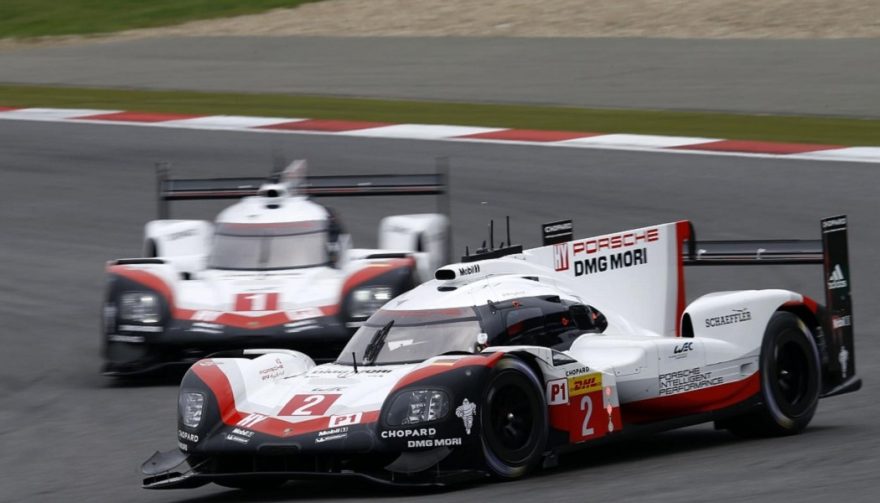 The Porsche 919 hybrid used in the LMP-1
Porsche Plans to Enter All-Electric Formula E Racing Series
Stuttgart, Germany – Porsche has announced it will participate the all-electric Formula E racing series. The German automaker also said it was pulling out of the LMP1 class of the FIA World Endurance Championship.
Although the are leaving the LMP1 at the end of the 2017 season, Porsche says it will retain its LMP1 racing team. The company says it has already started work on its own car for Formula E.
In a release, Porsche said it was switching to Formula E because it was more in keeping with the company's Porsche Strategy 2025 vision.  The strategy involves developing a combination of pure GT vehicles and fully electric sports cars, such as the first battery-powered Mission E road car.
"Entering Formula E and achieving success in this category are the logical outcomes of our Mission E. The growing freedom for in-house technology developments makes Formula E attractive to us," said Michael Steiner, a member of the executive board for research and development at Porsche AG.
You May Also Enjoy:
Bentley Unveils New Continental GT3 for 2018 Motorsport Season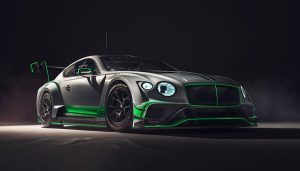 "Porsche is working with alternative, innovative drive concepts. For us, Formula E is the ultimate competitive environment for driving forward the development of high-performance vehicles in areas such as environmental friendliness, efficiency and sustainability."
Porsche's announcement comes just a few days after Mercedes-Benz said it was joining Formula E in 2019 as well. In the 2019 season, Porsche will be racing all-electric vehicles from Jaguar, Mercedes-Benz, Audi, BMW, Renault, Mahindra and other companies.
The Formula E series began in 2014. Unlike other race car series, the race venues are specially designed street courses in the heart of major cities instead of being held on traditional race tracks. Further, the season begins in the autumn and wraps up in the summer.
The current season is coming to an end this weekend in Montreal, Canada.
With Porsche out of the LMP1, Toyota will be the only manufacturer competing in that field.
Increased GT Commitment
Though Porsche is leaving LMP1, it isn't abandoning its traditional racing efforts.
The company will still enter 911 RSRs in the GT class of the World Endurance Championship, as well as in the US-spec IMSA WeatherTech Sports Car Championship.
"A diversity of manufacturers and the quality of both WEC and IMSA have led us to strengthen our commitment and concentrate our energies on using the 911 RSR," Steiner said. "We want to be number one. To do that, we must invest accordingly."