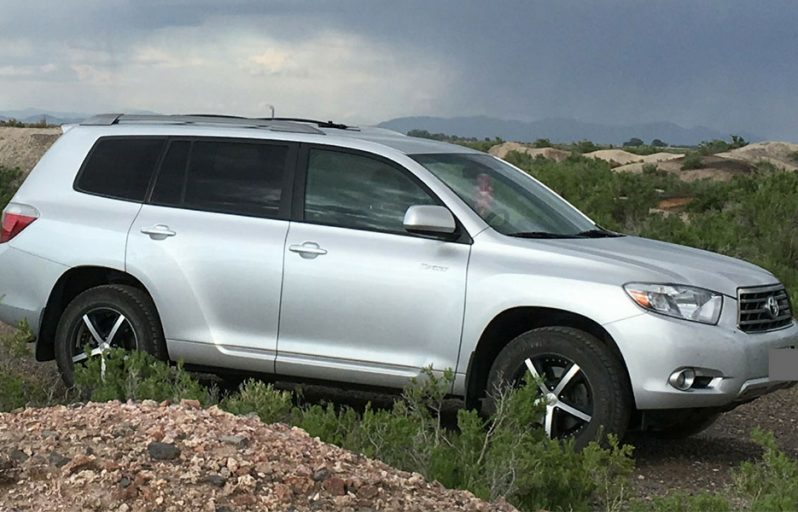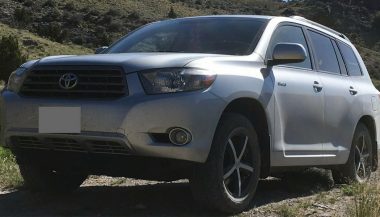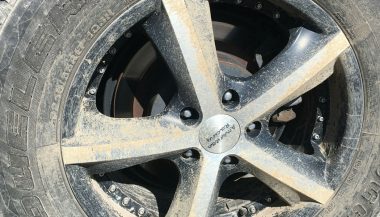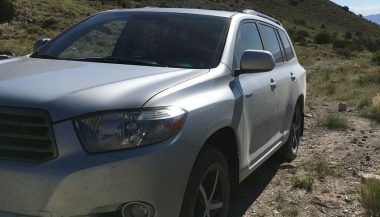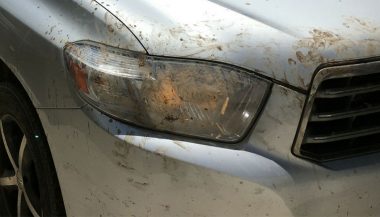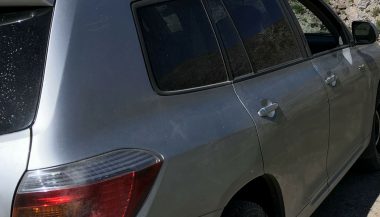 How Did You Acquire This Vehicle?
I needed something with three rows to fit my kids and dogs, and wanted something that I could play outdoors with. We had a minivan before, and I hated driving it – the space was great, but that was about it. My wife understandably wanted something reliable and good for using in the city, so this was the compromise we struck. At first, I wasn't so sure this would be a great vehicle for playing around in the outdoors.
What I really wanted was an Old Land Cruiser, because those are trail beasts. Of course, I also knew that would mean getting an older one and fixing it up, and my wife wasn't going to go for that with the family vehicle. After doing some research, and opening my mind, I began to realize it might be better than I was originally thinking. I has some underbody protection, which isn't hardcore 16-gauge steel, but also has withstood some pretty grueling scrapes and hits and is still in one piece. So, I was able to get something fun, while still meeting the need for something practical, even though I never before fantasized about owning a Highlander.
What Modifications Have You Done or Are Planning to Do?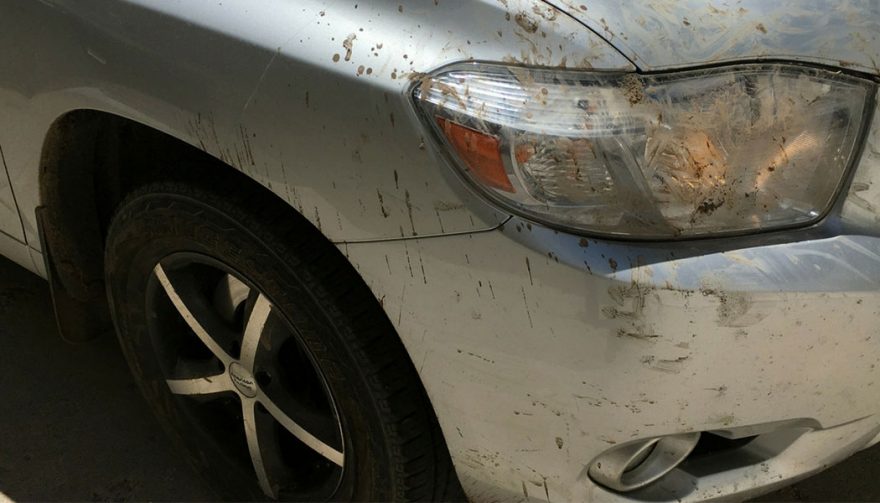 My Highlander was already wearing American Racing Maverick wheels with the Anthracite and machined face. To be honest, I at first hated the wheels, and was going to swap them out . Over time, they've grown on me. I also thought they wouldn't endure off-roading very well, but so far they don't have any rock rash or other damage, despite having survived a pretty grueling recovering, crawling over rocks, and plenty of shocks on trails. Surprisingly, that's the only mod I have right now.
So far, I've only gotten hopelessly stuck once. When the tires wear out, I'll be getting some that are better suited for trails. Larger side lugs and voids would be helpful, but I'm not looking to go with anything overly aggressive. I drive this in the city the majority of the time.
I'd love to have two sets of wheels and tires, with snow tires mounted on one set for getting up the canyons here when snow storms hit. I really want to get a roof basket for camping, which is a simple mod since the roof rack cross members are already in place. I'm also looking at installing a roof LED light bar, probably something about 20 inches wide. To extract a little more power, and to help with fuel economy, I'm looking to chip my SUV. I'm not looking to create a drag racer by any means, but instead want to boost torque for climbing over obstacles on trails and for pulling through sandy areas.
I'd like to mount a winch, but there aren't many spots for something like that on a Highlander. I'm still wondering if that would even be possible. For now, that's about it. This is not my big off-roader project vehicle, but it does the trick for now. Finding mods for it is difficult, because most people use these are commuters or grocery getters only, which I think is too bad.
Finding mods for it is difficult, because most people use these are commuters or grocery getters only, which I think is too bad.
Steven's Showcase
This Highlander has been everywhere with me, from desert areas to deep snow, through streams, crawling over large rocks at the edge of sheer drop-offs, etc. and hasn't failed me yet. Like I said before, I've only had to do one recovery, and that was because I underestimated how soft some snow was in the mountains late in the season. Still, after building a ramp out of fallen trees, it pulled right out, with only minimal damage to the rear bumper. By no means is this my dream SUV, but it's surprisingly capable and extremely reliable. I'm still looking to get a cheap off-roader as a second vehicle, probably something that needs work and that I can reshape into my weekend Moab, mountain, camping, etc. rover.
About Steven S.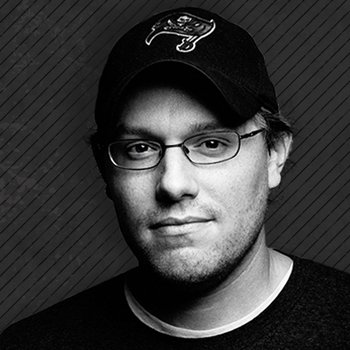 I've been a fan of cars since I was a kid. My first loves were road vehicles, especially Porsches and Corvettes. My first hobby cars and even fun daily drivers fell more into that category, like a Honda CRX Si and a Saab 9-3. Having kids, getting big dogs, and my love of the great outdoors here in Utah has pushed me increasingly toward off-road vehicles. While I spend plenty of time in the city, for work and play I go out in the middle of nowhere quite often. These are often areas where I have no phone signal, so having a vehicle that won't leave me stranded is a big deal. I've worked in the automotive and tech sectors, and have tinkered with cars for quite some time. To me, modifying cars is just something you do, but I also understand that mods need to be practical and with a purpose.
Tell us your Story