5. Gran Turismo
Debuting in 1998, the first game spawned a long-lived series that gave players access to an incredible 176 different cars and some of the most challenging tracks in the world. There was no car combat, no clown cars and no crime bosses, but Gran Turismo was one of the best realistic racing games ever to hit PlayStation.
4. Colin McRae Rally/DiRT
One of the few car games dedicated to rally racing, this title was released for the PC and PlayStation, and let players pit their skills against dirt, gravel and some of the toughest conditions possible. Notably, this series also incorporated some of the smoothest graphics and best music for the time, in addition to the solid racing experience.
3. Grand Theft Auto
It wouldn't be possible to complete this list without at least a mention of the now-notorious Grand Theft Auto franchise. While all of the entries share a significant number of similarities, they're all very playable, and give you the chance to get behind the wheel of a wide range of different vehicles (in addition to some less savory activities). Whether you love them or hate them, these games have become an indisputable force in the industry.
2. Forza
The Forza series was one of the first for Xbox that delivered stunning visuals, as well as access to an incredible range of racecars. Customization was the rule, and the damage modeling became legendary. It was also one of the first to enforce consequences for drivers, so they couldn't just carom around the track without worrying about the damage it caused to their cars.
1. Assetto Corsa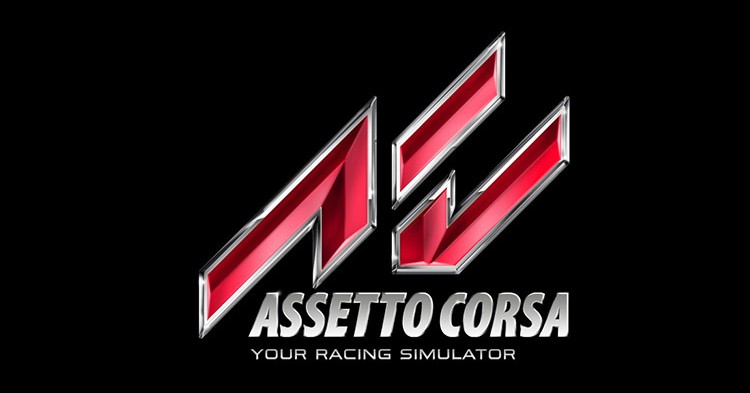 Debuting in 2013, this is one the most recent titles to make this list. The game featured incredibly realistic graphics, and placed you on a laser-scanned simulation of some of the most challenging tracks on the planet. Not particularly popular with casual gamers, Assetto Corsa was (and remains) a favorite with gearheads and hardcore racing fans.
There you have them, some of the most legendary racing games ever to hit the arcade, PC or console. Car video games have been with us since the very beginning, and they'll remain a core component of the gaming industry into the future, as well.
View on One Page
You May Also Enjoy:
10 Futuristic Features That Will Be in Every Car by 2017