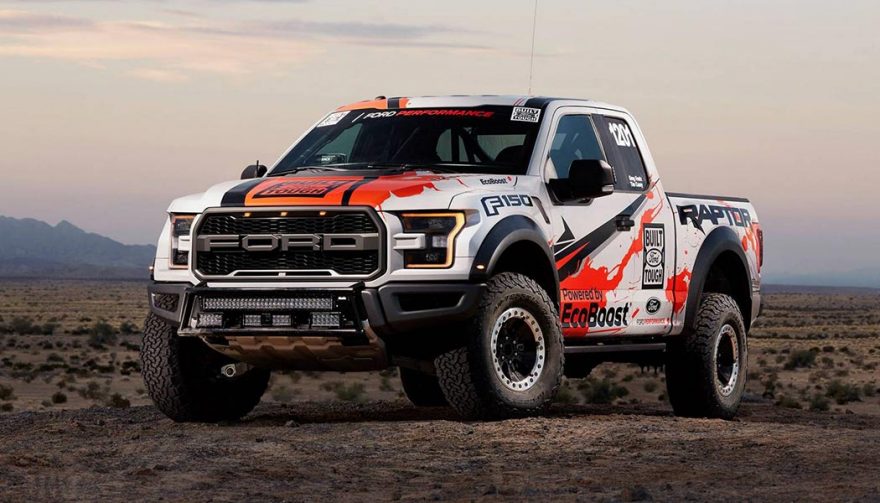 The Ford F150 Raptor is one of many anticipated new trucks
Top 10 Trucks You Need For Conquering Anything
Let's find something to look forward to. Why not look to the booming auto market for a new truck?
Trucks are making a strong resurgence. Full-size pickups and midsize trucks are emerging as the most popular vehicles, and manufacturers are taking full advantage of it. Just look at these top 10 trucks!
Honda Ridgeline
The popular Honda model took a hiatus as it was being redesigned. When it returned in late 2016 as the Honda Ridgeline, it immediately captured hearts. The Ridgeline kept the trademark dual-action tailgate and the in-bed trunk. It maintains its V-6 engine, with all-wheel drive as standard equipment in almost all markets. It's undoubtedly improved from its previous form, taking on a pickup truck image instead of an SUV-pickup hybrid.
Improvements include the Honda Sensing package with Adaptive Cruise Control, Brake Assist, and Forward Collision Warning. An in-bed power inverter is available, and Intelligent Key with Remote Start and walk-away door locks are standard equipment. Look for the Honda Ridgeline to become a mainstream competitor in the coming months.
Jeep Gladiator
With the Wrangler rumors flying for years, it may be a little hard to know what to expect in production before it's actually announced.
It's safe to bet there will be a 3.6-liter VVT version, available in both 6-speed manual and automatic trans. And as per Wrangler spec, a two-wheel-drive base model will be available while most Wrangler pickups built will be the common 4WD design.
View on One Page