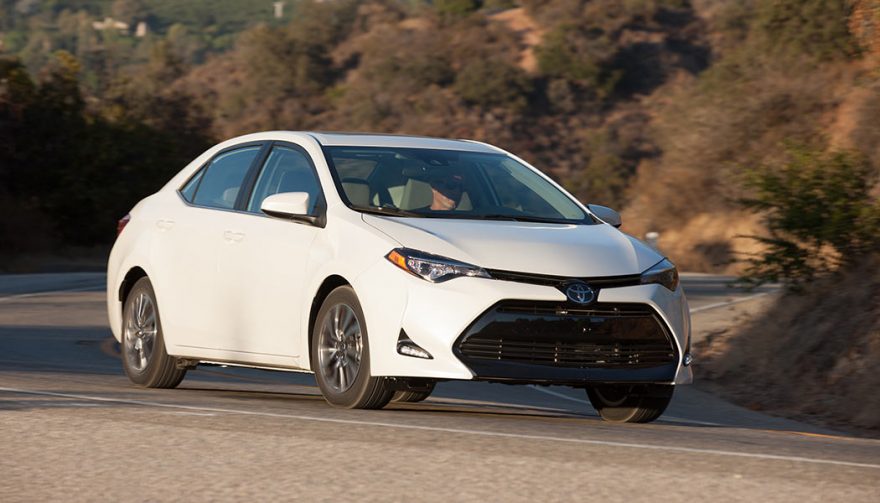 Toyota plans to manufacture the Corolla at the new joint-venture Alabama plant
Toyota, Mazda to Partner on $1.6 Billion Facility in Alabama
Alabama has secured a coveted new Toyota and Mazda car plant. The two Japanese auto makers are partnering on the auto manufacturing facility in Huntsville. The joint venture represents a $1.6 billion investment the companies will split.
"The partnership between Mazda and Toyota will expand innovative automotive manufacturing in Alabama," Governor Ivey said at a press conference. "Their decision to locate this new facility in Huntsville is a testament to the talented workforce in our state. We are proud that this partnership puts Alabama on the forefront of technology in this dynamic global industry."
Many other states vied for the new facility, especially Kentucky, where Toyota has their largest vehicle manufacturing plant in the world. The new Huntsville plant will be located approximately 14 miles from Toyota's Alabama plant.
Officials estimate the plant will go online in 2021. It is expected to create up to 4,000 jobs. When running at capacity, the new plant will be able to produce 300,000 vehicles annually, according to a release.
Split Production
Along with having equally split investments, the new Toyota and Mazda car plant will have evenly split production. The new plant will produce Mazda's forthcoming crossover model that will be newly introduced to the North American market and the Toyota Corolla.
You May Also Enjoy:
Toyota Motor Manufacturing Kentucky: $1.3 Billion Investment Planned for Facility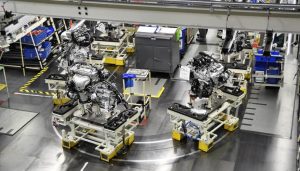 Mazda
The plant will come on line at a significant time for Mazda. That year, 2021, will mark the company's second century of operation and second half-century of sales in the U.S.
Mazda officials have reiterated the company's commitment to the U.S. market. It has said it will focus efforts on manufacturing and increasing sales in the country.
"We hope that over time our plant will come to occupy a special place in the hearts of our employees and the local community," said Mazda President and CEO Masamichi Kogai. "By making this plant a vibrant part of that community, we hope to work, learn and grow together with the people of Alabama and Huntsville.
Toyota
The joint-venture plant will be Toyota's 11th manufacturing facility in the U.S. This new investment comes in addition to a $10 billion investment the company committed in 2017 over the next five years.
"Starting from 2021, I'm confident that we will run a highly competitive plant, by bringing together the expertise of Toyota and Mazda as well as the excellent Alabama workforce," Toyota Present Akio Toyoda said.
Big Get for Alabama
The Toyota and Mazda car plant announcement is huge financial news for the Yellowhammer State. Alabama is the fifth largest producer of cars and light trucks in the U.S.
The state has more than 150 Tier 1 and 2 automotive suppliers, as well as automakers. So all together there are approximately 57,000 automotive manufacturing jobs in Alabama.