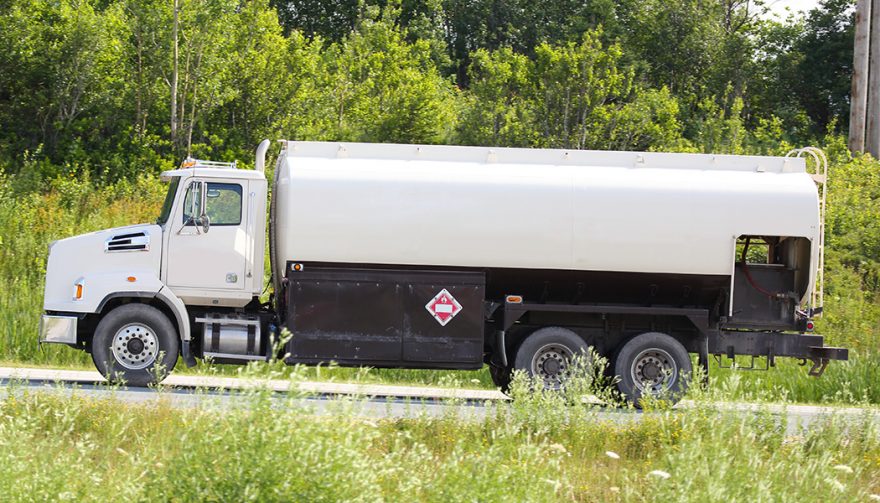 Bobtail Fuel Tanker Trucks Help To Deliver Fuel
Types of Fuel Trucks: Gas Up Without The Gas Station
We're often more worried about the price of fuel than what type of pump it comes out of. However, that can change in an instant when we experience a disruptive hurricane, flood or fire. When there is a need for emergency fuel, heavy duty equipment is required to deliver large volumes within hours in order to save lives.
Emergency fuel is transported in vehicles of varying shapes and sizes, depending on the specific situation, but they are all incredibly sophisticated machines that are crucial to emergency response services. These are some of the awesome trucks used by Emergency Fuel Services.
Bobtail Trucks
Bobtail trucks come in a wide variety of sizes, with capacities ranging from 1,100 gallons to 4,500 gallons. They can distribute fuel into tanks of any size, and all types of units such as vehicles, generators, portable fuel tanks and off-road equipment. They can even dispense both gasoline and diesel at the same time using a dual pumping system, and reversible pumps can be used for defueling.
Transport Trucks
Transport trucks are much larger than bobtail trucks, and feature a capacity of about 8,500 gallons. The main function of these vehicles is to transport fuel from the source to a storage tank, or to refuel smaller bobtail trucks.
The large capacity of transport trucks makes them useful in times of disaster, when communities need plenty of fuel to get back up and running.
High Water Fuel Trucks
High water fuel trucks are designed to navigate through flooded areas with ease. Without these types of vehicles, it would be almost impossible to provide emergency fuel to flooded communities.
High water fuel trucks were used during the Louisiana floods in 2016 when rainfall exceeded 20 inches in many areas. Thanks to these vehicles, fuel was provided to those in need, and ensured timely assistance for disaster response teams.
You May Also Enjoy:
The Big Boggers: What to Know About Mud Tires for Trucks and SUVs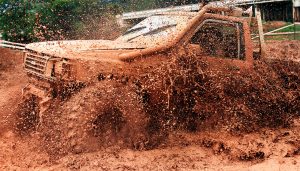 Related Search Topics (Ads)
Vacuum Trucks
Vacuum trucks are unique vehicles that are designed to help in specific emergencies. They are equipped with powerful vacuum devices which make them crucial emergency response vehicles; they can clean up fuel spills, and remove fuel that is contaminated or past expiry.
These are very technical machines that consist of multiple complex parts. First, a vacuum is created in the tank as a pump pulls air through the filters and shut-offs. In the pump, there are rotary veins that push air through the tank via centrifugal force. A final fuel filter is in place to ensure that debris does not get sucked into the tank, preventing damage to the pump. This fuel vacuum system can easily collect fuel from one area, and move it to another where it is needed.
Mobile Fueling Stations
While these are not vehicles in and of themselves, mobile fueling stations and trailers present quite a novel solution in emergency situations. With a capacity of up to 1,500 gallons, they feature multiple fueling points that allow several vehicles or generators to be refilled at once. While these are mainly used in emergencies, mobile fueling stations are becoming a viable commercial option. In fact, communities in remote areas across European countries use these machines to service local drivers, too.
All of these emergency fuel vehicles are operated by trained and certified professionals. They are not only skilled drivers, but experienced engineers who have the necessary knowledge to operate these complex vehicles. Emergency fuel trucks are impressive to witness in action, and they serve a valuable purpose by helping in difficult situations.
Author Bio
Leona is part of the content and community team at Specialty Fuel Services. They are providers of emergency fuel continuation services in locations affected by catastrophic events.