The Best of the 2020 Geneva Motor Show, the Show That Wasn't
While the 2020 Geneva Motor Show was cancelled, the debuts that were set to take place still went on. Just in different ways, with automakers quickly bringing their vehicles back home to show them off in live streams from corporate offices, warehouses, and even from an empty auto show floor. And there were still some important cars to be revealed around Geneva, so here are the best.
Porsche 911 Turbo S
The latest Porsche 911 Turbo S is finally here. Boasting a massive 640 hp from the 3.8L twin-turbo inline-six, this is a serious performance machine. It'll run to 120 mph in under nine seconds and come standard with adaptive dampers and an eight-speed PDK automatic. The new Turbo S is wider than before, giving it a more aggressive look and better handling.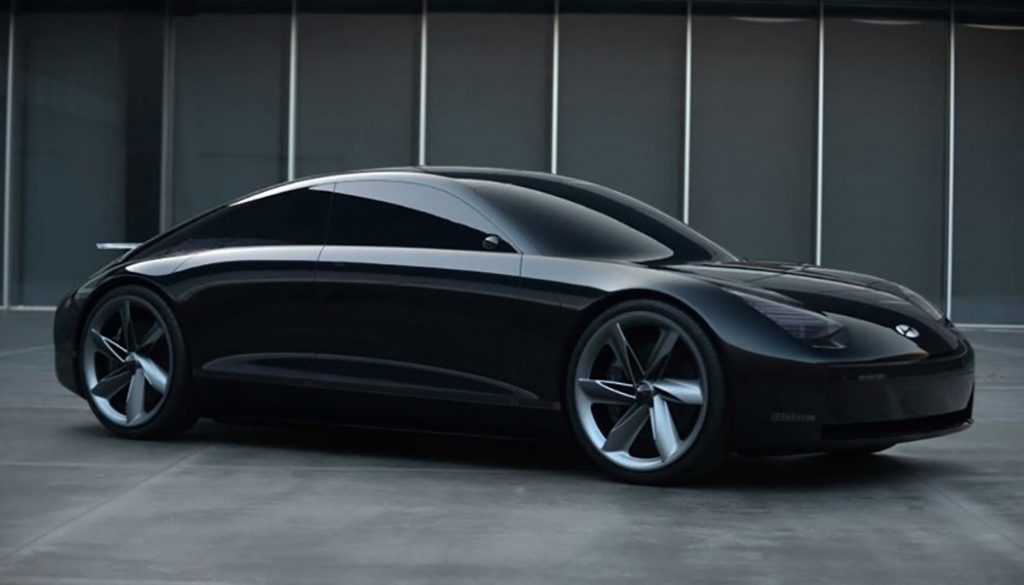 Hyundai Prophecy
Hyundai wanted to show off where its styling is headed, and this 2020 Geneva Motor Show debut was a stunner. Sleek, sophisticated, and simple, it's one of the more beautiful automotive shapes we've seen in a long time. If future Hyundais really do end up looking anything like this one, then we'll certainly be happy to see them on the road.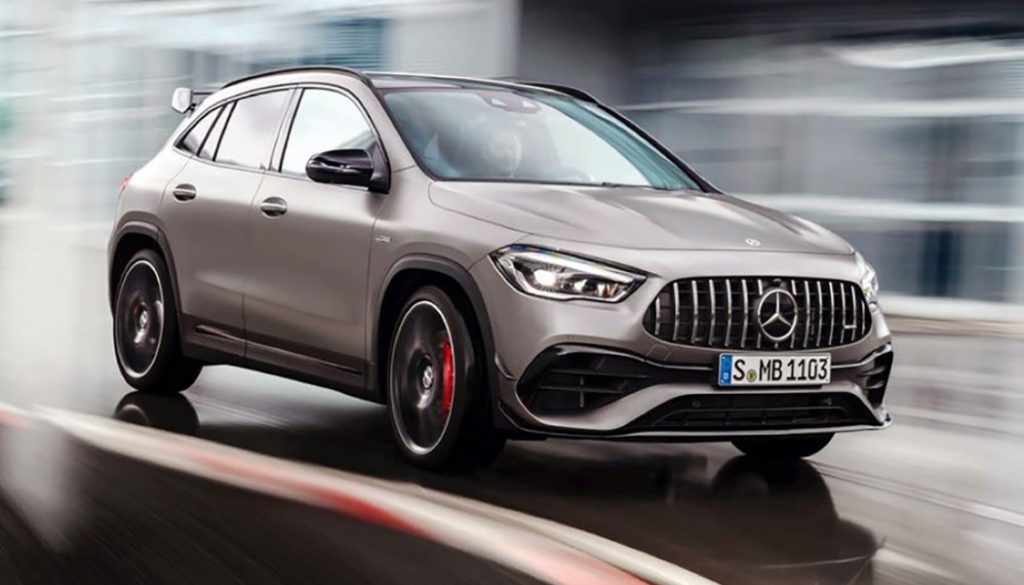 Mercedes-AMG GLA
The all-new GLA compact crossover slash hot hatch was revealed at the 2020 Geneva Motor Show. It uses the astonishing 2.0L AMG turbo-four that produces an amazing 382 hp from that displacement. An S model, that may or may not arrive here, will produce more than 400 hp from that same engine, which is an amazing feat. The GLA grows up, getting more mature styling on the outside and a smaller wing on the rear hatch. Inside, it gets the latest MBUX infotainment system with voice command control.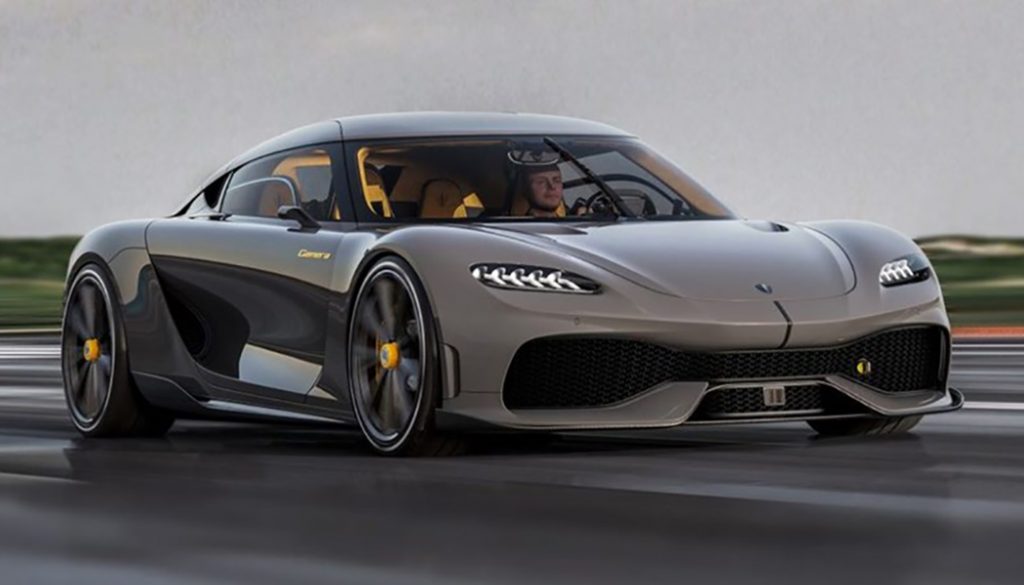 Koenigsegg Gemera
Koenigsegg revealed their latest high-performance model on the empty show floor, but they filmed it for us to watch. Which makes us happy, because the Gemera is a 1,700 hp, 2,581 lb-ft performance giant that also has room for four. And a three-cylinder engine. It's a plug-in hybrid that uses that engine to make 600 hp and three electric motors do the rest. While it can hit 250 mph flat out, it can also run about 25 miles on electric power only. Though not both at the same time.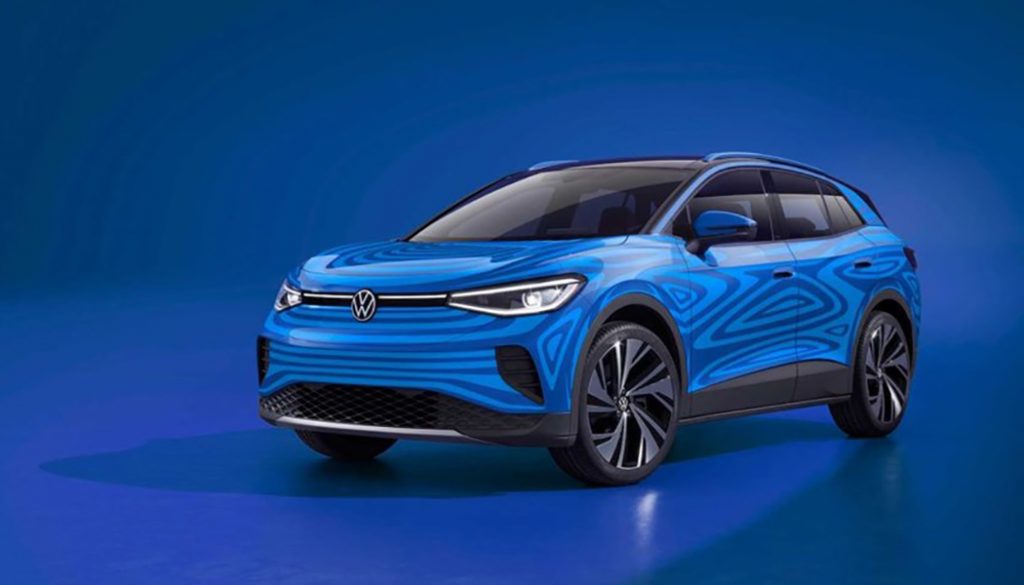 Volkswagen ID. 4
This is the first purpose-built electric vehicle from Volkswagen that we expect to come to America. It's an electric crossover built on the company's new MEB electric platform. Not a replacement for the e-Golf, this is bigger and likely to offer far more range as well as being more appealing to customers. The ID.4 is still being shown in camouflage, but the basic shape and cute curves are all on display. Volkswagen is planning an onslaught of electrics over the next few years, so there are big plans and investments riding on this one, revealed for the 2020 Geneva Motor Show.