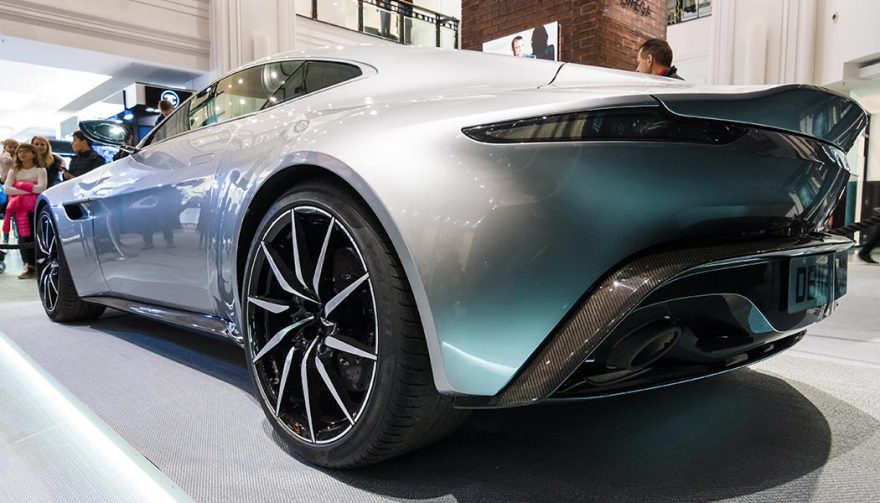 The Spectre Aston Martin from the James Bond film sold for nearly $4 million
Spectre Aston Martin DB10 Sells for 3.5 Million at Auction
One of only 10 Aston Martin DB10s sold at Christie's auction house in London for an astounding 2,434,500 pounds, or $3.5 million US. The Aston Martin was auctioned with proceeds to be donated to the Doctors Without Borders charity along with several other Spectre memorabilia items.
The Aston Martin DB10 was never produced for the automotive market nor was it intended to. It was built specifically for the filming of the latest instalment of the James Bond: 007 series. The car is impressive in design and has successfully drawn attention to Aston Martin as a luxury car builder with an incredible history, especially as displayed over the past five decades in the James Bond movies.
While only 10 DB10s were built, most were destroyed in the filming of Spectre. Only two — three at most — survived the filming. The one at auction is one of two that were used for promotional visits for the movie including premiers and car shows.
Expectations for the Aston Martin DB10 auction were a sizzling $2 million dollars which were quickly surpassed in its short time under the hammer. The bids soared to its selling price of $3.5 million in just under five minutes. This is one of the most successful charity auctions of movie memorabilia yet and due to its rarity, the DB10 will only increase in value. If and when the other DB10s go under the hammer, expect their selling price to be similar.
You May Also Enjoy:
When You Need to Look Good for a Day: Luxury Car Rental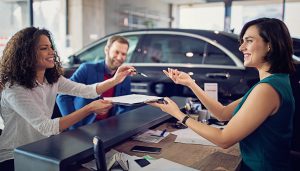 Related Search Topics (Ads)
Comparatively, the first 2017 Acura NSX was auctioned off to similar tutelage recently at the Barrett-Jackson auction in Scottsdale, Ariz., with an expected selling price of $1.2 million. That's exactly what the sale pulled in from one lucky buyer – $1.2 million. Rick Hendrick, the owner of NASCAR's Hendrick Motorsports, is that buyer and he will undoubtedly enjoy the Acura supercar.