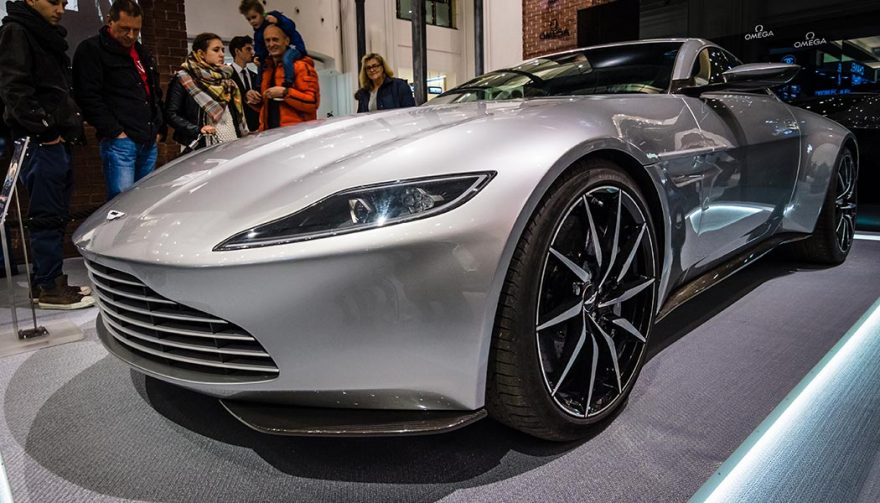 The Aston Martin DB10 was produced for the latest James Bond movie, "Spectre"
Ultra-Rare Aston Martin DB10 Up for Auction
There are classic cars that are considered rare because most of them have long been removed from the roadways. There are special edition cars that are deemed rare because of specific or unique features they have. There are supercars that are truly rare because their production numbers are minuscule due to an exorbitant price tag. Then there's Aston Martin DB-10 kind of rare.
The Aston Martin DB10 was manufactured specifically for one purpose: the latest James Bond flick, Spectre. Production is complete, the advertising has run its course, and the movie has been released and is now out of major theaters. What remains of Spectre's production vehicles are two display models used for car shows and movie promotions, and maybe one more that wasn't completely destroyed while making the movie.
One of those Aston Martin DB10s is going up for auction the famous London auction house, Christie's, on February 18. The specific car being auctioned is a promotional or show car and has not been modified other than being signed by the current Bond, Daniel Craig.
The DB10s were all handmade out of carbon fiber, aluminum, and fine-grade leather. The powertrain is a 4.7-liter V8 engine and a six-speed manual transmission, capable of pushing the car to 190 miles per hour.
You May Also Enjoy:
The New Aston Martin Vanquish S: A Fitting Finale For a Dying Breed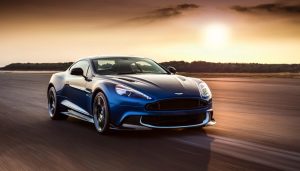 Alas, the winner of the auction will never be able to drive the car on public roads as it was never intended or manufactured to comply with safety or emissions regulations. It is fully operational, so the new owner could try their new DB10 at the track if they desired.
To Benefit Doctors Without Borders
Proceeds from the Aston Martin DB10's sale will be donated to the charity Médecins Sans Frontières, or Doctors Without Borders. The auction is expected to raise $2 million. If the DB10 is out of your price range, you may consider bidding on one of the other Bond-related items such as Q's laptop, expected to fetch nearly $10,000 or Daniel Craig's Omega Seamaster 300 watch that should pound the gavel around $24,000.