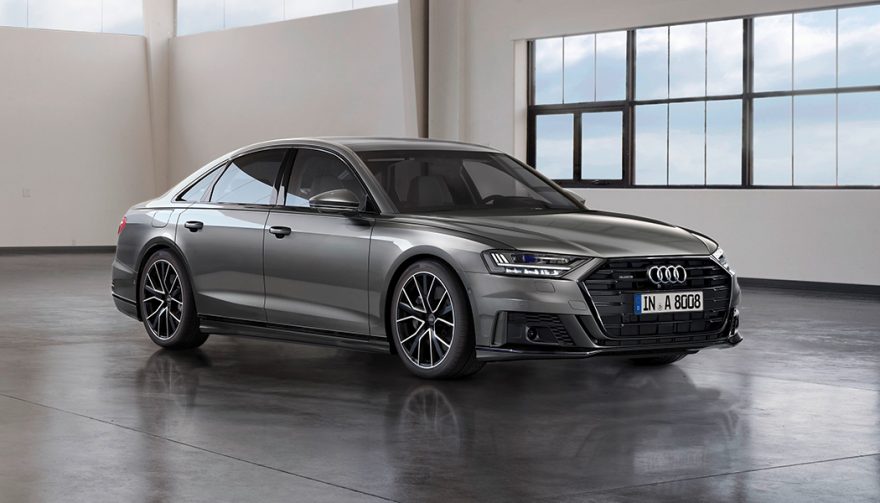 When you want to hear nothing but your music, or nothing at all, these quietest cars can block out everything but your passengers.
5 Quietest Cars to Silently Whisk You Along
What Are the Quietest Cars?
If you have dumped a lot of bucks into your ride's high-end auto audio system, or if you just like being able to have a conversation with your passenger without yelling over the road noise, then these quietest cars just might be the ticket for you. A quiet passenger cabin is the result of superior engineering and design, use of quality materials and excellent fit and finish. Creating a quiet driving experience does not always mean you have to buy a luxury car. As you will find in these five vehicles, smart engineering and quality fit do not have to cost an arm and a leg.
The three main sources of cabin noise at highway speeds are the engine, tires and wind. Smart design can tamp down and, in some cases, eliminate that racket. Engines can be quieted down by using a more efficient exhaust system and softer engine mounts. Tire noise can be reduced by using less aggressive tires. The wider the tire, the bigger the footprint, the more noise the tire makes. Wind noise is mostly controlled with aerodynamic tweaks. Aside from design and appropriate equipment choices, noise deadening material and thicker windows are two standard tools used to quiet down the cabin.
Then, there is noise-cancelling technology.
Fighting Noise With Noise
Active noise cancellation is almost magic when it comes to the quietest cars. This technology detects unwanted noise (engine, tire, wind) and then emits the same wavelength noise to counter it. Sound is nothing more than a pressure wave. By countering it with an identical pressure wave, the sound is cancelled. It's not important that you know exactly how it works. It is important to know it is responsible for creating the perfect environment for the 3D-surround Mark Levinson audio package with in-ceiling array speakers or other high-end audio system that you paid for.
As impressive as this technology is, there is no data suggesting that it can cancel out advice from backseat drivers or tone-deaf passengers breaking out in an exuberant rendition of that earworm you are completely sick of hearing.
2019 vehicles that offer noise cancellation include:
Lexus LS.
Nissan Maxima.
Honda Accord.
Buick LaCross Avenir.
Acura RLX.
Lincoln Continental.
Infiniti Q60.
Buick Regal TourX.
Infiniti Q70.
Quiet cabins do not need to cost more, so you may be surprised by the spread in price points of these quietest cars. The NVH (noise, vibration, harshness) industry standard was used to evaluate just how quite these rides are.
1. Audi A8
You really cannot hear the engine in the Audi A8 until you punch the pedal and then you get a satisfying sporty sound that you do not mind hearing. Audi is a truly quiet cabin thanks to an abundance of sound-deadening material and dual-pane acoustic glass. But hey, if you are selling a car with a 14-speaker Bose surround system as standard equipment, you pay attention to cabin quietness. Smart design and rock-solid fit make the inside of the Audi A8 a perfect place to listen to your favorite tunes.
2. Hyundai Elantra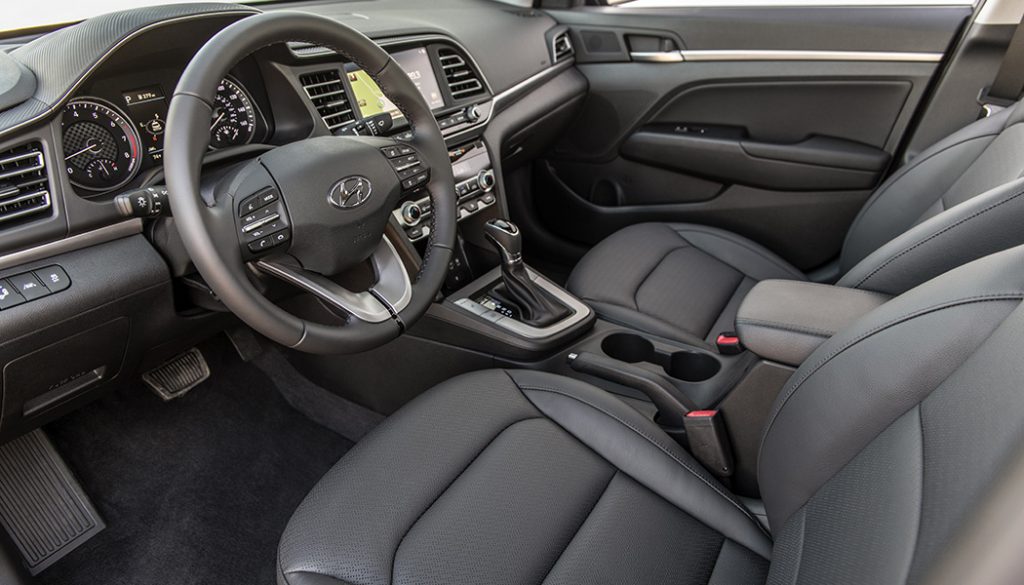 A quiet passenger cabin in an entry-level compact car is probably not something you would expect. But that is what you get in the 2019 Elantra. This brand uses a number of tricks to not only keep the noise down but to project a feel of a much more expensive ride. More high-strength steel is used in the chassis to keep vibrations down. A subframe-mounted front suspension minimizes vibrations, buckets of sound deadening material is used and thicker glass throughout completes the offensive on unwanted noise. The suspension is tuned almost like a German car giving it a firm, solid ride. If you want quiet on a budget, the Elantra fills the bill.
3. Cadillac CT6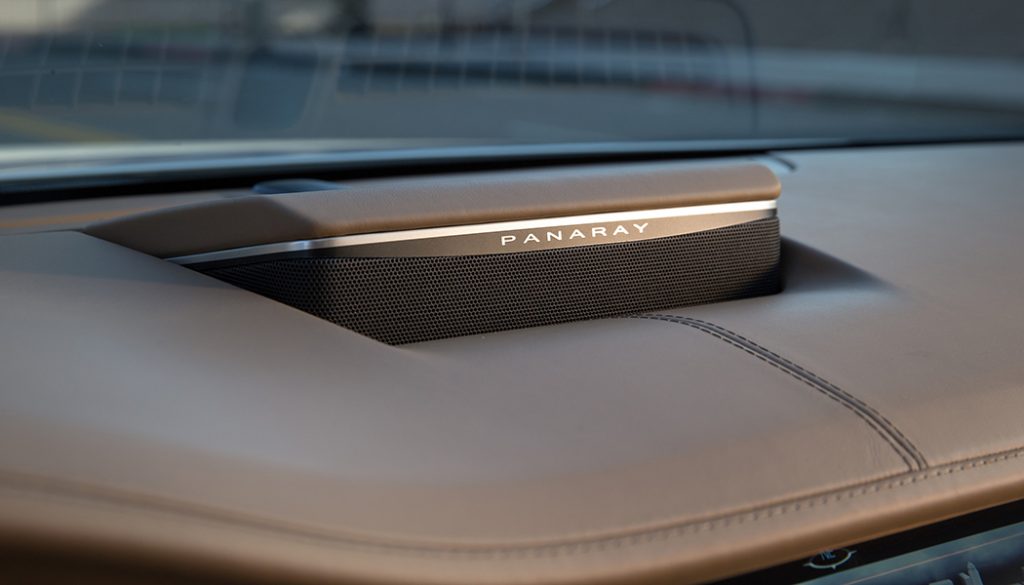 You expect quiet luxury when you step into this Cadillac, and that is what you get. While this upscale model competes well with German sedans in its class, it really shines when it comes to cabin quietness. Why did they put so many design features into a quiet cabin? Well, they sell an optional Bose Panaray sound system takes with a grand total of 34 speakers. When the audio system is that big of a feature, you want an environment of absolute silence.
4. Kia Optima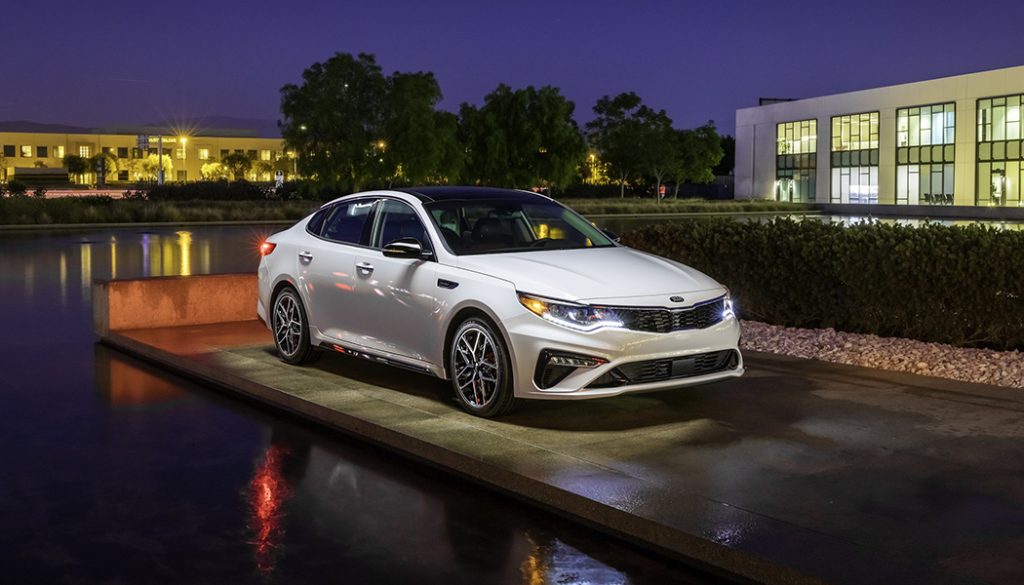 Here's another lower-end ride that performs nearly as well as the high-end luxury cars when it comes to quietest cars. The secret to the Kia Optima's noise-free interior is its engine. The standard, naturally-aspirated engine runs unusually quiet until you punch it. The optional turbo-charged powerplant is a bit louder but still not loud enough to make a measurable difference in the interior. Liberal use of sound insulation and acoustic laminated glass combine to keep road noise out of the cabin. Combined, these efforts get the Optima an NVH rating on par with the luxury brands.
5. Mercedes-Benz S550e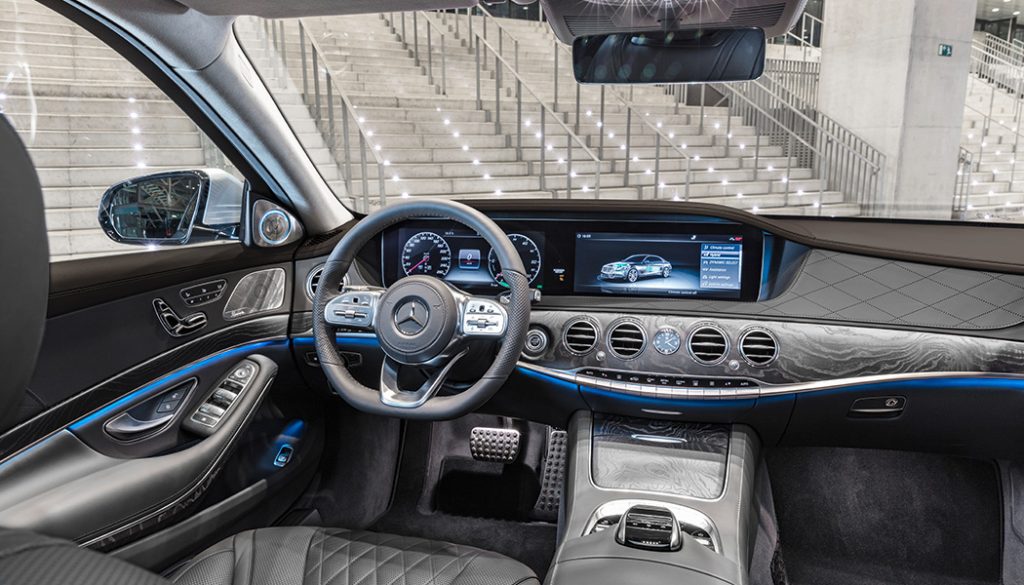 The S550e is the hybrid version of the Mercedes-Benz flagship, so it should be quiet simply because it is an S type. If you are just scooting around town from restaurant to concert hall it is. In fact, it is almost silent. But if you need to get on it, it can be louder than the non-hybrid S550 with the big V8 engine in it. In most situations, this hybrid provides a quiet and smooth ride and that is what earns it its low NVH rating. But hybrids need batteries and the batteries add significant weight. When the S550e needs to merge, it is calling on its V6 engine to move more weight than a standard S type with its V8. While it is still a quiet ride, the V6 screams louder than the V8 performing the same task.
So, there you have it. You too can be riding around in the relative calm and comfort of a quiet cabin and you can get into one of the quietest cars for somewhere between $18,000 to $90,000. The choice is yours.