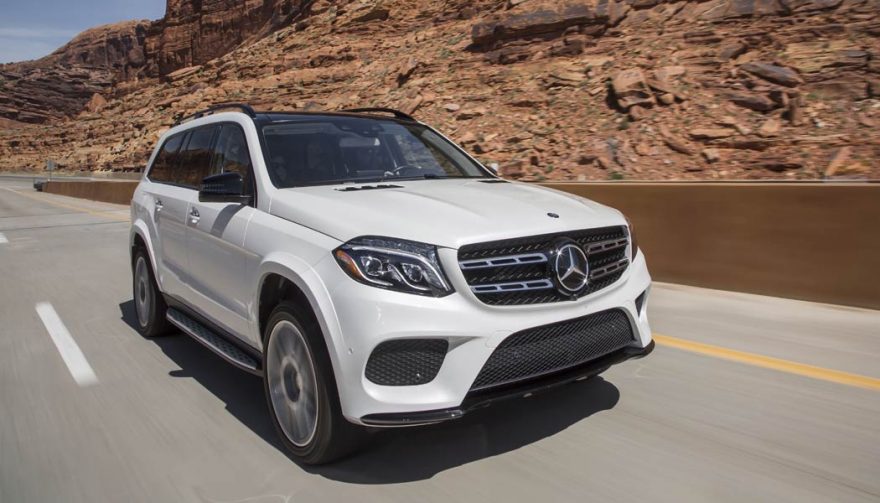 The GLS-Class's full complement of elegant options brings its price well above $65,000.
Best Crossover SUV: Check Out the Best 2017 Has to Offer
Finding the best crossover SUV is a tall order. Crossover SUVs are the most popular and fastest-growing segment, so automakers are trying to create the next hit.
Crossover SUVs are, at their core, an SUV developed on a passenger car platform. Its underpinnings are a unibody design, and they're geared more toward people who want more space and comfort than an off-road vehicle. In other words, they appeal to almost everyone.
Some carmakers hit it on the head, like the all-new 2017 Honda CR-V. Others, like the Mitsubishi Outlander, fall short of the mark by a long shot. We've compiled a list of options of what we think could be considered the best crossover SUV on the market for 2017.
2017 Mercedes-Benz GLS-Class
No surprise, the best crossover SUV could easily be from the luxury carmaker Mercedes-Benz. Its full complement of elegant options brings its price well above $65,000, but it's still a crossover. It's a handsome package and has techie items like cross-wind assist, an available air ionization system and seating for up to seven.
Each GLS-Class model has AWD and a nine-speed automatic transmission. Attached to the gearbox are engine options including a 362-hp twin-turbo V6 in the GLS450, a 449-hp twin-turbo V8 in the GLS550, and a 255-hp diesel engine in the GLS350d.
2017 Kia Soul
Tickling the $17,000 sticker price is the 2017 Kia Sou. It's definitely the best crossover SUV if you're on a tighter budget. Despite its small size, it's practical and has decent cargo space. What's more, the Kia Soul is a riot to pilot.
Obviously, for its price you don't get a ton of high-end features. You'll get the basic power options along with either a 1.6-liter or 2.0-liter engine with 130 or 161 hp respectively. The 201-hp four-cylinder and a dual-clutch transmission are a nice touch for extra money.
View on One Page
You May Also Enjoy:
2017 Kia Soul: If You Can Get Past the Looks, There's a Funky SUV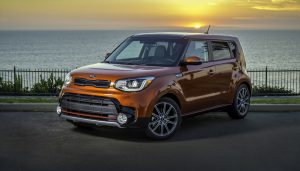 Related Search Topics (Ads)