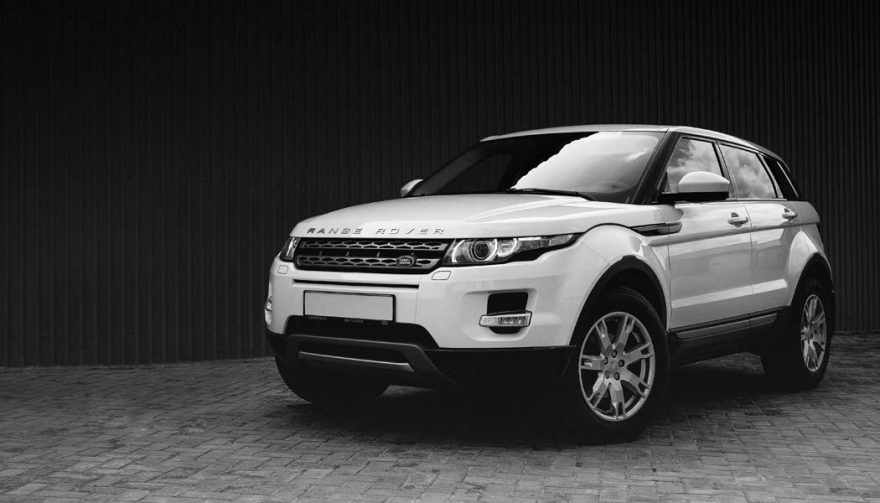 The Range Rover Evoque is just the right size for city living and driving.
A Car Doesn't Cut It? Here Are the Best SUVs for City Life
If you're looking for the best city SUV, we've got you covered. Like everybody else, city dwellers are turning to SUVs more and more.
Virtually every car maker has an SUV that fits an urban setting. Here are 10 that could be considered the best city SUV.
Range Rover Evoque
It might be a little bit biased because I love it, but the Range Rover Evoque gets my top honors for best city SUV. It's just the right size for city life – the iconic cute ute crossover shape. You'll find the 2.0-liter turbocharged 4-cylinder engine has enough jam to really be a lot of fun with 240 horsepower and 250 lb-ft of torque.
What sets the Evoque apart even more is the configurations available. We're not talking just trim levels. The Evoque can be the standard 5-door, a coupe or even a convertible. There's nothing quite like a drop-top SUV…except for the old-school Bronco.
Ford Escape
It's been around for what seems like forever. And what originally started out as a miniature Explorer with no emphasis on enjoyment or adventure culminates in the Ford Escape we see today. This thing is a blast. Really. There are three engine options, all fuel efficient, that range from the 2.5-liter 4-cylinder with 168 horsepower to the 2.0-liter Twin-Scroll EcoBoost engine with 245 horsepower.
It's no Range Rover, but the Escape is nicely appointed at even the base trim level. And for thousands less, you can have the same stoplight-to-stoplight fun. You can't complain about 21 mpg in the city either.
View on One Page
You May Also Enjoy:
The All-New 2017 Mazda CX-5: A Benchmark for Other Crossover SUVs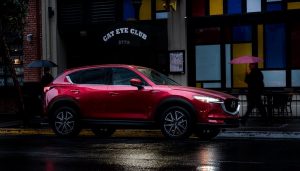 Related Search Topics (Ads)