Buckle Up (Virtually) for these Best Driving Video Games
We're all stuck inside doing sweet bleep all while a virus threatens to destroy the nation like a hurricane, but less windy. Between food deliveries, a couple hours of 'work' at home, and procrastinating on those home improvements you promised to do months ago, you need something to occupy your time.
You love cars, right? And you love driving. Since you can't go outside, why not do the next best thing and go for a virtual race with your buddies? Whether on a gaming console or PC, driving games have become quite a bit better than the first Grand Theft Auto came out.
Check out these best driving video games for hours of fun. Beware: they're going to get you in trouble with your significant other with all the diverted time (we don't say wasted for anything driving-related). And if there are kids around, keep the language PG-13 or better.
Wreckfest
Released in 2018, Wreckfest isn't the
newest game on the list. It's also not exactly your traditional racing game. In
fact, it's nothing like running laps around an oval. The theme is full-contact
crash-and-bash excitement in a handful of arenas. Build a car that you think
will withstand the violent impact time and time again with ridiculously beefed
up and destroyable cars.
Graphics are pretty smooth and the cars look like they might've actually been painted for a demolition derby in real life. Available on PC, PS4, and XBOX One, this entry on the best driving video games is one you can play in isolation or with buddies when the timing is right.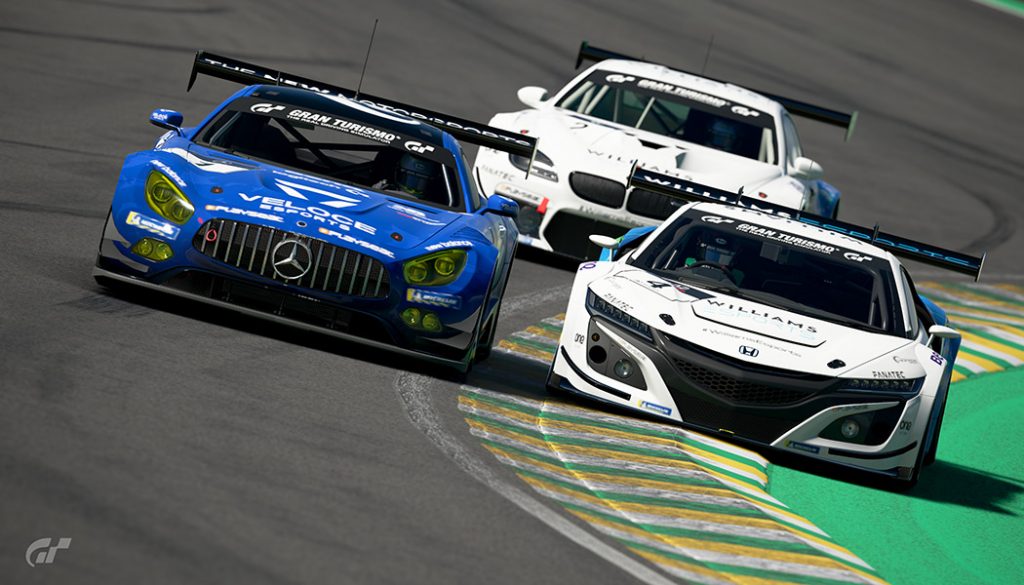 Gran Turismo Sport
You have to own a quality steering wheel to
get the most out of Gran Turismo Sport. If you're using a controller, it's not
going to work out well for ya. Your benchmark racing game, you'll sit in the driver's
seat and put the pedal to the metal around some of the most well-developed courses
in the world. As you'd expect from GT, the visuals are ON. POINT.
It can be played in your living room like the introvert you think you are, but like many of the best driving video games, Gran Turismo Sport is best played online with friends or strangers alike. Don't forget to check out the YouTube channel for mind-blowing highlights.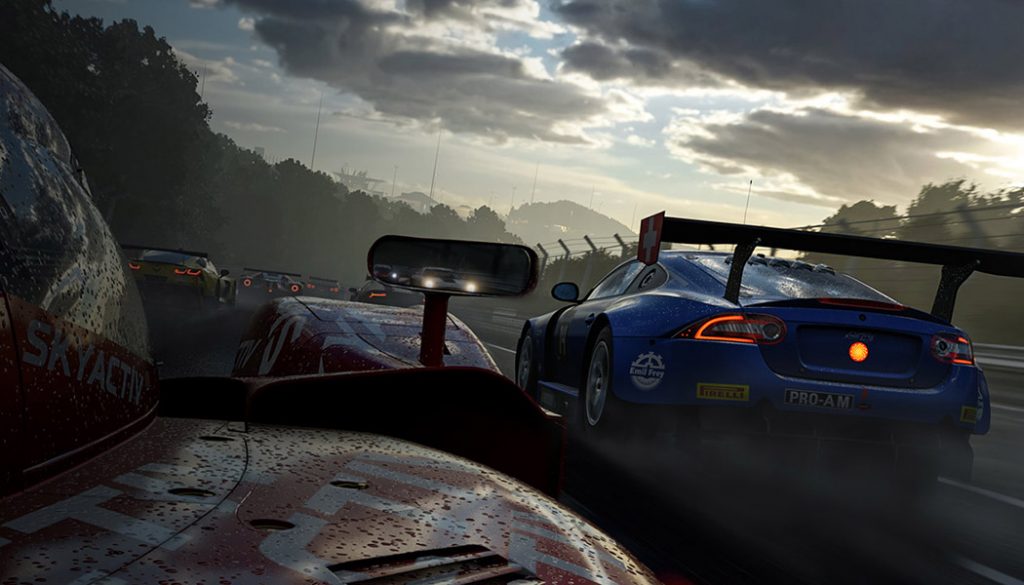 Forza Motorsport 7
Forza might be thought of as just another
racing game with great graphics and a ton of courses to race. What sets it
apart though – what's your reason to choose Forza Motorsport 7 over any other
racing game? It's the garage, hands down. More than 700 vehicles to choose from
is definitely something to consider, especially if you're a real-life
motorhead.
Arcade-style or racing sim, Forza Motorsport 7 should be in your library. It's available exclusively for XBOX One and Windows 10 PC.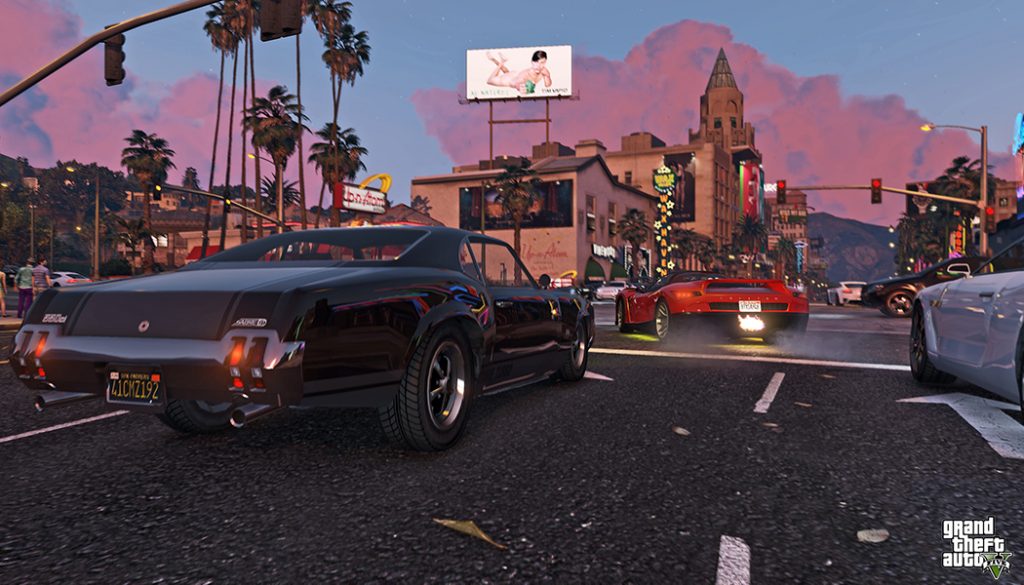 Grand Theft Auto Online
Get ready for another version of debauchery,
crashes, and all-out mayhem. In GTA Online, you get to do in an online game
what you wish you could do in real life…sometimes. The game itself has been
around for a few years but it's still a massive hit for a reason.
You can organize a bank heist with buddies, participate in slapstick violence in a warzone-style deathmatch, or go ahead with that traditional car theft. Find it on PC, PS4, XBOX One, and Switch, and like many of the best driving video game, this one's updated constantly to stay fresh.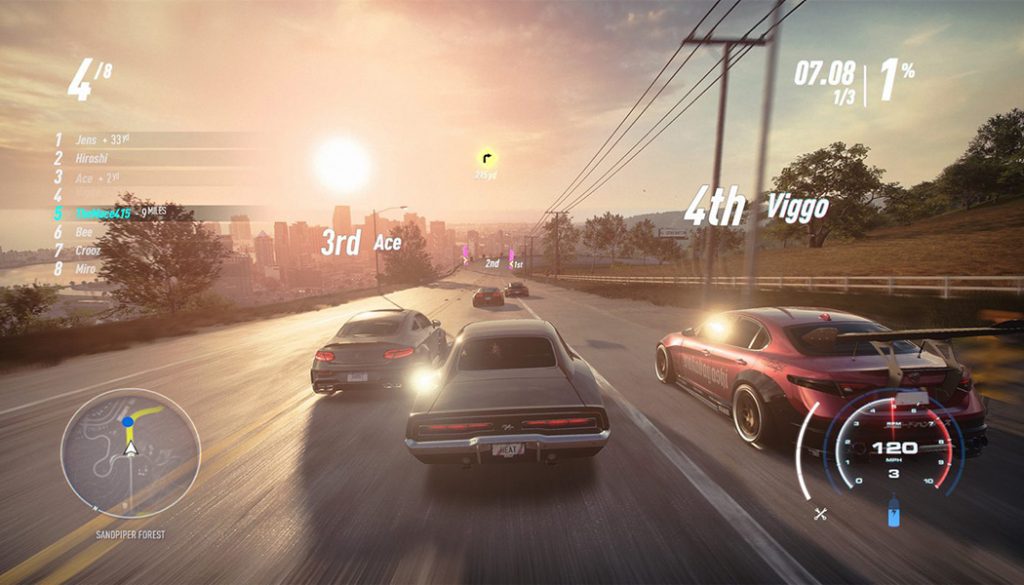 Need for Speed: Heat
The common denominator for all street-based
racing games? The fuzz. They're always on your tail with the faint siren in the
background. Need for Speed: Heat gives you more of the same but with better
graphics, an amazing story mode, and an accompanying app called NFS: Heat Studio
that lets you customize cars and send them into your gameplay.
From the leader in sporting, EA Games, NFS:
Heat is available or PS4, XBOX One, and Origin.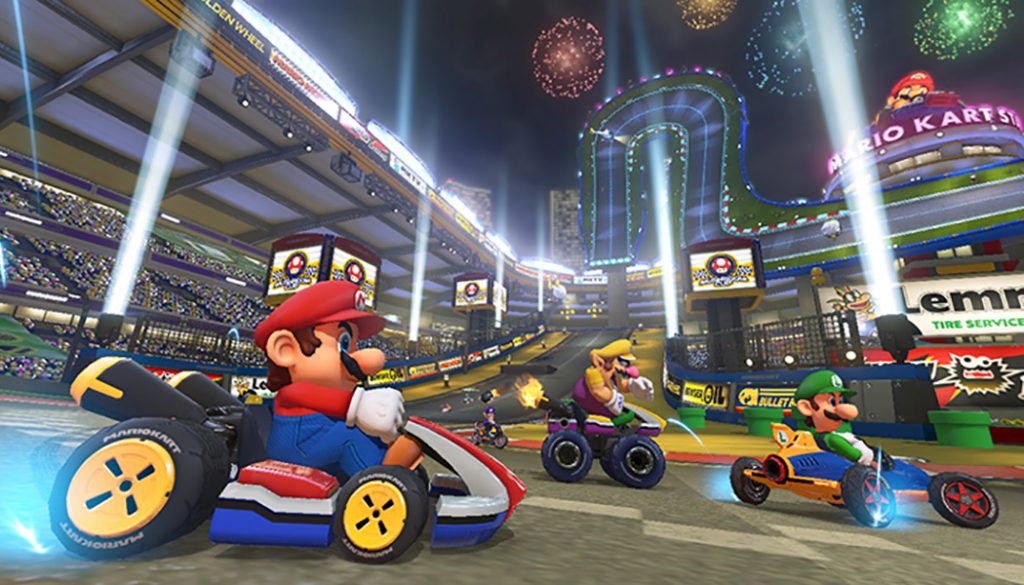 Mario Kart 8 Deluxe
This game has come a loooong way since its inception. Mario Kart 8 Deluxe takes that fun-loving original from 1992 on Super Nintendo and makes it current with kooky tracks, an ever-increasing armory, and more characters than ever.
What's new for Mario Kart 8 Deluxe that you
should play it? The underwater racing is pretty cool, Wario on a motorcycle isn't
something you see every day, and you can customize rides this time around. MK8
Deluxe is exclusive for Nintendo Switch.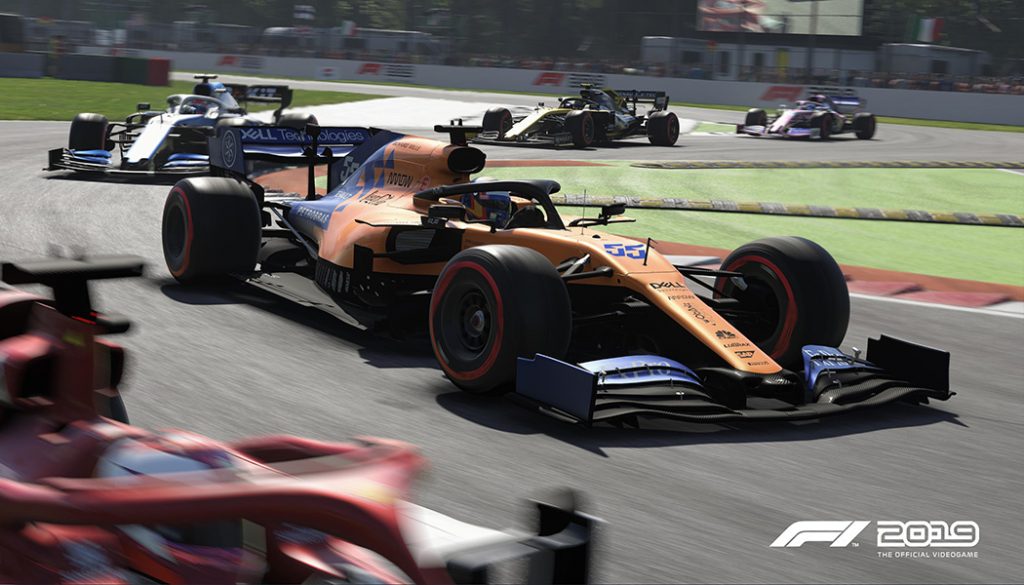 F1 2019
So you can't get behind the wheel of an actual Formula car, huh? Tough break. It's no big surprise since real F1 cars are piloted by nearly superhuman dudes in fireproof suits at speeds well over 200 miles per hour. Fearless. But if you own a PS4 or XBOX One console, or you want to play on Steam, F1 2019 is the best choice you can make.
All the drivers from the 2019 season are in
the game and you have to earn your spot after going through Formula 2 races
first. Just like the real thing, you'll have rivals and teammates. Good visuals
are guaranteed when the real drivers are playing this game too.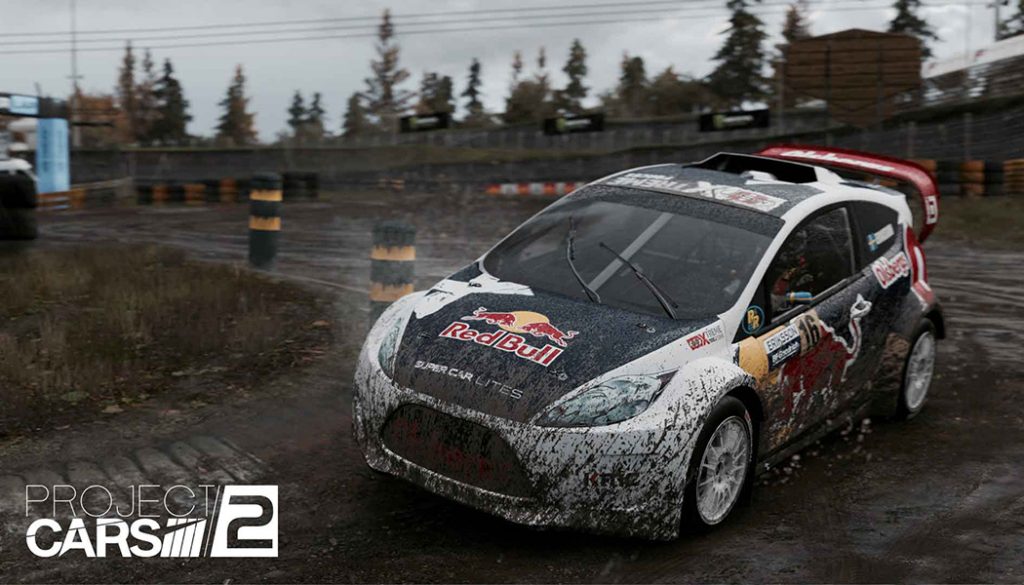 Project Cars 2
Maybe you're someone who appreciates realism over the best graphics or a top-notch storyline. Project Cars 2 could be up your alley. It tends to be eclipsed by Forza and Grand Turismo, but this simulator-style racing game shows it's been well researched and developed. It contains 140 tracks that are brilliant and the garage includes supercar brands like Lamborghini and Ferrari alongside vintage GT cars and Indy cars.
What makes this game different is the AI-based
LiveTrack 3.0. Just like it would in real life, the tracks change mid-race
based on weather and surface temperature. Find it on PS4, PC, and XBOX One.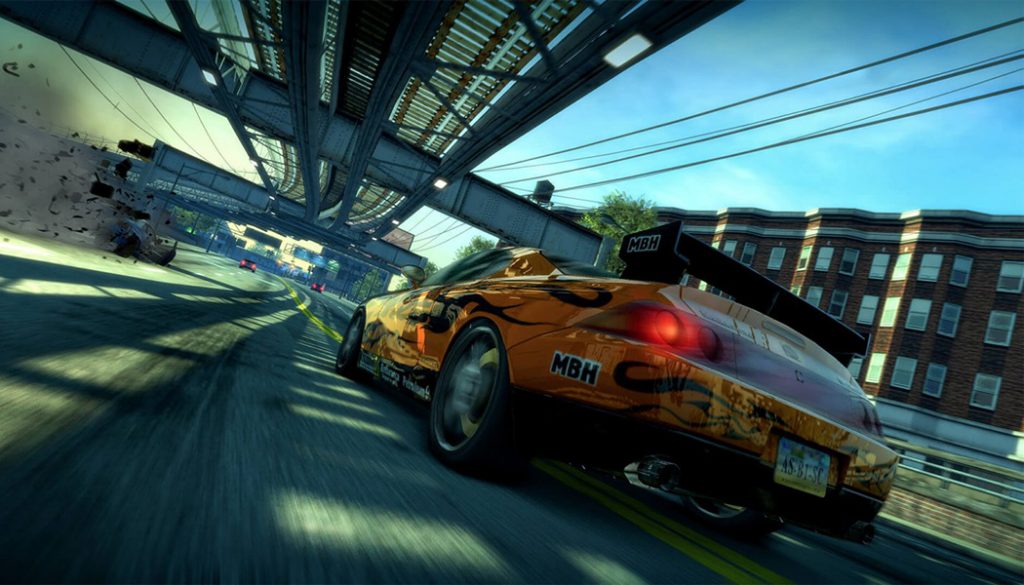 Burnout Paradise Remastered
Twelve years ago, Burnout Paradise was released with awesome racing, stunt driving, and crazy cool smash-up action sequences. One if the best driving video games is coming back in June 2020 with Burnout Paradise Remastered. Like you did more than a decade ago – or for the first time if you're too junior for that game – you'll get a similar style of gameplay as the original but with incredible 1080p graphics and online challenges.
Burnout Paradise Remastered is coming out
for PS4, XBOX One, and PC, plus this time around it's available for Nintendo
Switch.