Biggest Automakers
Measuring which automakers are the biggest in the world can be a tricky thing. Instead of trying to separate light-duty and heavy-duty vehicle sales, we're looking at gross sales volumes for the largest automakers in the world using 2018 sales data, since 2019 hasn't officially wrapped. Some sites have created lists using brand and not whole companies, which is problematic. Instead, we've taken entire companies with all their many brands into account as a whole, with four different automakers eclipsing the global competition and making them the biggest automakers
4. General Motors
8.38 million sales
After taking a sales loss of about 1 million vehicles for the year, General Motors came in at a distant fourth place globally among the biggest automakers. To be fair, CEO Mary Barra had some difficult choices to make, deciding profitability was more important than sales volume. She sold Opel to PSA, closed other international markets, and then faced the music with a sales plummet.
Before anyone draws hasty conclusions, this doesn't mean GM is a has-been in the automotive industry. The automaker has been making some big moves since, pumping up the Cadillac line, capitalizing on Buick's success in China, and launching new generations of heavy hitters like the Corvette, Tahoe, and Suburban.
However, there have been some costly missteps as well. GM dropped the Chevy Volt from the lineup, failing to leverage an architecture it had poured a tremendous amount of resources into, which was supposedly going to transform the company's lineup. At the same time, the Chevy Bolt has been suffering from declining sales while GM wiles away its time, failing to truly execute on a decisive electrification strategy. Supposedly Cadillac is now going to lead the charge, but it seems things are moving slowly.
By making the painful cuts which were necessary, Barra is charting a course which is far different from her predecessors. They might shrink sales now, but if everything plays out well GM could be seeing solid growth later from those movements. Of course, nothing is a guarantee, and Barra's decisions could prove to be faulty. Only time will reveal which it will be.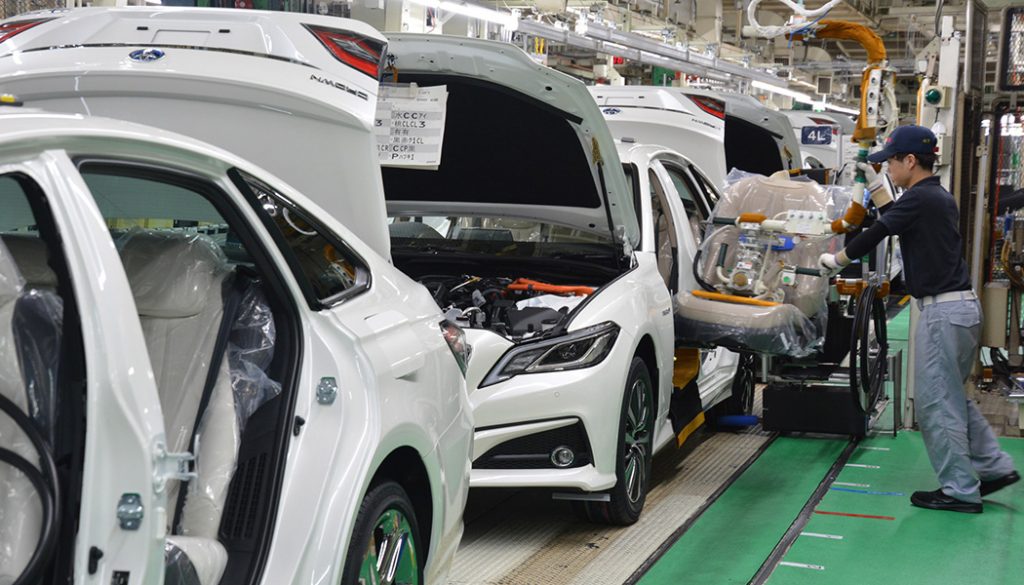 3. Toyota
10.6 million sales
Everyone knows Toyota is a giant in the global market, but this is still a strong finish for the Japanese automaker. By combining sales of its different divisions, which includes Lexus, a minicar brand called Daihatsu, and the Hino Motors heavy truck brand, it was able to bowl over General Motors and other heavy-hitters on the list of biggest automakers once again.
One of the biggest things playing to Toyota's strength is its stellar reputation for reliability and build quality. Just In Time manufacturing practices the automaker has perfected for decades mean consumers can usually count on getting a high-quality vehicle from Toyota. For many, car problems are some of the worst things to deal with, so this is a strong selling point for the Toyota and Lexus brands.
Another big factor when it comes to Toyota is the fact the automaker pours a considerable amount of money into research and development of future technologies. It's no coincidence that even though Toyota came to market with a hybrid car far after Honda had blazed a trail, the Prius took over rapidly. Superior designs through thorough research and development have helped Toyota to leapfrog competitors in the past, which could be exactly what it's gearing up to do in the electric vehicle market within the next several years. Again, time will be the only way to tell which way things go, but Toyota is definitely an automaker to watch.
You May Also Enjoy:
A Guide to Renting Out Your Car and Making Passive Income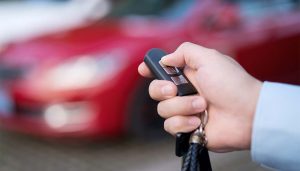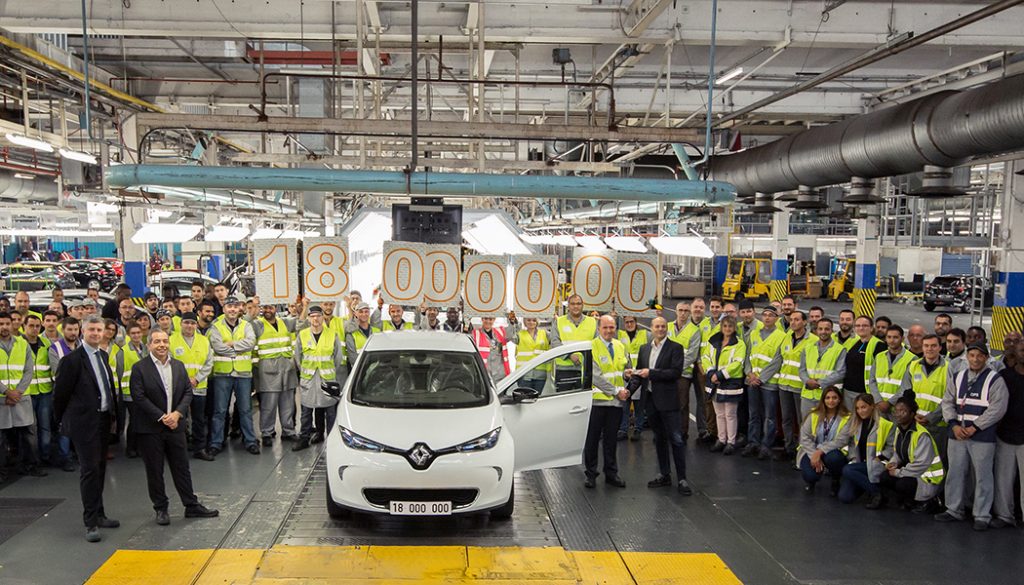 2. Renault-Nissan
10.76 million sales
While there have been dark days for the Renault-Nissan Alliance, the group finished out 2018 strong and landed in second place globally. Even more remarkable, this was done all with light-duty vehicles, because none of the brands in the Alliance sell heavy-duty trucks in any market.
It wasn't too long ago Renault-Nissan was struggling and nowhere near the top in worldwide sales. What's being credited for this upswing in sales is the purchase of Mitsubishi. That might sound odd since the little brand has scant influence in the ever-important North American market, but Mitsubishi did rack up 1.2 million sales for 2018, thanks in large part to the Asian market.
Sadly, what kept the Alliance from the number one spot on this list of the biggest automakers was a sales slump for Nissan. With Carlos Ghosn no longer heading the group, there's no telling what the future brings, but projections for 2019 don't appear that the Alliance will repeat its number two finish from 2018. Considering Nissan executives have thrown out all the signs that they're more than a little displeased with the current business arrangement, there's not even an assurance the Alliance will continue on from year to year. If it were to break apart, Renault and Nissan alone wouldn't amount to nearly as many vehicle sales, but the recently-announced Fiat Chrysler and Peugeot partnership could rise up to take this spot on the list for 2020.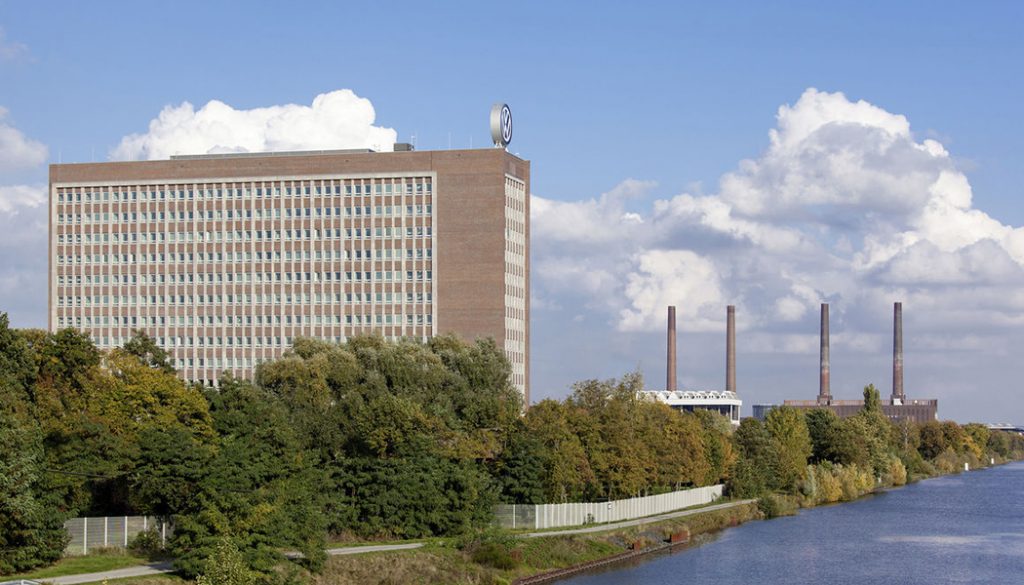 1. Volkswagen Group
10.83 million sales
At the top of the heap at the end of 2018 was the Volkswagen Group. It wasn't much of a surprise, considering the company owns some big brands like Audi, Porsche, and Lamborghini. VW has grabbed the number-one global automaker perch before, but this time it narrowly edged out Renault-Nissan for the title.
Volkswagen Group sales were up for 2018 by 0.9 percent. That might not sound like much, but when you're talking about over 10 million cars sold, it's a significant amount. Just as notable is the fact the automaker was able to successfully recover from the whole Dieselgate emissions scandal in the United States and Europe. That alone should be cause for concern as VW rolls into the electric vehicle market and cleans up its image further, making it a force to be reckoned with.
Until recently, Volkswagen was truly struggling in the North American market. It seemed like the Germans didn't know how to appeal to American consumers. Finally, the company stepped up its SUV lineup by adding the wildly popular Atlas, which is both affordable and practical, and dumping the grossly-overpriced Tiguan from the region. Now with derivative models sprouting from the Atlas, among other strategic shifts, Volkswagen is reaping the rewards in the second-largest car market in the world making it tops of the biggest automakers.