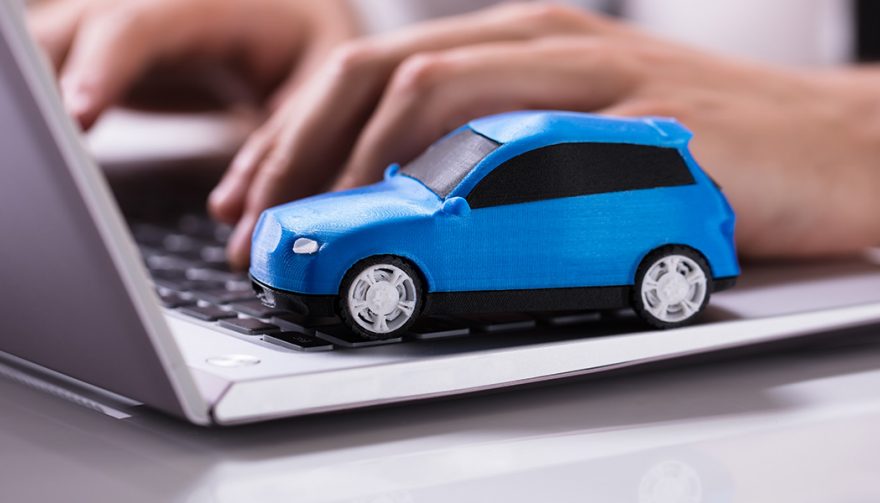 Buying a car online? You must know a few things before clicking purchase.
What You Need to Know to Buy Cars Online
Once upon a time, you had to be physically present to buy something. The buyer and seller had to be in the same physical location, generally with the merchandise and the money to buy on hand. Today, things are different. You can buy almost anything you can imagine online, from airplane tickets to food and even services. You can even buy cars online.
There are more options than you might imagine for doing so, from the virtual dealership showroom to eBay Motors and sites like Craigslist. However, if you're considering purchasing a car online, you must know a few things before you go through with it.
The Benefits
Before we delve into the things you need to beware of and the specific steps you need to take to protect yourself to buy cars online, let's look at a few of the reasons that someone would consider buying a car online in the first place.
For many of us it's an alien concept, but for a growing number of consumers it's the preferred way of doing things. Why? For the same reason Amazon has become such a powerhouse – it's just so darned easy.
When you buy a car online,
No pressure – Really, who likes dealing with car salespeople? Even the best of them can be pushy, and you're never sure you're really getting the best deal possible. There's also the likelihood that you're being pushed into a purchase you either don't need or don't want, like unnecessary extras and add-ons). With online buying, you never have to worry about that.
All the time in the world – Online car buying isn't particularly time sensitive (with the exception of online auctions). Walking onto a dealership can make you feel like you need to buy RIGHT NOW if you're going to get the great deal that's being offered. With the internet, you have the entire world to choose from and all the time in it. It's a much more relaxing experience.
Shop at all hours – Dealerships close at the end of the day. Even private sellers eventually go to bed. However, with online car shopping, you can browse, compare and shop at any time of the day or night.
Faster than you might think – If you've ever bought a car from a dealership, you know just how time-consuming it can be to compare your options on just a single lot. Now multiply that by the number of dealerships you want to visit, and it can take days just to narrow down your list of options, much less start the buying process. With the internet, you can compare multiple cars and dealerships in just a few minutes.
You May Also Enjoy:
9 of the Best Apps for Drivers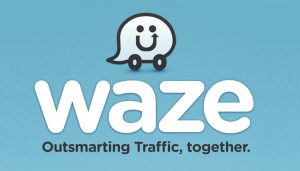 Related Search Topics (Ads)
Drawbacks
Just as there are benefits to buy cars online, there are some significant drawbacks as well. Here are a few of the most important ones.
No online completion – Whether you're buying from a dealership or a private seller, you can't complete the transaction completely online.
Hard to judge – It's difficult to judge for yourself how well a particular vehicle meets your needs online (legroom, headroom, trunk space, performance, etc.).
No protection – This one applies to buying from a private party through sites like Craigslist; be very, very cautious.
Steps to Take
If you've decided that the best solution for you is to buy cars online, there are a few things that must be done. Follow these simple tips to ensure that your transaction comes out in your favor.
First, know what you want. Research various makes and models before contacting a dealer's internet sales staff. You should have a very good idea of not only what make and model will fit your needs, but the average price for the vehicle. You can find all this information easily online. Most of it should be available from sites other than actual dealerships.
Second, make sure you know the value of your trade in if you'll be going the dealership route. While no dealership will give you street value for your car, don't be fooled by offers of $500 or less for a car that's worth far more. Kelley Blue Book is one of the best sources of this information, but most dealerships use information provided by the National Automobile Dealers Association.
Separate the Car and the Money
Third, get your own financing. Sure, dealer financing is convenient, but it can be incredibly expensive. Even if you have good credit. Shop around with banks and your local credit union to see what rates you can get. Then compare those to what the dealership is offering in your specific instance (remember that the advertised rates are very, very rarely applicable to you). If you're going to buy cars online, why not look for financing online too.
Once you contact the dealership, make sure you ask for an itemized list of what's going into the car's price. Study that list and find areas that can be omitted to lower your price. You'll find that a lot of dealerships try to charge you for spraying a little bit of protectant on your seats, or for installing floor mats. There's no reason at all you should be paying for these things.
If you're buying from a private seller through eBay Motors or Craigslist, be very wary. While there is some protection available through eBay, the same cannot be said for Craigslist. Scams proliferate here, and worse. Never pay for the vehicle sight unseen. Arrange to meet the seller somewhere public, and take someone with you. Never let the seller control where or when the meeting will take place. It's simply too dangerous. Many cities around the country are setting up designated safe locations covered by video cameras for these types of transactions. So take advantage of them if they're available to you.