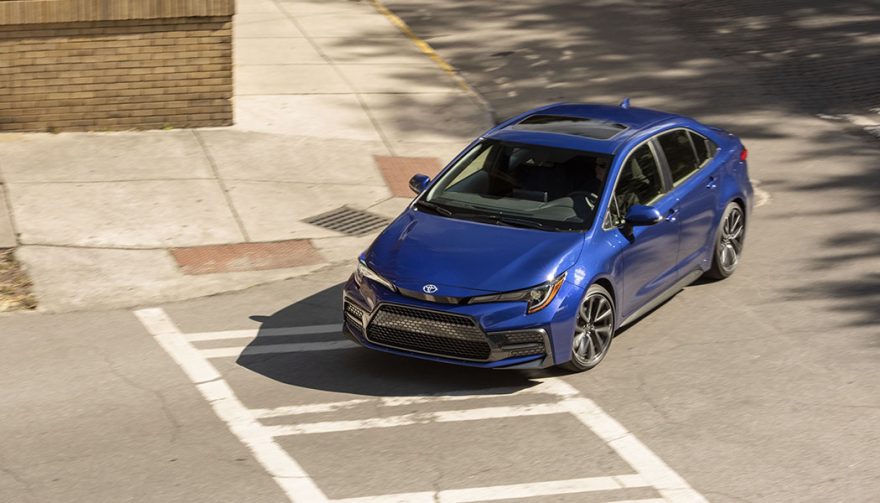 Nobody wants to spend more on car repairs. The cheapest cars to repair can help you keep money in your pocket, not the garage's
Put your Credit Card Away: Top 8 Cheapest Cars to Repair and Maintain
AAA says that the average late-model vehicle costs $1,186 every year in maintenance and repairs. Seriously? Ain't nobody got time for that! Of course, that's an average and includes big-ticket items like tires. There are cars that are less expensive to keep going, which is where we're going to focus. So if you're considering a new car or you're just daydreaming about spending less when you visit the repair shop, these eight models with the lowest annual maintenance costs are the cheapest cars to repair and maintain, ranked from most to least.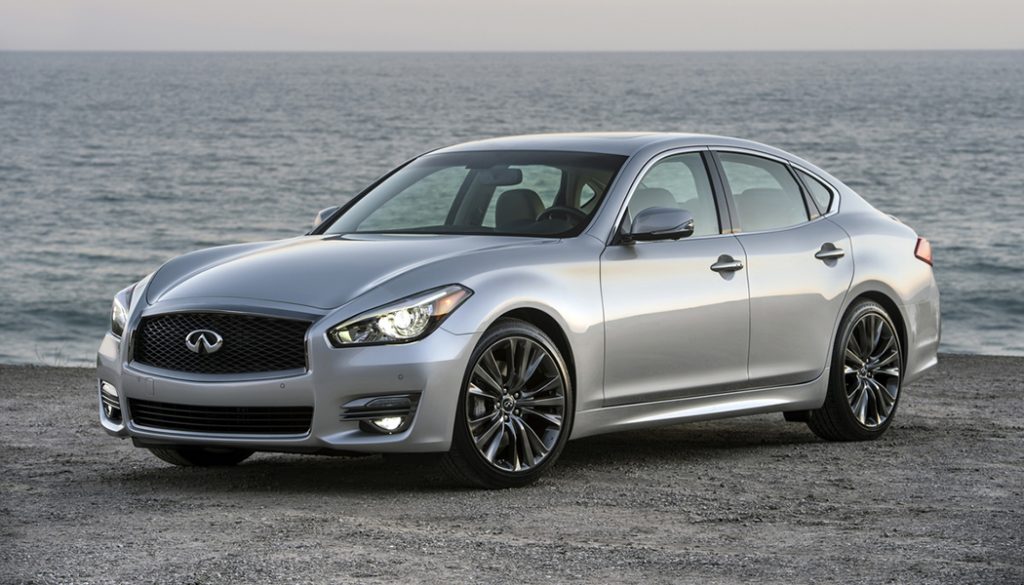 Infiniti Q70
Infiniti is the luxury brand for Nissan, and
the Q70 is one of the more affordable luxury cars on the market for what you
get. It's also fun to drive with a 3.7L V6 with 330hp and available AWD to
stick to the road.
Being part of the Nissan brand seems to be a good thing for the Q70. The reliable carmaker knows how to keep vehicles out of the shop. Routine maintenance is slightly higher than the average vehicle you might come across, but not by much. You can expect an average annual maintenance cost for the Q70 of $1,412 according to Edmund's Cost-to-Own analysis.
Toyota Tundra
KBB.com's best-in-class full-size pickup truck in terms of reliability is the Toyota Tundra. That's bound to be a huge reason that it's on this of the cheapest cars to repair at all. Trucks are notoriously expensive to fix even though they're pretty costly to purchase too. The Tundra is the best of the bunch, though, and we're happy about that.
The classy-looking Toyota Tundra offers a 381-hp
5.7L V8 under the hood that can tow up to 10,100lb or carry 1,660lb of payload.
You won't be able to treat it that severely if you want to keep cost of ownership
low. But if you're tame, your annual average maintenance cost is $1,012.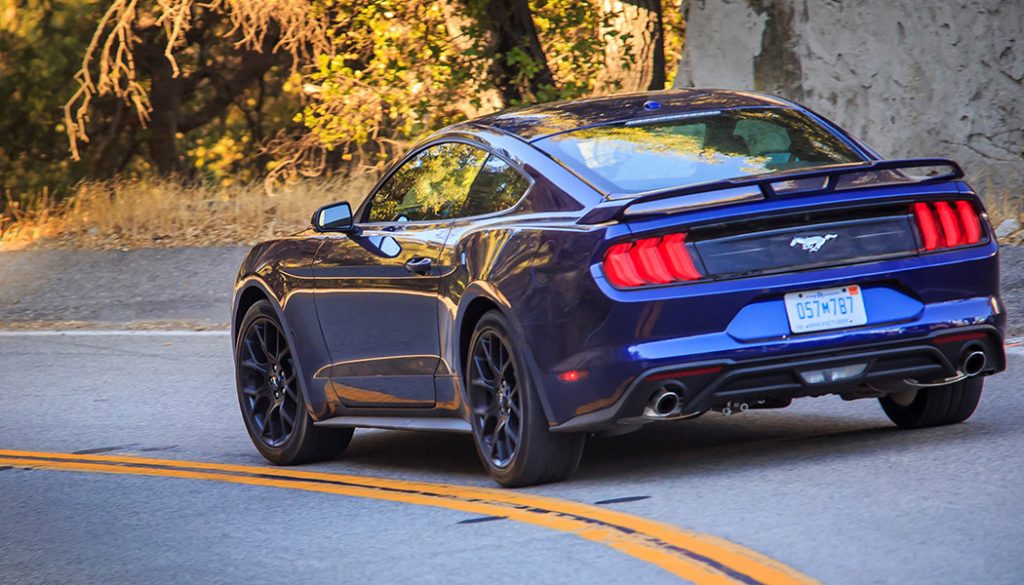 Ford Mustang
Sports cars don't have to be expensive to fix… unless you wreck 'em. If you're playing it cool and not driving like a complete jerk, you'll find that it's rather cost-effective to own a coupe like the Ford Mustang.
Granted, you probably have to choose the entry-level Mustang EcoBoost coupe with only 310 horsepower, and it probably needs to have the six-speed manual gearbox, but you won't have to shell out big coin to keep it running. The Ford Mustang's average annual maintenance cost is only $979 making this pony one of the cheapest cars to repair.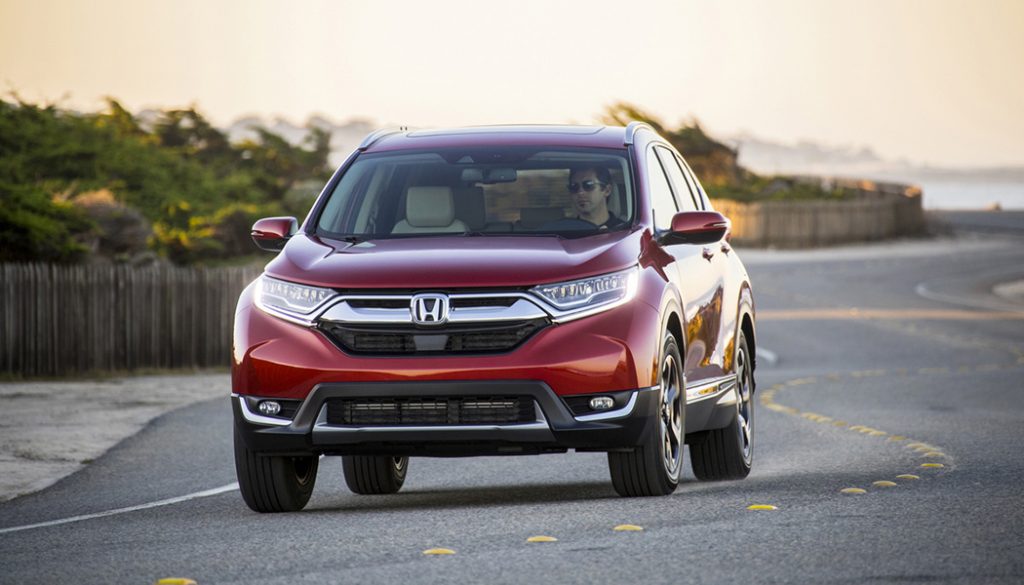 Honda CR-V
Other compact SUVs are inexpensive to own, such as the Ford Escape and Toyota RAV4. But they pale in comparison to the Honda CR-V by a significant margin measured in the hundreds of dollars. Routine maintenance and repairs for the Honda CR-V make this one of the cheapest cars to repair by industry standards – brakes, bulbs, fluid changes, and the like.
Edmunds reports the 5-year ownership costs for the CR-V is just over $4,000 in maintenance and $80 in repairs, for an average per year of just $965. And the Honda CR-V is a fun, attractive vehicle that fits the lifestyle for many a car buyer.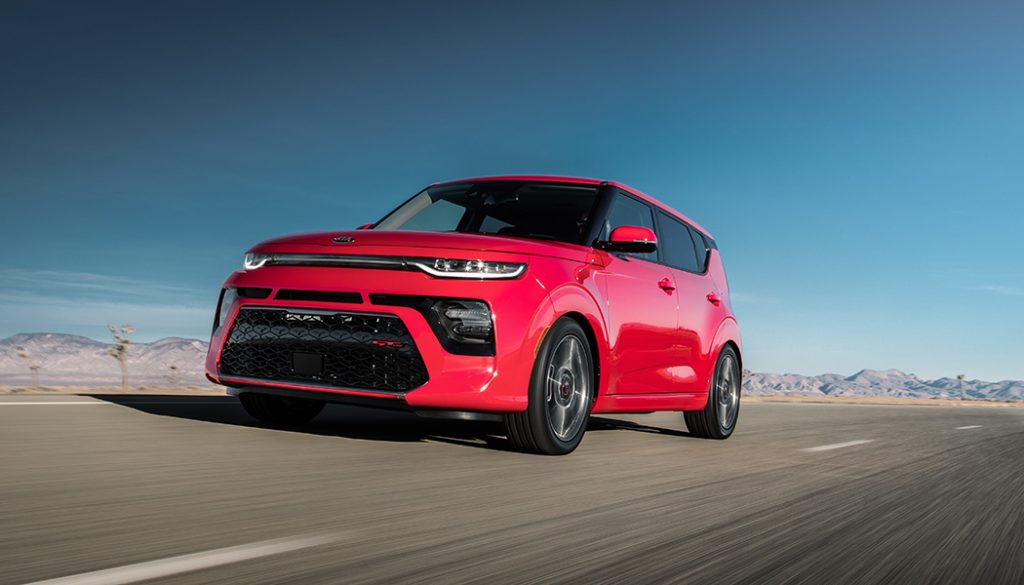 Kia Soul
I've had shoeboxes that have worn out and
broken down, but the Kia Soul is a sturdier shoebox. I don't love the looks with
the stubby front end and the boxy rear, but there must be buyers out there. The
Kia Soul is admittedly a reliable model that typically arrives in the shop only
for scheduled maintenance.
When the Soul does go to see the mechanic
for a problem, it's for minor stuff. Kia's little subcompact CUV should only cost
you an average of $919 in maintenance and repairs annually.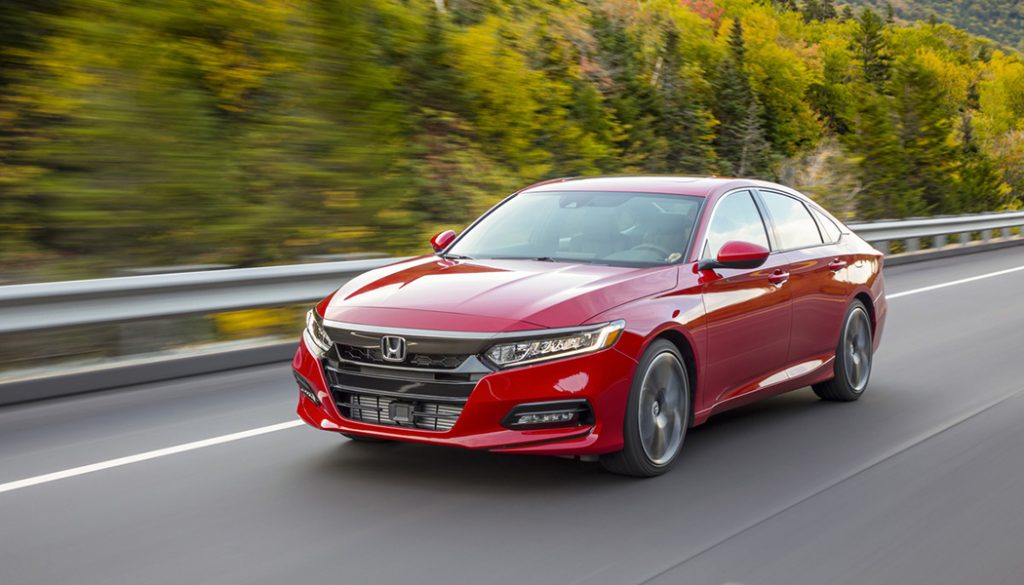 Honda Accord
It's been around for decades, and despite
sedans becoming as rare as hen's teeth in the industry, Honda's not taking it
away anytime soon. People love the Honda Accord, whether sedan or coupe, four-cylinder
or V6.
Seldom will you find an Accord in the shop for long, aside from regular maintenance like brakes, tires, and oil changes. For that reason, the Honda Accord's average annual maintenance cost remains extremely low at only $822 per year making it one of the cheapest cars to repair.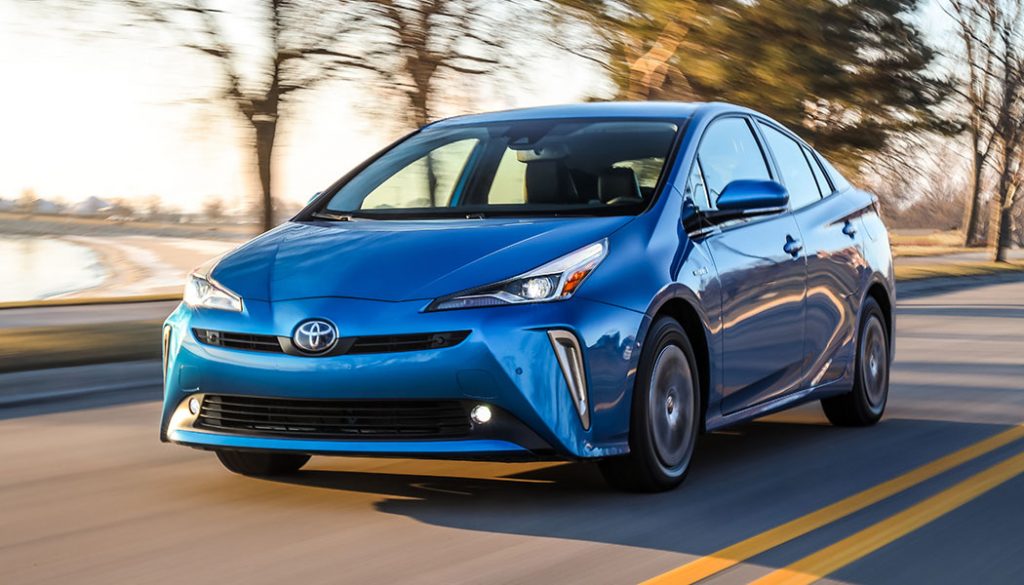 Toyota Prius
As long as your hybrid battery doesn't need
replacement unexpectedly, the Toyota Prius is a fantastic vehicle – in terms of
low-maintenance, that is. You might not like the odd-duck front end look or the
unsatisfying performance. But you 'll love the highly efficient engine and the
low cost of ownership.
With fairly basic maintenance needs only, the
Prius will take up just $763 of your spending money per year.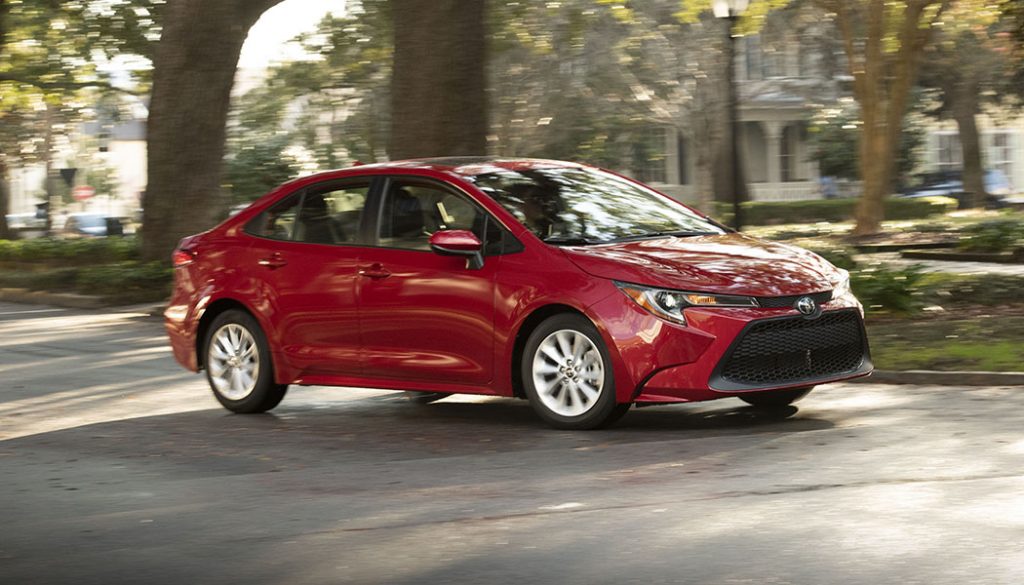 Toyota Corolla
Not surprisingly, the Toyota Corolla is the
most affordable car to maintain and repair. What can you say? Toyota knows how
to make vehicles that don't break down. The Corolla is extremely reliable and
requires less maintenance than other models. When the do, average repair costs
are lower than your run-of-the-mill car also.
If you buy yourself a Corolla, you can
expect an annual maintenance cost of just $710. I'd say that's a good deal if the
Toyota compact sedan fits your needs.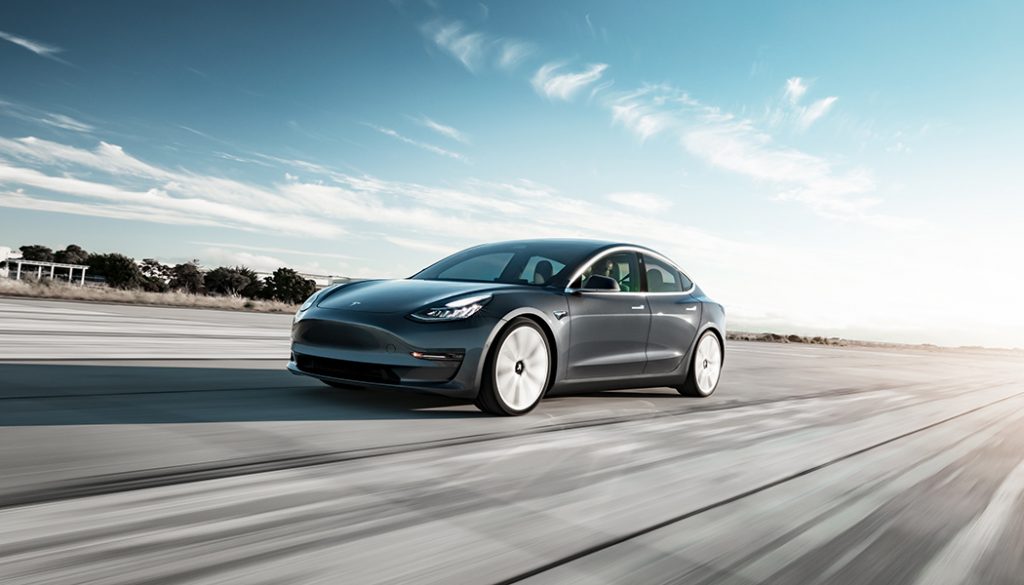 Honorable Mention: Tesla Model 3
Electric cars are more expensive for their initial purchase price compared to an internal combustion engine-powered vehicle of the same caliber. But there's a trade-off in that there's no engine maintenance at all. That's pretty amazing, and the Tesla Model 3 shows it. Tire rotation and balancing is due just once every 10k miles, a cabin filter replacement every two years, brake fluid flush every two years (but only if it's dirty), windshield wipers every two years, and an AC service every six years is it until the tires need to be changed.
Calculating the above, the five-year cost
of ownership is under $1,000. That's not per year – that's cumulative for 60
months. If that's true, the Tesla Model 3 is under $200 per year in maintenance
and repairs.
We're giving the Tesla Model 3 an honorable mention…for now. That's because there's no history available to provide its reliability and give it an exact figure for this list of cheapest cars to repair. I'm sure that will change.