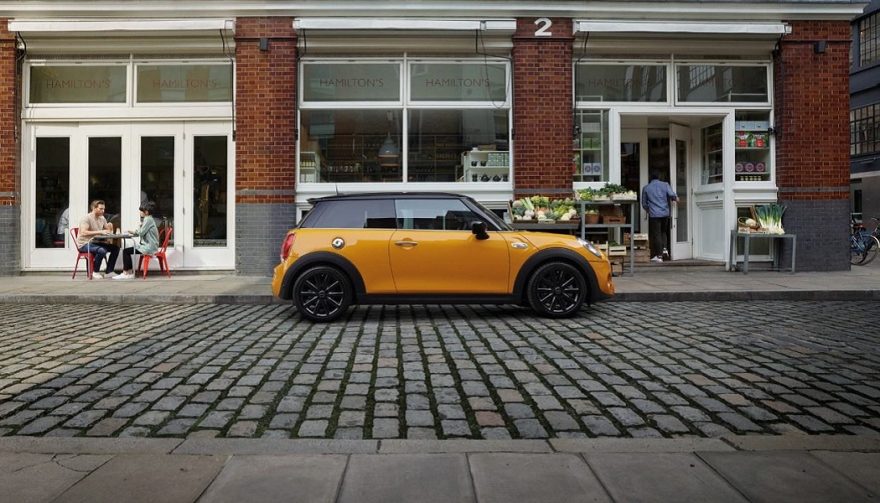 The three-door MINI hatch will serve as the base of the electric MINI
BMW Electrifying All Brands and Models, MINI Gets Full Electric
Munich, Germany – BMW Group has announced that all of the company's brands and model series will be electrified.
In a release, the German automaker said vehicles under its banner will either have a full-electric or plug-in hybrid drivetrain variant offered in addition to a combustible engine option. By 2025, BMW Group says it expects electrified vehicles to account for between 15 – 25 percent of its global sales.
Earlier in July, Volvo made a similar announcement about electrifying its fleet.
These new BMW electrified models will pave the way for further fully-electric vehicles, including a new battery-electric MINI which will go into production in 2019.
MINI EV
The new battery-electric MINI will be a variant of the brand's three-door model hatchback. So a fully-electric, plug-in hybrid, as well as traditional gas and diesel engines will be available on the MINI.
You May Also Enjoy:
BMW Motorrad VISION NEXT 100: The Great Escape?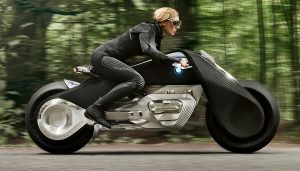 Related Search Topics (Ads)
BMW Group will build the electric MINI's drivetrain at the company's e-mobility center at Plants Dingolfing and Landshut in Germany. Then the motors will be integrated into the cars in the United Kingdom at Plant Oxford, which is the main production location for the MINI three-door model.
"BMW Group Plants Dingolfing and Landshut play a leading role within our global production network as the company's global competence center for electric mobility," said Oliver Zipse, BMW AG management board member for production said. "Our adaptable production system is innovative and able to react rapidly to changing customer demand. If required, we can increase production of electric drivetrain motor components quickly and efficiently, in line with market developments."
However, it isn't clear at the moment how "Brexit" will affect how the MINI EVs will be assembled in the United Kingdom.
The BMW Group currently produces electrified models at 10 plants worldwide. Since 2013, all of the significant elements of the electric drivetrains for these vehicles come from the plants in Dingolfing and Landshut.
Other Electrification Efforts Coming Down the Road
The fully-electric MINI is one of a series of electrified models BMW will launch in the coming years. Next year, the BMW i8 Roadster will be the next electric member of the BMW i family. An all-electric BMW X3 has been announced for 2020, with the BMW iNEXT due in 2021.
Currently, BMW has nine electrified models on the market. So the company offers the widest range of electrified vehicles of any car manufacturer in the world.